Former World No.1 Tracy Austin is very impressed with Elena Rybakina. The Kazakh tennis professional stormed into the final of the Indian Wells Open 2023 following her victory over Iga Swiatek in the semi-final round of the same tournament.
Tracy Austin who was watching the progress of Elena Rybakina over the course of past few seasons, believes that the World No.48 is one of the brilliant players in the current generation even though many people do not see her as such. The main reason according to her for this underwhelming image of her in critics mind is her attitude on the court. However, she also acknowledges that she is very inconsistent.
In an interview given to American sports broadcaster Tennis Channel, the two-time US Open champion, shared her views on Elena Rybakina and her performances.
"It's so tempting for people to ask – Is Elena Rybakina one of the most underrated tennis players? For me, I think it's more under the radar because of her demeanor. We know that she kinda has that low pulse, she doesn't show much emotion. When she won Wimbledon, it was kind of a gentle fist pump," she said.
"The third quality that makes her under-the-radar is that she's a little streaky. She is so risky in her game style, so you can have days where she's off. Therefore, she can beat anybody on a given day, but she can have these losses to anybody as well. What she has talked about is the desire to be more consistent. I think that she can actually find that," she continued.
Elena Rybakina will take on Aryna Sabalenka in the final of the Indian Wells Open 2023.
Keep Exploring: Daniil Medvedev reveals the biggest regret of his professional life while talking about future ambitions
Tracy Austin believes Elena Rybakina can win more Grand Slam titles in her career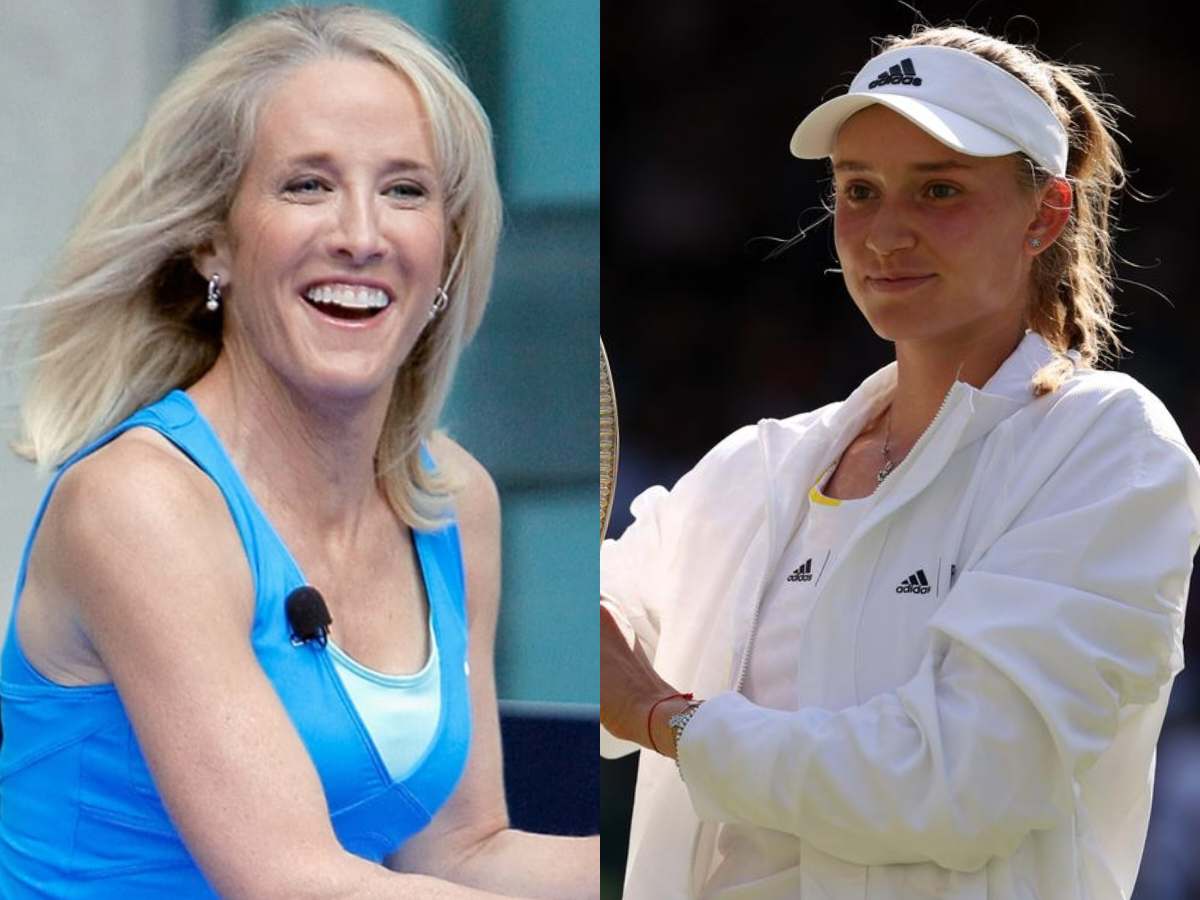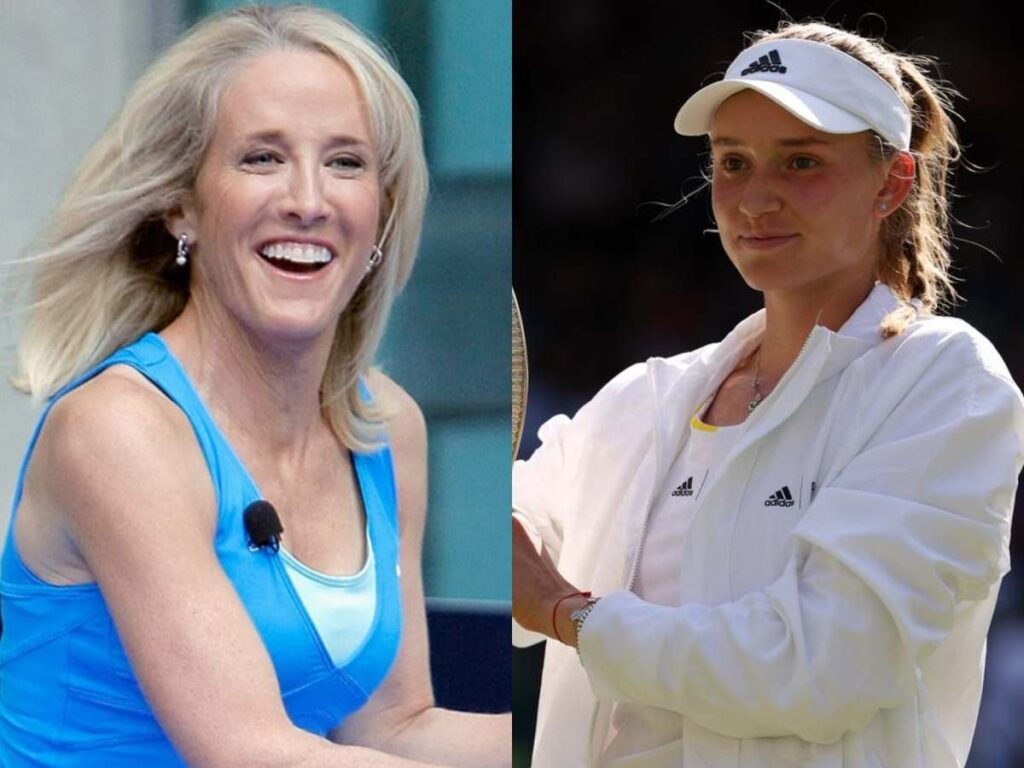 The American tennis legend appreciated in lengths qualities of Elena Rybakina. After winning the Wimbledon in 2022 and a brilliant performance in the Australian Open 2023 has helped in the building of the the Kazakh tennis player as a serious contender for victories in the Grand Slams. Tracy Austin believes that she has the capability to win more Grand Slam titles in future.
"She's very strong and working hard, she's very hungry. She's won one Major, so why not more? I definitely see that she can be a sustainable contender for Majors in the future," she added further.
This is the second-time Elena Rybakina and Aryna Sabalenka will meet each other this season. In their first meeting at the Australian Open, she lost to the Belarusian. This could be her chance to take revenge and add another title to her name.
In case you missed it:
WTA Chief insists governing bodies are committed to support Ukrainian players after Iga Swiatek's recent criticisms
Mallorca honors 'Adopted Son' Rafael Nadal with rare distinction for his flood relief efforts in 2018