Twitteratis have gone crazy over Patrick Mourstoglou's comments on Rafael Nadal not having a chance of winning this year's French Open.  Many people didn't even include him on their favourite list of winning the French Open, however, the Spaniard has broken all barriers and created records by winning his record 14th French Open title. He has defeated Norway's tennis sensation Casper Ruud in straight sets 6-3, 6-3, 6-0 to achieve this. It is one of those unique records that might not be broken for a long time or forever.
Earlier, in an interview, Patrick Mouratoglou, a well-known coach and sports commentator, said that Nadal's lack of match practice will hinder his advancement in the French Open. "Rafael Nadal isn't going to play a lot of matches, and it's extremely rare that he arrives at Roland with so few games. So, for Roland-Garros, there is a real unknown for him. Despite his incredible start to the season, he is a player who has always needed to play a lot. It will not arrive at the top, " analysed the tennis expert.
Also Read: "AN ABSOLUTE GOAT"- Rafael Nadal reigns supreme at French Open as he defeats Casper Ruud to win his 22nd Grand Slam title
Rafael Nadal's fans on Twitter take sarcastic Jab at Patrick Mouratoglou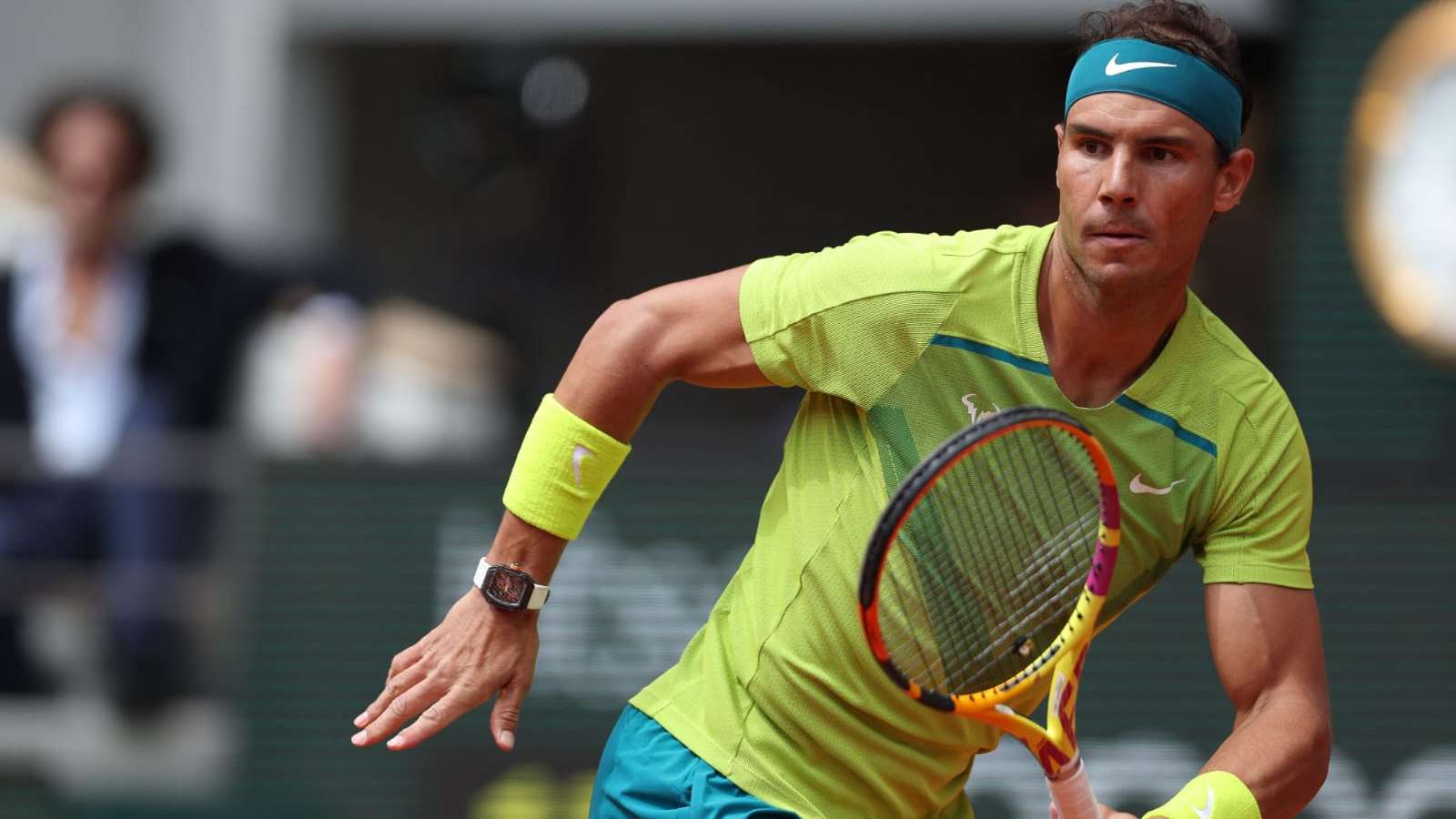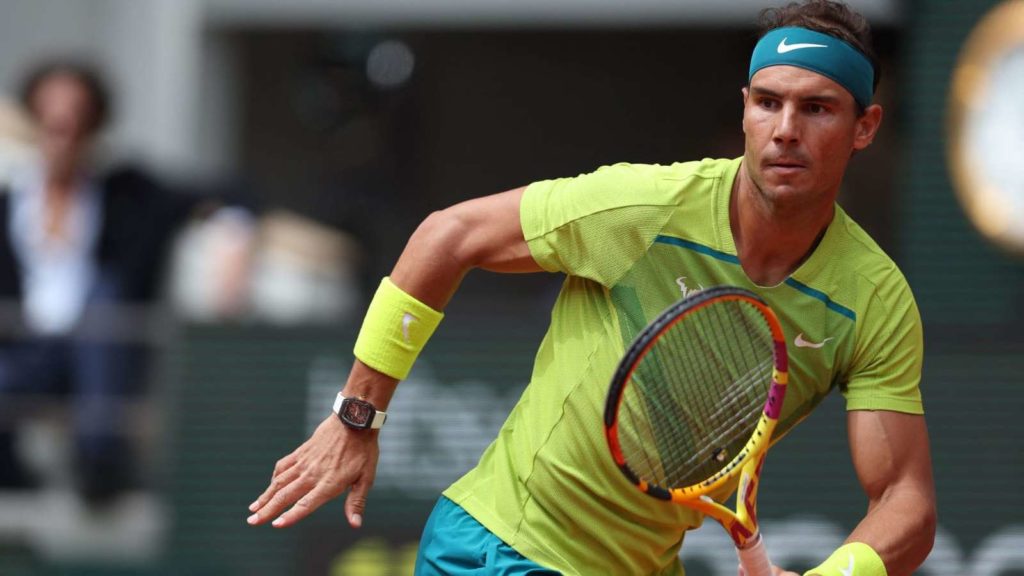 In view of that, now that the results of the championship are out, fans on Twitter didn't really have many good words to spare for Mouratoglou. Some of them bashed him directly, whilst some took a sarcastic jab at him. 
Also Read: "No words left," Patrick McEnroe doesn't have words to describe Rafael Nadal's legacy on clay after his French Open triumph
Also Read: No Novak Djokovic, Roger Federer or Rafael Nadal in the Top-2 of the ATP rankings for the first time since 2003 as Daniil Medvedev and Alexander Zverev move to the top