There have been some duos in sports history that have reshaped their respective games. In the NBA, it was Michael Jordan and Scottie Pippen for the Chicago Bulls; in the NFL, it was Tom Brady and Rob Gronkowski; similarly, in tennis, one cannot overlook how formidable the pair of Serena and Venus Williams were.
The two are inseparable; they are sisters, but it is very rare that you get to see two siblings achieve the levels of greatness that Serena Williams and Venus Williams have been able to achieve. The sisters turned professional at a relatively young age; Serena and Venus took the jump at 14 years of age. Their chemistry was bound to be great as they played against and with one another for their entire lives. 
Their records speak for themselves; the Williams sisters are 14-0 in the finals of major tournaments. They have four Australian Open titles, two Roland Garros titles, six Wimbledon titles, and two U.S. Open titles. Clearly, they are one of the greatest pairs in tennis doubles history.
Keep Exploring: French tennis players should be sent to Rafael Nadal for winning the title at Roland Garros, claims former France No.1 following horror showing this year
Venus Williams cannot fathom partnering up with anybody except Serena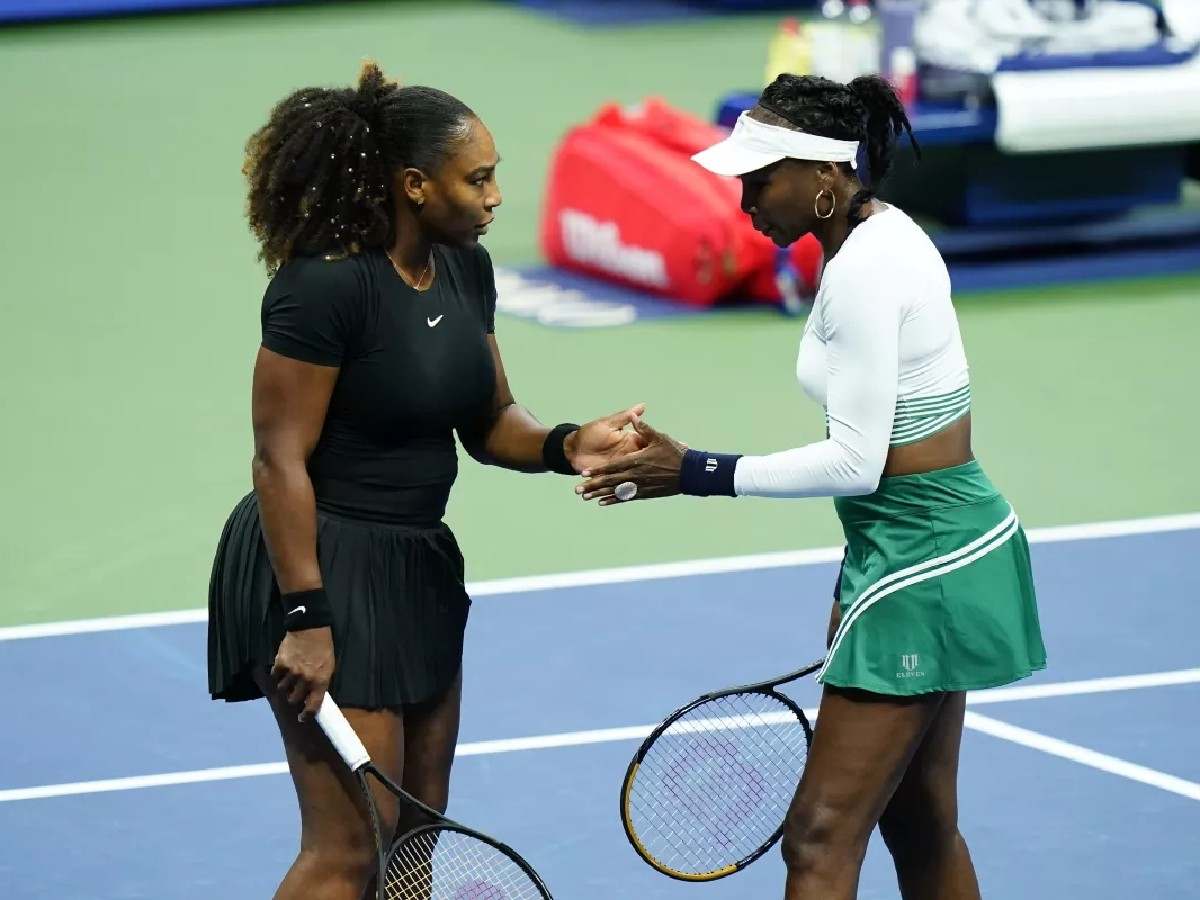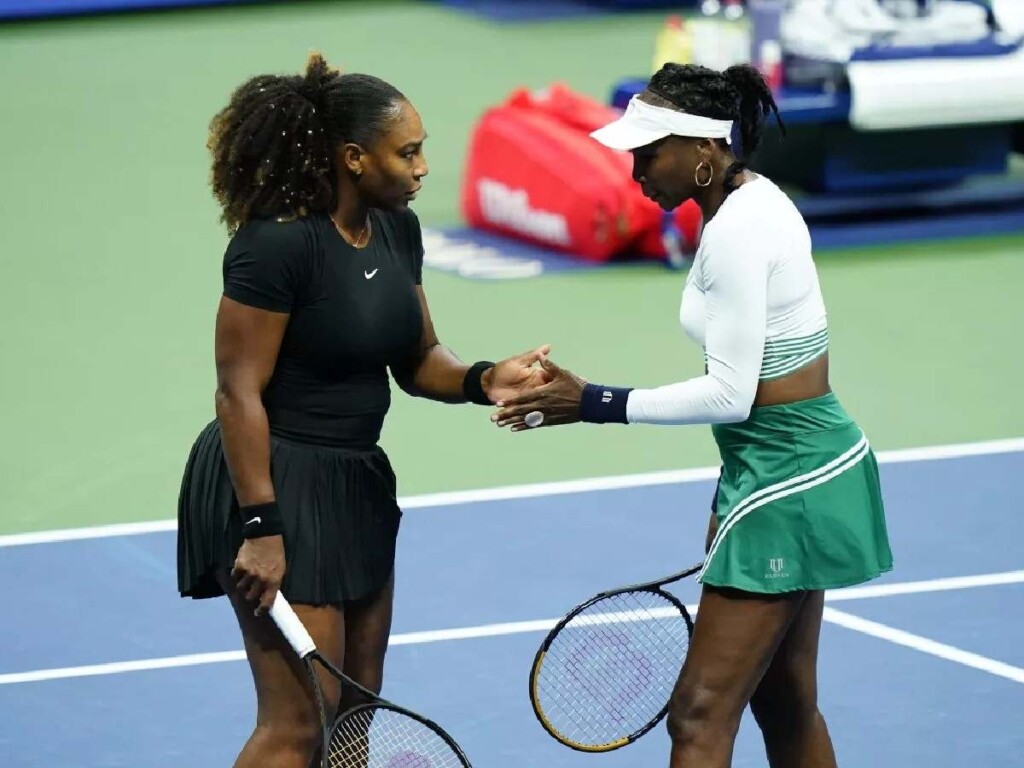 Venus came out and stated that she retired from doubles the day her sister announced her retirement from all formats of the game. It was probably implied that once Serena hung her shoes up, her sister would retire from the doubles format of the game; however, fans attempted to be hopeful of Venus returning with a different partner.
Here's what Venus Williams had to say, "When Serena retired I retired from doubles as well. When you have Serena Williams as a partner you have seen the glory at the mountaintop, you can't go any higher! Sorry, I don't have better news."
Venus Williams has a very compelling argument: when you have played with one person your entire life, have been through the highs and lows with them, and have achieved the pinnacle of success with them, there is no way that you would wish to consider the possibility of replacing them. It would just not be the same. Venus will continue to play singles, but her frequency of playing has reduced due to her hamstring injury in January this year.
In case you missed it: