Jeremy Chardy lost to Briton Dan Evans in the second round of the Australian Open 2023. He was defeated in straight sets by the 25th seed 6-4,6-4,6-1. Jeremy was involved in an intense verbal argument with the chair umpire, Miriam Bley during the first set.
During the seventh game of the first set, whenJeremy was serving and Dan was having a breakpoint, this incident took place. The Frenchman slipped a ball out while the play was going on. When he lost the point, he blamed Bley for not calling it a re-serve. Jeremy lost the point and Dan broke his serve to go up 4-3 and went on to win the set eventually.
When Jeremy wanted a re-serve of the point, Dan was not fine with it as he had no issue with the ball slipping. Bley then shouted "let" allowing the point and the game to Dan. The Frenchman had over a ten-minute argument with the umpire that also involved the tournament referee.
He went on saying "I've never seen that in my life. I've played for 20 years and I've never had an umpire bad like you. Not one. You don't see a ball. I hit there a forehand, I go over there so it's like five seconds and you don't even see. Where are you looking? Are you looking at the birds? Are you looking somewhere in the crowd? That is the biggest mistake of the Australian Open already."
Related: "I don't think he is going to retire after Roland Garros," Former World No. 2 disagrees with Alexander Zverev on Rafael Nadal's possible retirement in 2023 season
Jeremy Chardy expresses his disappointment after the loss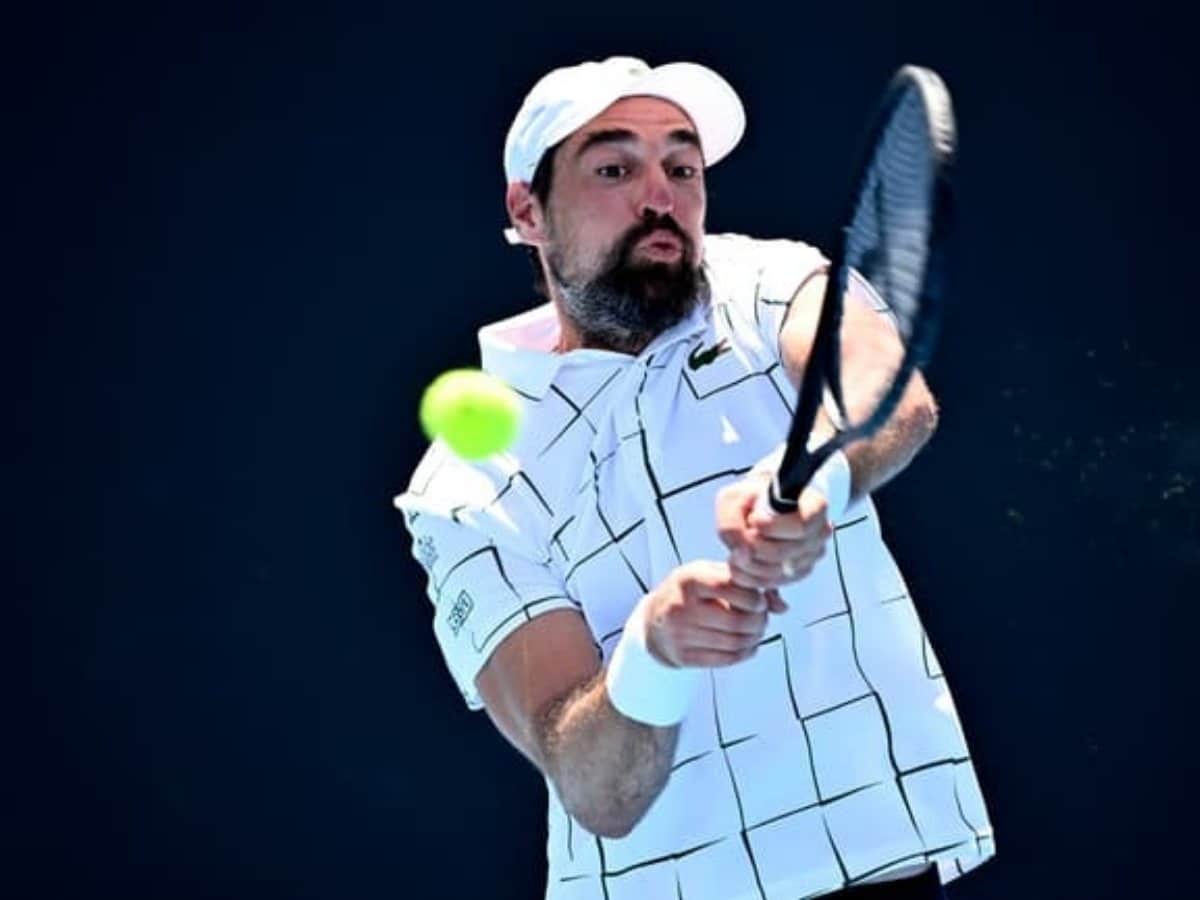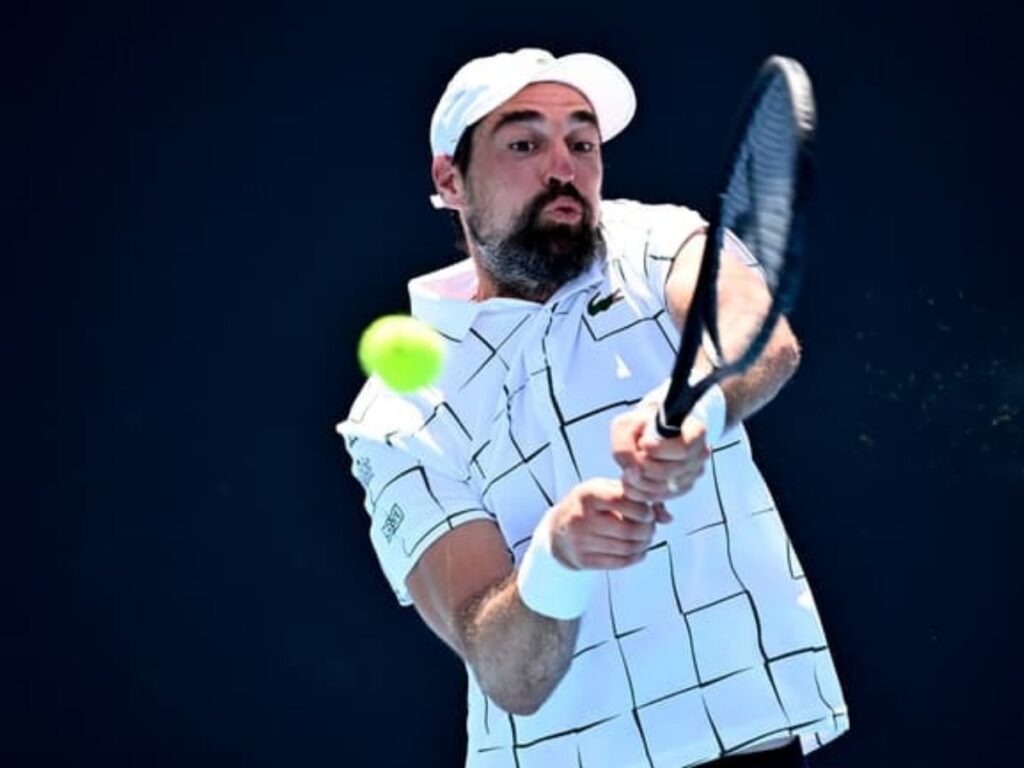 This argument brought the tournament referee to court to resolve the issue. However, Jeremy went on to argue asking the referee to replace her as the chair umpire. As expected, the referee supported Bley's decision and asked to continue the match.
Jeremy eventually lost the match and he went on to shake hands with Bley at the end of the match. However, in the post-match interview, he once again blamed the umpire, saying it was her fault. He also added saying she should have recognized the ball a bit earlier and stopped the play. He also went on to say he was happy with his performance and was, however, a bit tired after the first two sets.
Dan is through to the third round of the tournament and will play either world No.6 Andrey Rublev or Finland's Emil Ruusuvuori next on Saturday.
Continue Reading:
"I didn't defy her or the rules," Novak Djokovic slams Eurosport for manipulating facts during his 'Toilet Break' at the 2023 Australian Open
WATCH: Stefanos Tsitsipas wins hearts after distributing pre-signed autographs for his fans following second-round win at 2023 Australian Open