Roger Federer announced his imminent retirement on his social media accounts on 15th September putting all rumors of his comeback to rest. He shared a whole-hearted letter where he expressed his desire to keep playing but not more as a Pro. He will play his farewell tournament on the ATP tour at the Laver Cup in Team Europe.
John McEnroe, the captain of Team World at the Laver Cup spoke a few words of appreciation for Federer. He said "You're obviously a class act. I've loved watching you play and commentating on your matches has been a privilege. You are the most beautiful player that I've ever seen on a tennis court. And I idolized Rod Laver, so that tells you something. Thank you for everything you've done. That's all I can say. Your absolute love of the game rubs off on all of us. And I've got goosebumps just feeling that because it's been a pleasure to watch you these last 20 years."
The Swiss maestro is regarded as one of the greatest players of all time with his 20 singles Grand Slam titles and 103 ATP singles titles to his name. His story from a ball boy in the Swiss Indoors Basel event to one of the greatest players is an example of absolute hard work, grit, patience, and determination.
Also Read: "Can't imagine what will happen when he enters", Casper Ruud buzzing with excitement ahead of Roger Federer's farewell tournament
Roger Federer will bid adieu to the world of tennis at the Laver Cup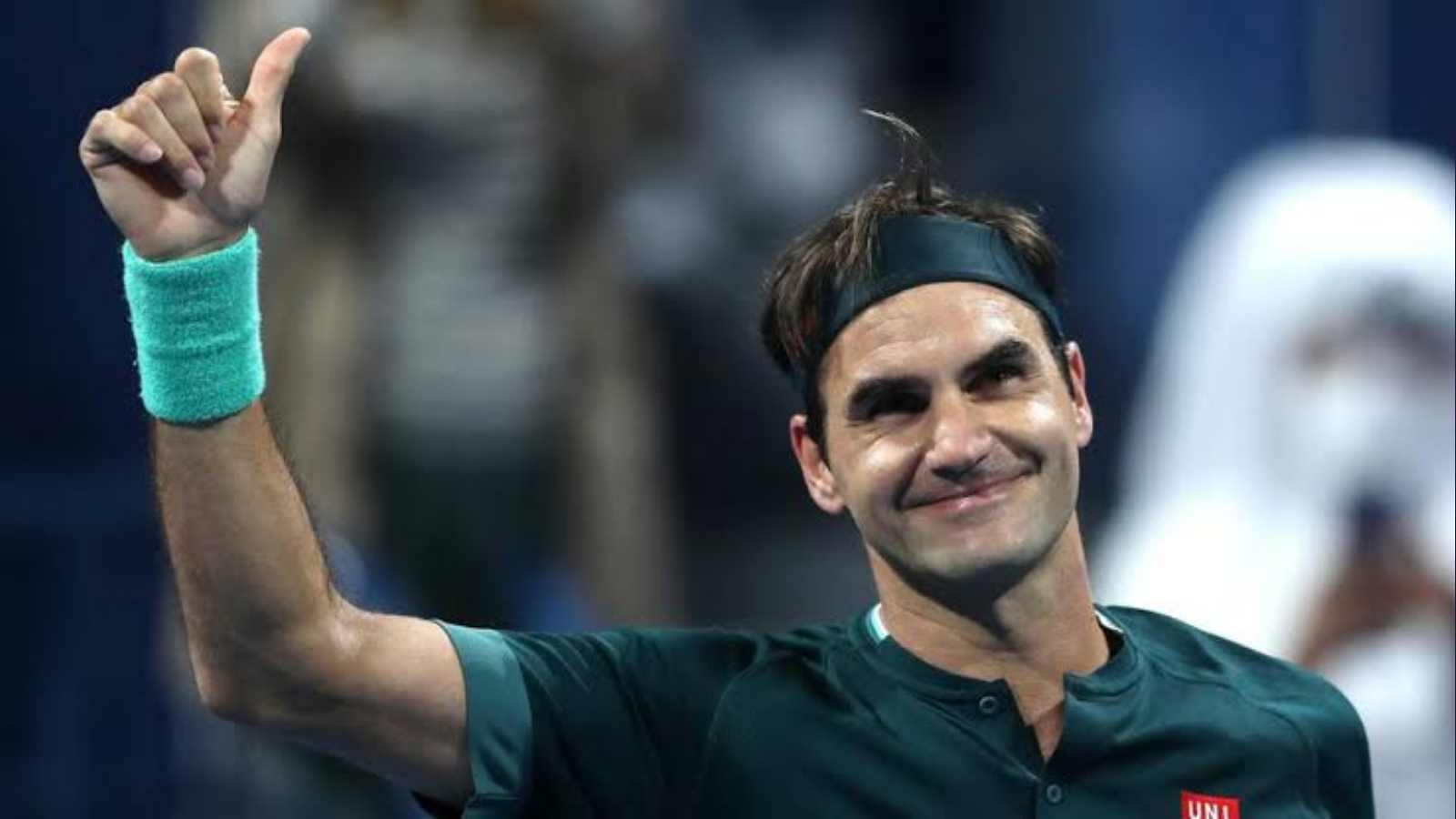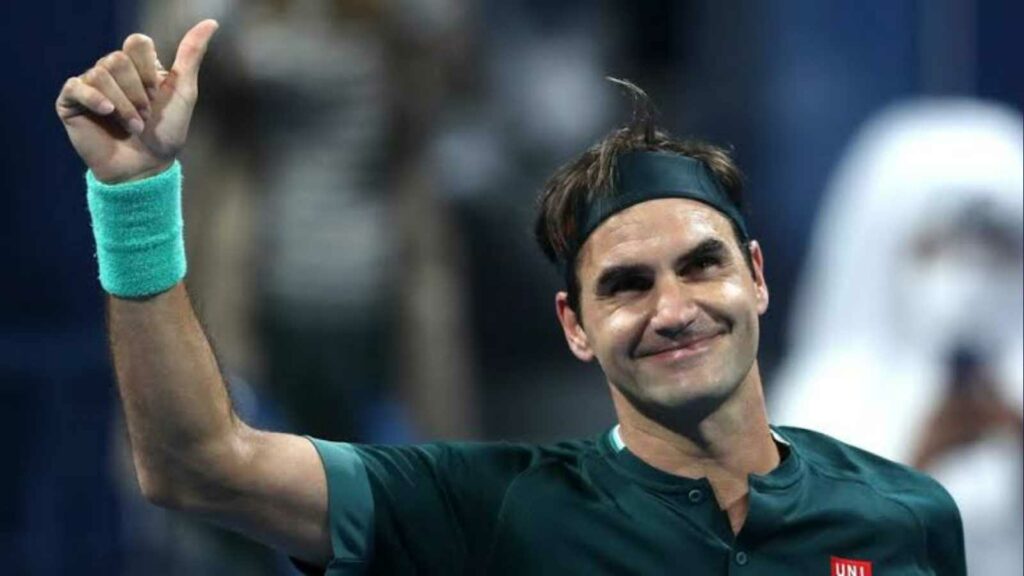 Roger Federer has not played a single match in 2022. He was last seen in the quarter-finals at the Wimbledon Championship in 2021 where he lost his match but suffered an injury. He had to undergo a third knee surgery that kept him out of action for months with recovery and rehabilitation. He was hopeful of a comeback in 2022 but had to keep pushing it due to not being at his absolute fittest.
He last appeared on the court but to be part of the 100 years celebration event at Wimbledon 2022 where he expressed his desire to make a comeback of his health permits. The 8-time Wimbledon champion is well-known for his cool and generous on-court behavior and for always being a true gentleman. Due to his long absence from the court, he remains unranked in the ATP rankings for the very first time since his debut.
Also Read: "You'll bounce back because that's what you're good at" Naomi Osaka shares a heartfelt message for Daria Saville after her horror injury in the Japan Open
Also Read: Serena Williams admitted Andy Murray would beat her '6-0, 6-0 in 5 to 6 minutes' while highlighting the difference between men and women's tennis