In the match at the Madrid Open between Holger Rune and Alejandro Davidovich-Fokina, there was no shortage of drama. The Danish player, Rune, found himself in hot water with umpire Carlos Bernardes after he apparently erased a mark that Davidovich Fokina had complained about earlier in the game.
The call in question had been heavily debated, and despite having been reviewed, Rune's actions still managed to spark some controversy. Bernardes scolded Rune, cautioning him that his behavior could worsen the already agitated crowd.
Carlos Bernardes said, "I told you once in Monte Carlo, but that was fine. There are crowds that you cannot control if you do things like that… they will be worse if you keep doing it. If you just play tennis, they don't do anything else," Bernardes told Rune. "I'm just trying to help you to go through this as I have experience here that you can't play if they start to do it. For them what you did with erasing the mark, there was no reason for that."
The exchange between Carlos Bernardes and Rune only added to the already tense atmosphere of the match, which has seen its fair share of drama. It remains to be seen whether Rune will heed Bernardes' advice and stay focused on his game, or whether the controversy will continue to follow him throughout the tournament.
Discover more: "Every match is tricky," Iga Swiatek HUMBLES the interviewer down for terming her victory against Bernarda Pera in Madrid as 'easy'
Davidovich Fokina prevails in dramatic Madrid Open showdown against Holger Rune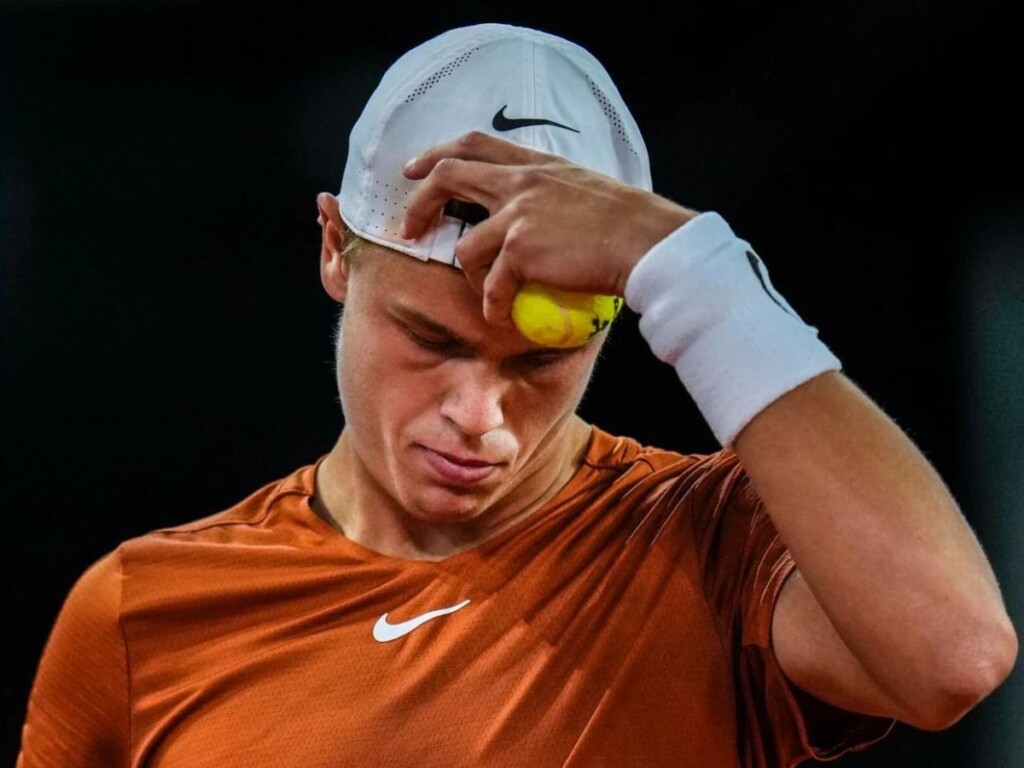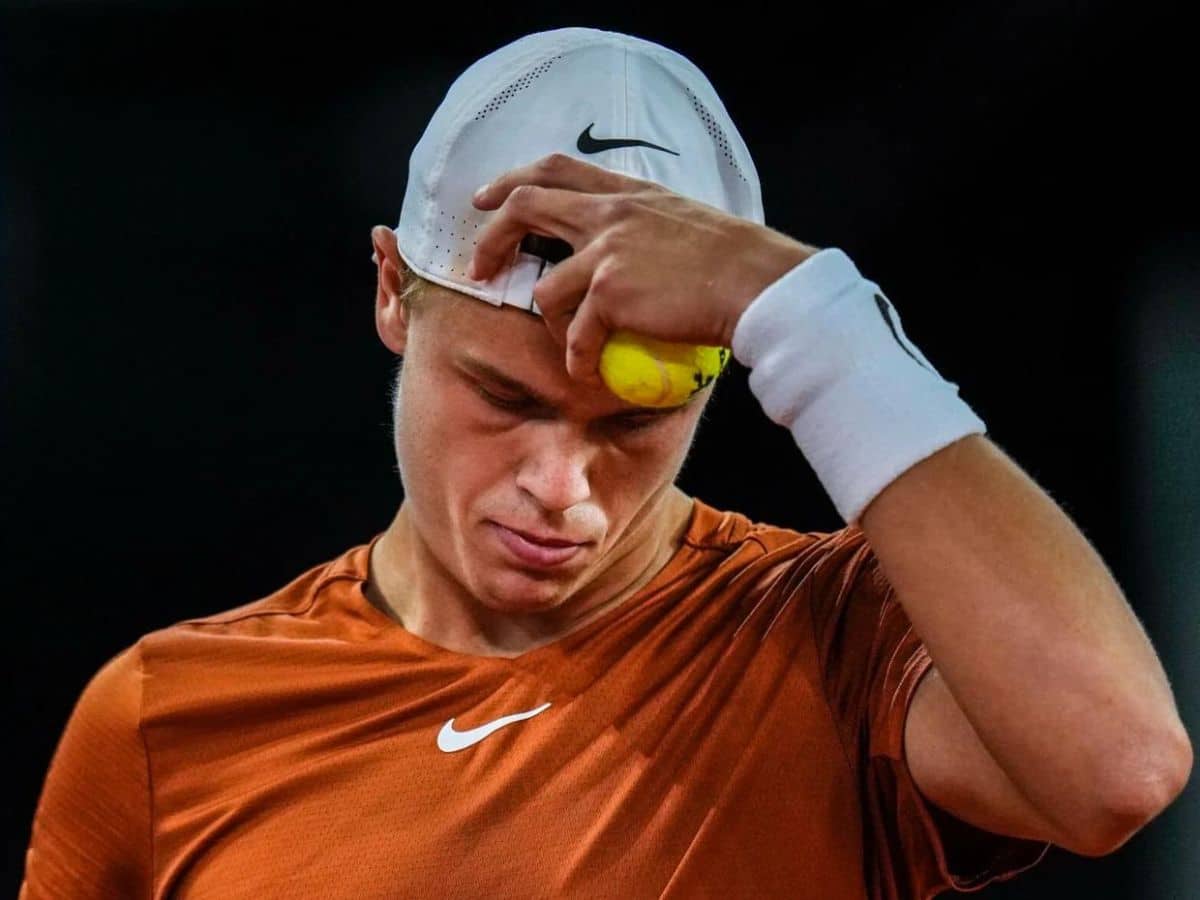 In an exciting and thrilling match that lasted over three hours, Alejandro Davidovich Fokina defeated the No. 6 seed Holger Rune to move into the fourth round of the Mutua Madrid Open. The Spanish player, who was cheered on by the home crowd at Manolo Santana Stadium, won the match 7-6 (1), 5-7, 7-6 (5).
Davidovich Fokina was on the verge of victory in the second set, just five points away, and even served for the match in the third set. However, Rune managed to fight back each time, forcing the match into a deciding tiebreak. In the end, it was Davidovich Fokina who came out on top, claiming his first Top 10 win of the year.
Right from the start, the match was full of excitement and tension. In the opening set, a disagreement over a FoxTenn replay caused a delay as Davidovich Fokina engaged in a heated discussion with umpire Carlos Bernardes and an ATP supervisor. Rune then made the questionable decision to inspect the disputed mark, which caused the crowd to boo him loudly. Nevertheless, despite the unfavorable environment, Rune persisted and battled fiercely until the very end.
In case you missed it: