Rafael Nadal is among the most respected players in tennis community. Much of this boils down to the fact as to how well he conducts himself whilst he is on-court. The Spaniard rarely gets into a verbal spat with his opponents, and lets his game do the talking.
Rafael Nadal did not share a great bond with Swedish tennis player, Robin Soderling. The duo were involved in a spat at Wimbledon 2010, where Robin Soderling instigated the 22-time major champion by mocking him. Their rivalry which lasted for about a year started at the 2009 French Open, when the Swede became the first ever player to defeat Rafael Nadal at French Open.
The duo clashed against each other in the quarterfinals of Wimbledon 2010, which turned out to be a fierce encounter. Midway into the match, Robin Soderling mocked the Spaniard by pulling the underneath of his shorts, something which Rafael Nadal is used to doing after almost every single point. This seemed to have angered Rafael Nadal, who paused momentarily, and chose to let his game do the talking.
Related: Watch: Rafael Nadal heartful gesture to young fan breaks the internet
Rafael Nadal took his revenge on an 'arrogant' Robin Soderling at Wimbledon 2010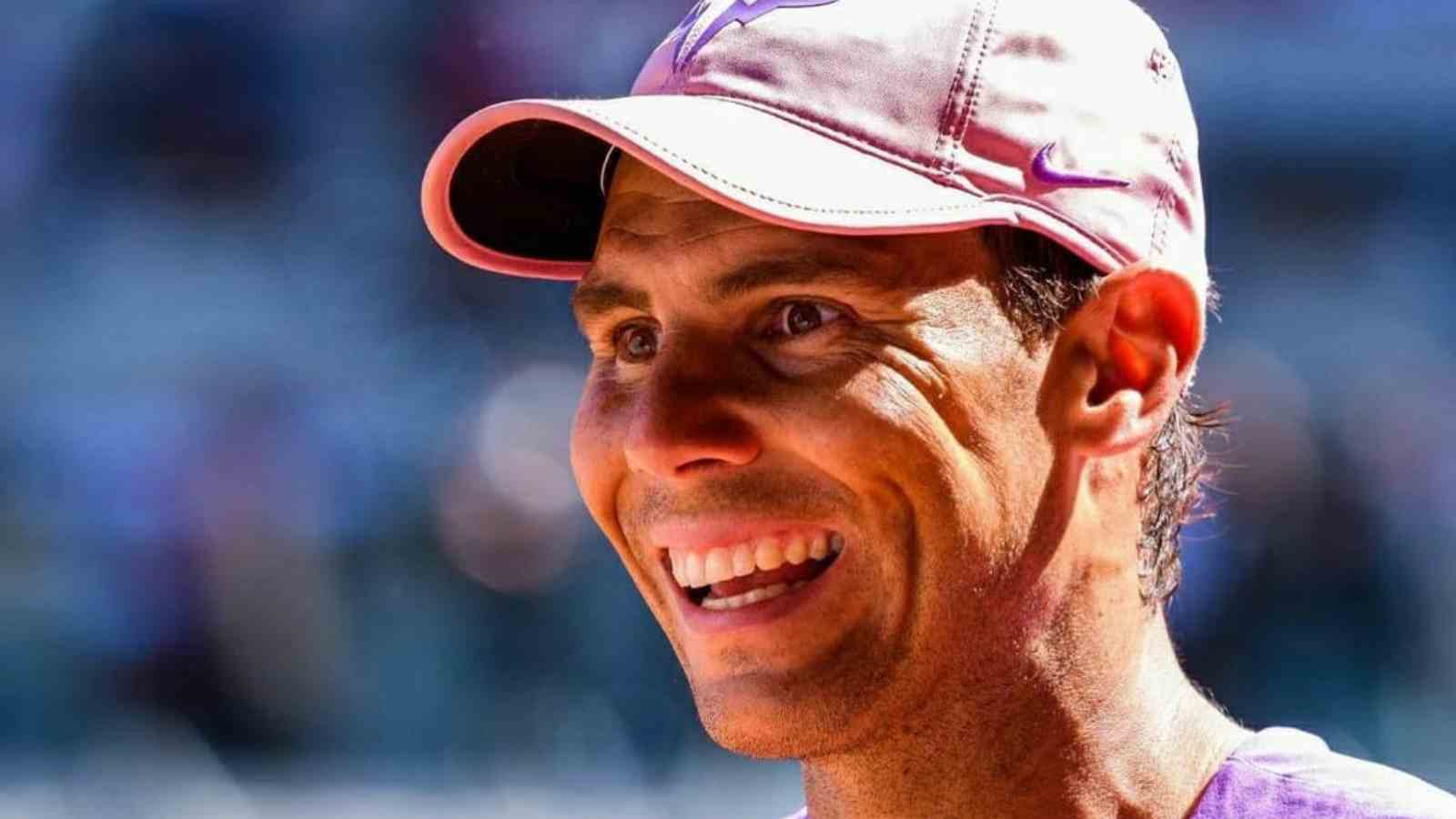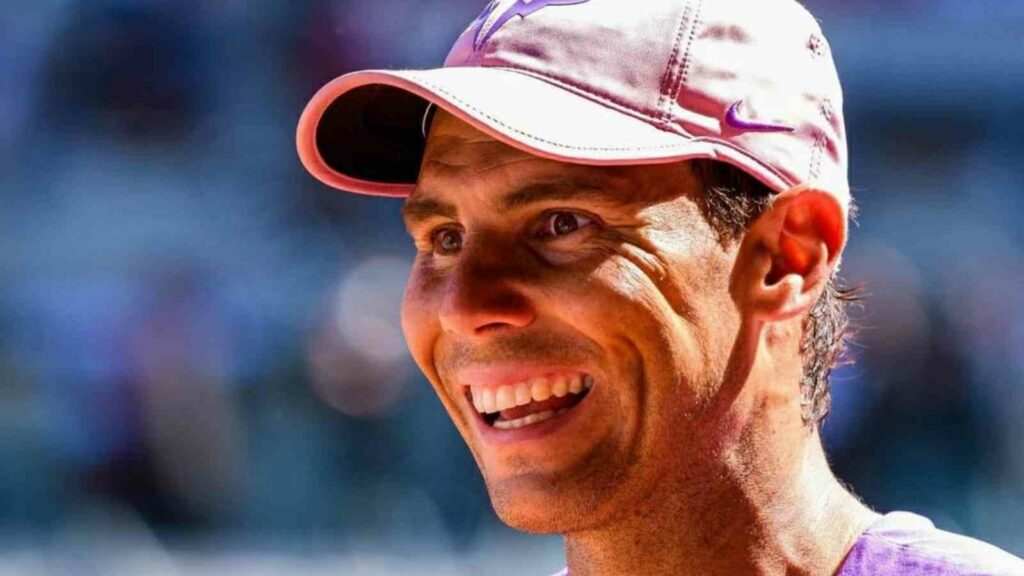 Rafael Nadal went back early in the match, as Robin Soderling took the first set. However, the Spaniard bounced back in style, claiming the next three sets to book a place in the semifinals. Once again, Rafael Nadal stayed away from a verbal altercation, and instead played out a magnificent game to shut down his opponent.
Rafael Nadal and Robin Soderling had also locked horns against each other at the 2010 French Open finals. This time, the Spaniard made no errors, as he claimed his fifth French Open title in a comfortable manner.
After defeating Robin Soderling in the quarterfinals of Wimbledon 2010, Rafael Nadal went on to claim his second Gentlemen's title that year. He defeated Tomas Berdych in the finals in straight sets to win his eighth major title overall. Rafael Nadal has failed to win his third Wimbledon title since his triumph in 2010. He has come close to winning the title on several occasions, especially in 2011, when he was defeated in the finals by Novak Djokovic.
Also Read: "It's not just about lifting trophies," Jannik Sinner's manager reveals what qualities of the Italian make him a 'blessing' for marketers
Also Read: "That's what he did to the tennis world," Nicolas Lapentti recalls Roger Federer's emotional farewell that had the whole stadium crying