Serena Williams, the 40-year-old American professional is widely regarded as the greatest female tennis player of all time, with 23 Grand Slam titles to her name, there is no doubt that Serena Williams has etched her name in history among the many other legendary players of the past generations, Serena Williams stands at the summit as she is hugely credited with revolutionizing women's tennis.
The GOAT of female tennis dropped a bombshell recently, as she made a statement announcing her imminent retirement from the sport. She announced that she will be retiring from tennis after playing at this year's US Open which will be the final tournament of her career before she calls it quits.
Also Read: "Clearly things are not going overly well" Barbara Schett believes the US Open could be the last we see of Andy Murray
Meet Serena Williams' design crew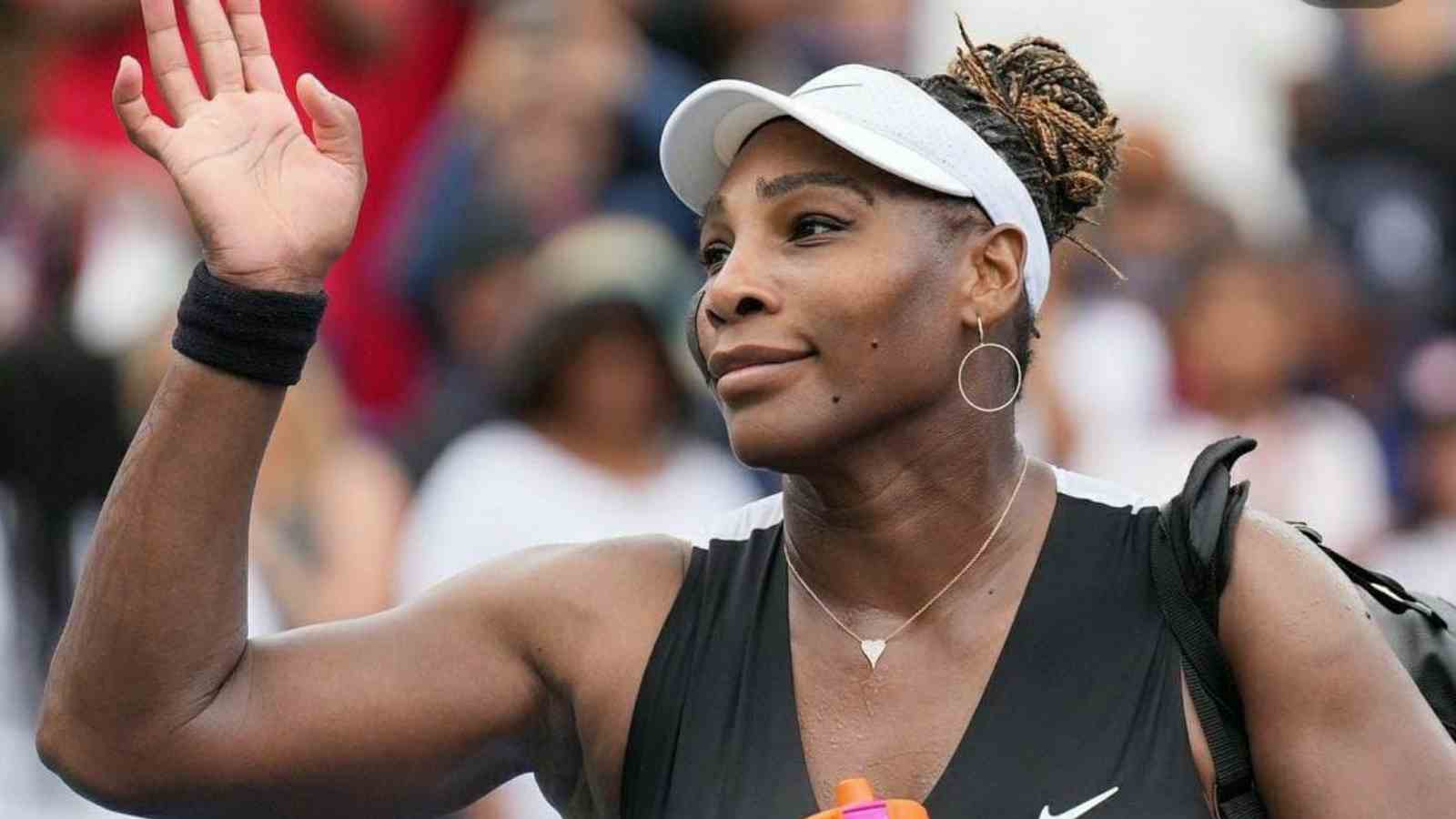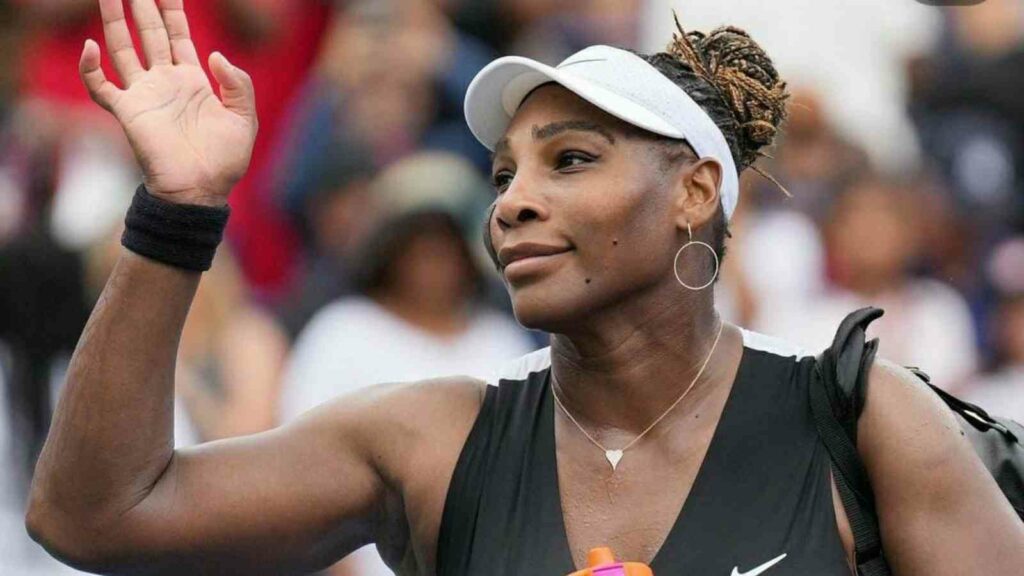 After announcing her imminent retirement from the sport, Williams made it clear that she will be evolving away from tennis and from the sport as a whole, she recently shared a post on her Instagram account where she introduced the world to her design crew. She shared a few pictures and videos where the people in her work crew introduced themselves.
The apparel designer in her design crew, Emiko Mccoy talked about Serena Williams in the video, she said, "Oh, you know we could talk about Serena all day, my day-to-day job is the apparel designer for Nike Pro (women), I remember passing by the Serena Williams billboards in New York and it inspired me! SWDC (Serena Williams Design Crew) is for those BIPOC designers and you have that diversity in the room, for someone coming from a rural area, this has been a great journey to be able to be connected to some amazing people."
The post also introduced another personnel from her team, and shared a few pictures showcasing some designs that they have made. This is what Serena Williams meant from evolving away from tennis, with her retirement Williams can be fully focused on her personal and the SWDC which is already changing so many lives.
Also read: "Enough with this propaganda!" Novak Djokovic's fans do not want him to withdraw before the US Open draw to teach the authorities a lesson
Also read: "Hard work and patience paid off!" Novak Djokovic reacts to Borna Coric's 'historic' and 'deserving' Cincinnati Masters triumph