Tomas Etcheverry had been termed the 'rising player' in the tennis arena. The 23-year-old triumphed over Yoshihito Nishioka in the fourth round at the Roland Garros. Following his incredible win, the World No.49 will be playing his first quarter-final match in the Grand Slam.
The Argentine player made his ATP debut in 2021 and his Top 100 debut in April 2022. He achieved his first Grand Slam main draw win in the first round of this year's Australian Open. At the Chile Open, Etcheverry reached the first finals of the ATP Tour after defeating top players like Fabio Fogini and Francisco Cerundolo. He also claimed the finals seat at the Houston Open, yet finished the tour as a runner-up.
Etcheverry has cited Novak Djokovic as his 'idol' and the main reason behind his love for the sport. The Argentine player booked his third finals seat of the season at the Bordeaux Challenger and finished as a runner-up. He achieved his career-high ranking of World No. 46 in May 2023. At the French Open, Etcheverry claimed a quarterfinal spot in a Grand Slam for the first time in his career. With such outstanding success at such a young age, let's see who is the mentor behind the upcoming star. Let's check who coaches Tomas Etcheverry.
Also read: Who is Mirra Andreeva's coach?
All you need to know about Tomas Etcheverry's coach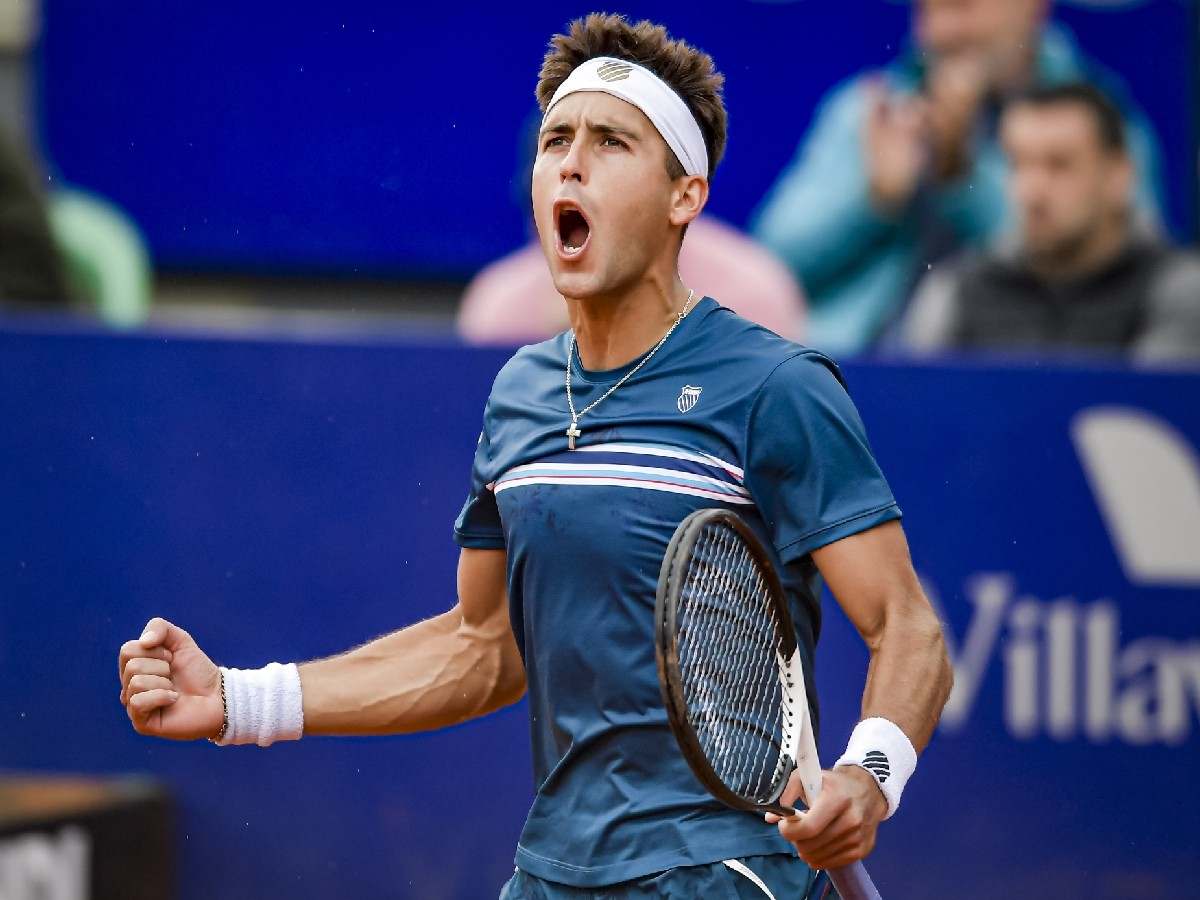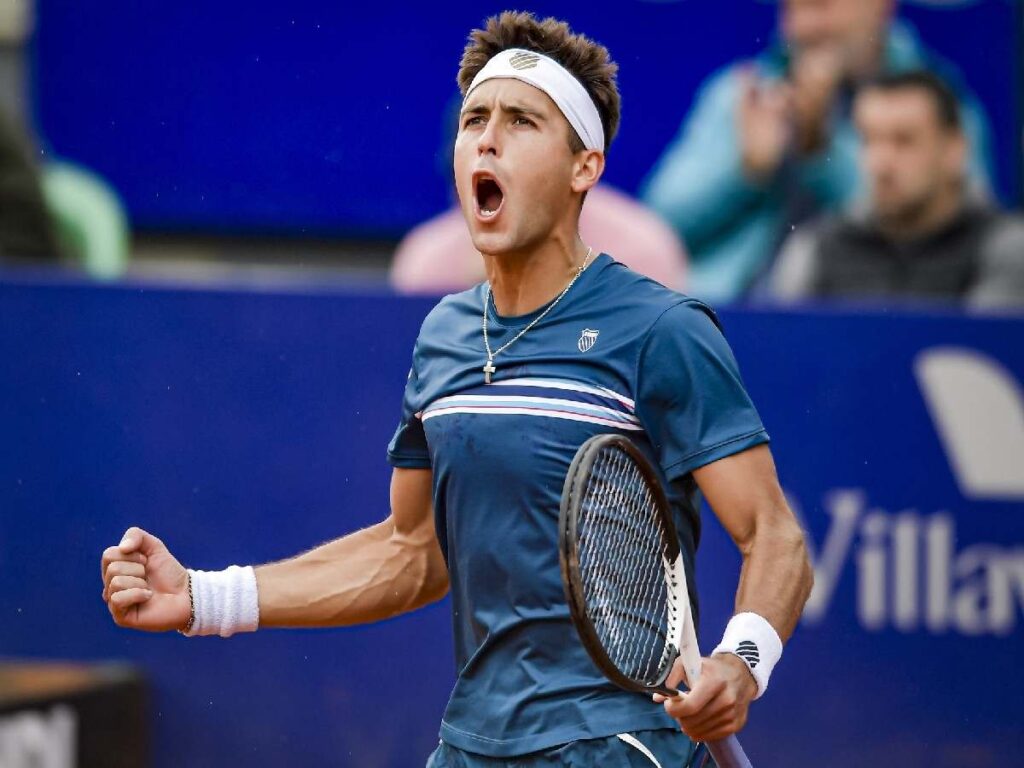 Tomas Etcheverry has been coached by Walter Grinovero, a former Argentine tennis player. He achieved the career-high ranking of World No. 578 in June 2000. Grinovero last played in the 2003 men's doubles ATP Challenger Tour of Banja Luka, along with fellow national Diego Veronelli. However, the duo faced a round-of-16 defeat at the hands of Serbian players Nicola Ciric and Goran Tosic. The Argentine held the career-high ranking of No. 551 in the doubles category, achieved in October 1999. 
On the other hand, Grinovero has trained many players such as Máximo Gonzalez, Juan Pablo Brzezicki, Agustín Calleri, Juan Martín Aranguren, Cristian Garin, Gonzalo Lama, and Nicolás Jarry. Although his tennis career has not reached the expected heights, the former player has provided great guidance to his protegee, Etcheverry. It will be interesting to see whether World No.49 is able to achieve great heights in the upcoming years.
In case you missed it: