Former tennis player Boris Becker is one of the greatest players who had dominated men's tennis for almost 15 years. He shot to fame by winning Wimbledon just at the age of 17. He retired from the sport with 49 ATP singles titles and six Grand Slam singles titles. The retired German player talks about his experience in prison as he recalls the difficult times.
Despite being a great player, he has often landed himself in controversies. In April 2022, he was sentenced to two and a half years of imprisonment. He faced charges of tax fraud and hiding assets worth £4.5M to avoid paying the debt after being bankrupt in 2017. Moreover, Becker auctioned 82 items from his personal collection including the 1989 US Open trophy, the only title won in New York.
He reached Germany following his release under the Insolvency Act after a wait of 8 months. Boris Becker talked about the hardships he faced in the prison. He admitted that it served as a blessing in disguise though it proved to be quite expensive. He further stated that it was painful for him as his stardom served no use since all jail inmates are treated the same way.
"You are nobody in prison. You are just a number. Mine was A2923EV. I wasn't called Boris. I was a number. And they don't give a fu*** who you are. I think I rediscovered the person I used to be. I learned a hard lesson. A very expensive one. A very painful one. But the whole thing has something important and good for me learned. And some things happen for a good reason," said Boris Becker during an interview with a German-American presenter.
Also Read: Frances Tiafoe's backhand becomes a lesson for Chris Evert's Academy students after he impresses the legendary winner
Boris Becker has been offered a job by the German Federation after his release from prison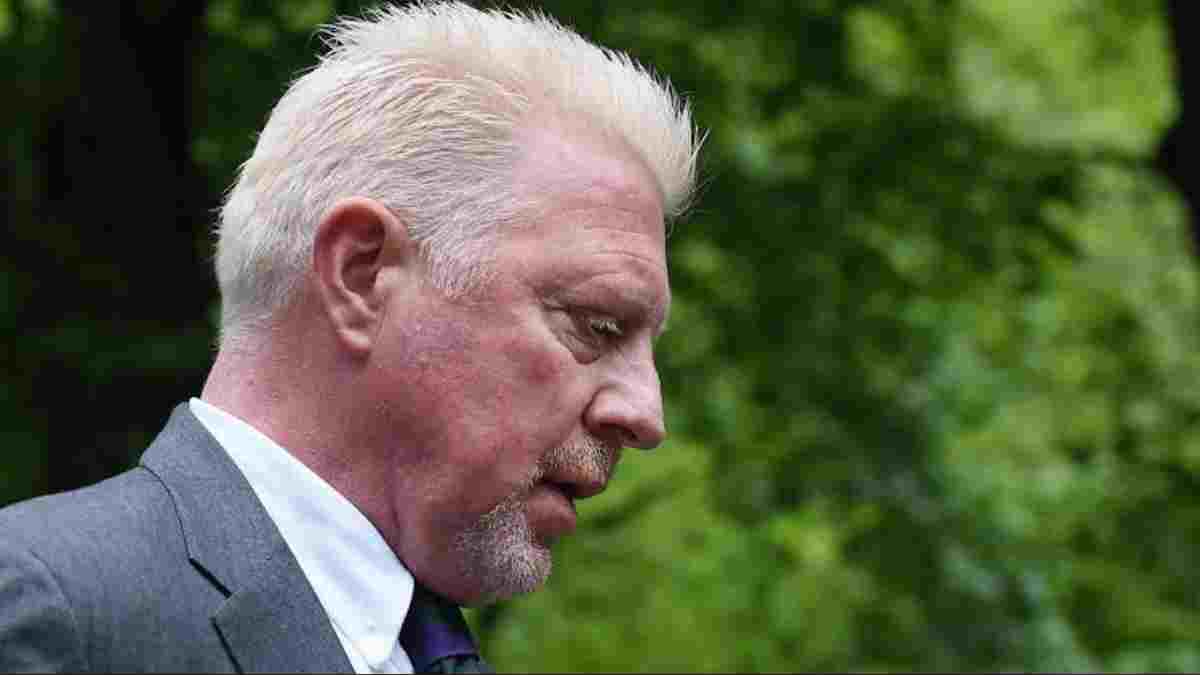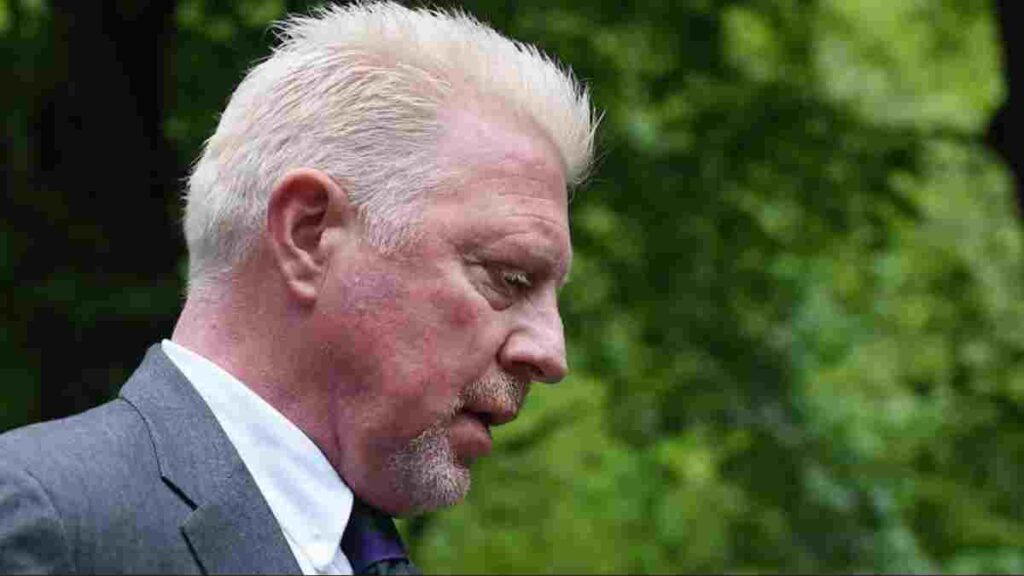 He served only eight months of his 30 months release. Boris Becker first served his term in the Wandsworth Prison in South London. Further, he served the majority of his sentence at the Huntercombe Prison in Oxfordshire before securing a release. The jail consists majorly of criminals from foreign countries awaiting their deportation.
The German Federation is eagerly waiting for his arrival and will welcome the 3-time Wimbledon champion with open hands. They have even offered the former World No 1 a job in the Federation as per his choice of role and nature of the job. The 6-time Grand Slam champion has already been part of the German Federation as the head of men's tennis from 2017 to 2020.
Boris Becker has become popular in prison and donned the hat of a teacher to give lessons to his inmates on topics like fitness, nutrition, medication, yoga, and other things. The former Australian Open champion introduced fitness plans for the jail inmates that he follows diligently and makes sure the others also do so. He has even lost weight to be in the fittest of his health.
Also Read: Novak Djokovic congratulates Qatar for a 'successful' World Cup, calls the Finals best match he witnessed
Also Read: "Chemistry was great," Bianca Andreescu opined on her partnership with Nick Kyrgios in the World Tennis League