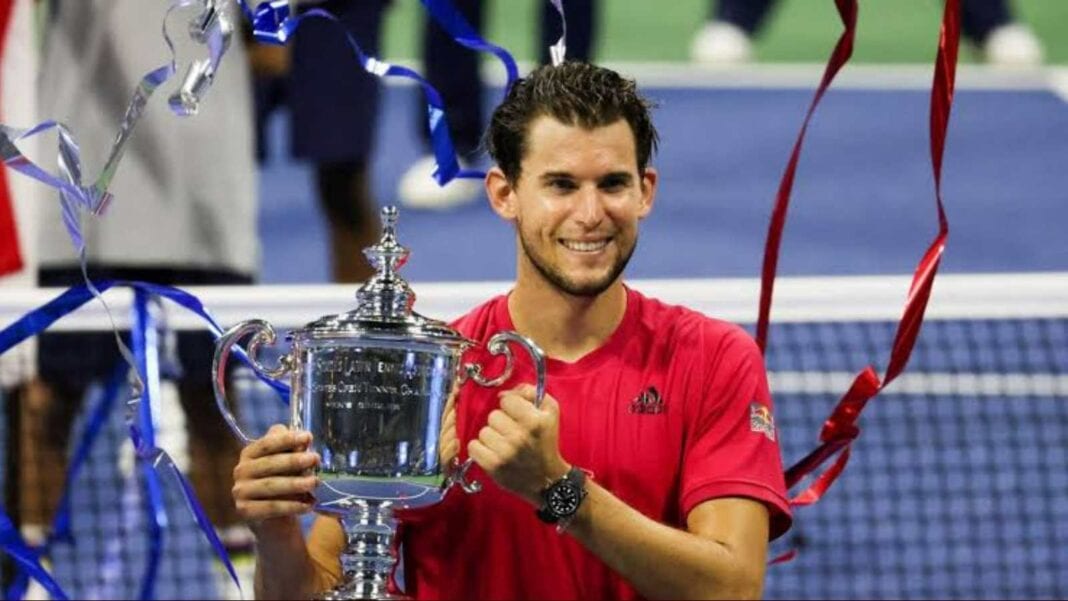 World No.6 Dominic Thiem's chances of defending his US Open title in a few weeks is in serious doubt, as the Austrian's wrist injury seems to be taking a longer time to heal. Thiem who has been experiencing a rough season on the ATP tour has been constantly marred with injuries.
Thiem's coach Nicolas Massu told Punti de Break in Spanish that it would take "several weeks before we know exactly when he will be able to return."
"The wrist is an area that to return to competition has to be perfect. Now he has to go very calmly, respecting the deadlines, the wrist is an area that has to be perfect to return to competition, whenever it is, but do it 100% and without the risk of becoming chronic. There are still several weeks to know when exactly he will be able to return," the Chilean coach added.
Coach Massu also shared a few pleasant words on his charge despite the latest obstacles, "I know what a good person he is and I know that everything he won is because he deserves it, so I am sure that he still has many great things to live for."
The 2020 US Open champion has already withdrawn from the Toronto and Cincinnati Masters 1000, ahead of final Slam of the year in New York. After suffering an injury to his wrist on the grass courts in Mallorca, Spain, the 27-year-old was forced to skip the recently concluded Wimbledon Championships as well.
Thiem practices with left hand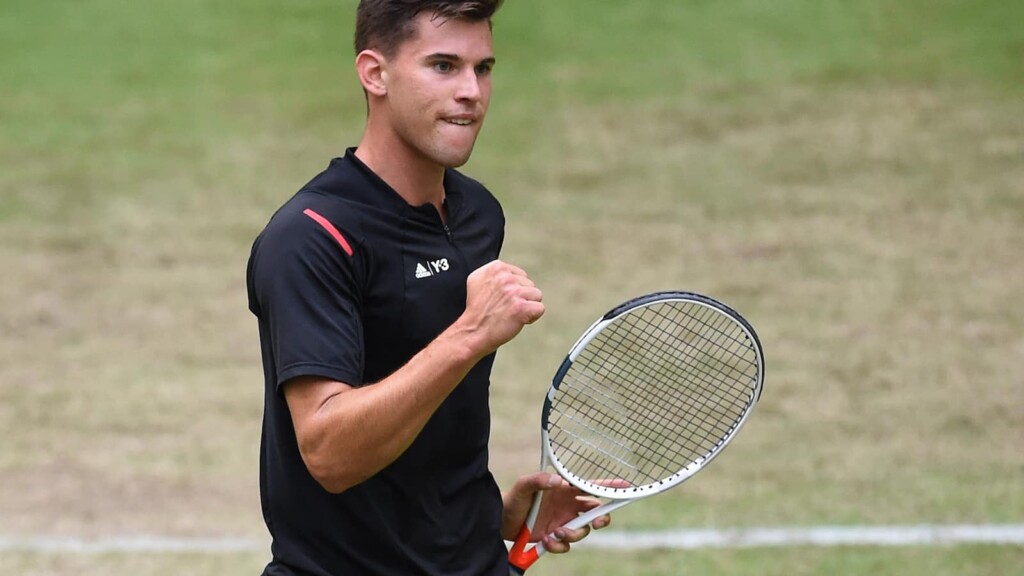 Understandably, Thiem also withdrew from the ongoing 2020 Tokyo Olympics. Very recently, he was also seen practicing with the left hand inside an indoor court, with his right wrist firmly taped.
While the former World No.3 has made the Grand Slam finals of the Australian Open and French Open, 2021 has been a very turbulent experience for Austria's top-ranked player. Given his recent injuries and lack of motivation, he was also dumped in the very first round of 2021 Roland Garros.
With only nine wins and 10 defeats for the year, Thiem has also dropped from No.3 to No.6 in the world.
Also read: King Richard, a film based on Richard Williams, father of tennis legends Serena and Venus Williams releases its trailer