With the end of the year-end championships, tennis fans are already looking forward. With a little over a month to go for 2022 to start, excitement has begun over the first grand slam tournament of the year: the Australian Open. However, the 2022 edition will be slightly different. The state of Victoria has made double vaccination mandatory for participation. While most players have raised no issue with the decision, the one name that constantly pops up is Novak Djokovic's.
The world no. 1 has refused to divulge his vaccination status, and as such, will not be allowed to participate in the tournament. Out of his 20 grand slam titles, 9 were won in Melbourne. Novak Djokovic lifted the Norman Brookes Challenge Cup in 2008, 2011, 2012, 2013, 2015, 2016, 2019, 2020, and 2021.
Recently, Andy Roddick weighed in on this subject.
"Don't know what's going to happen in Australia" – Andy Roddick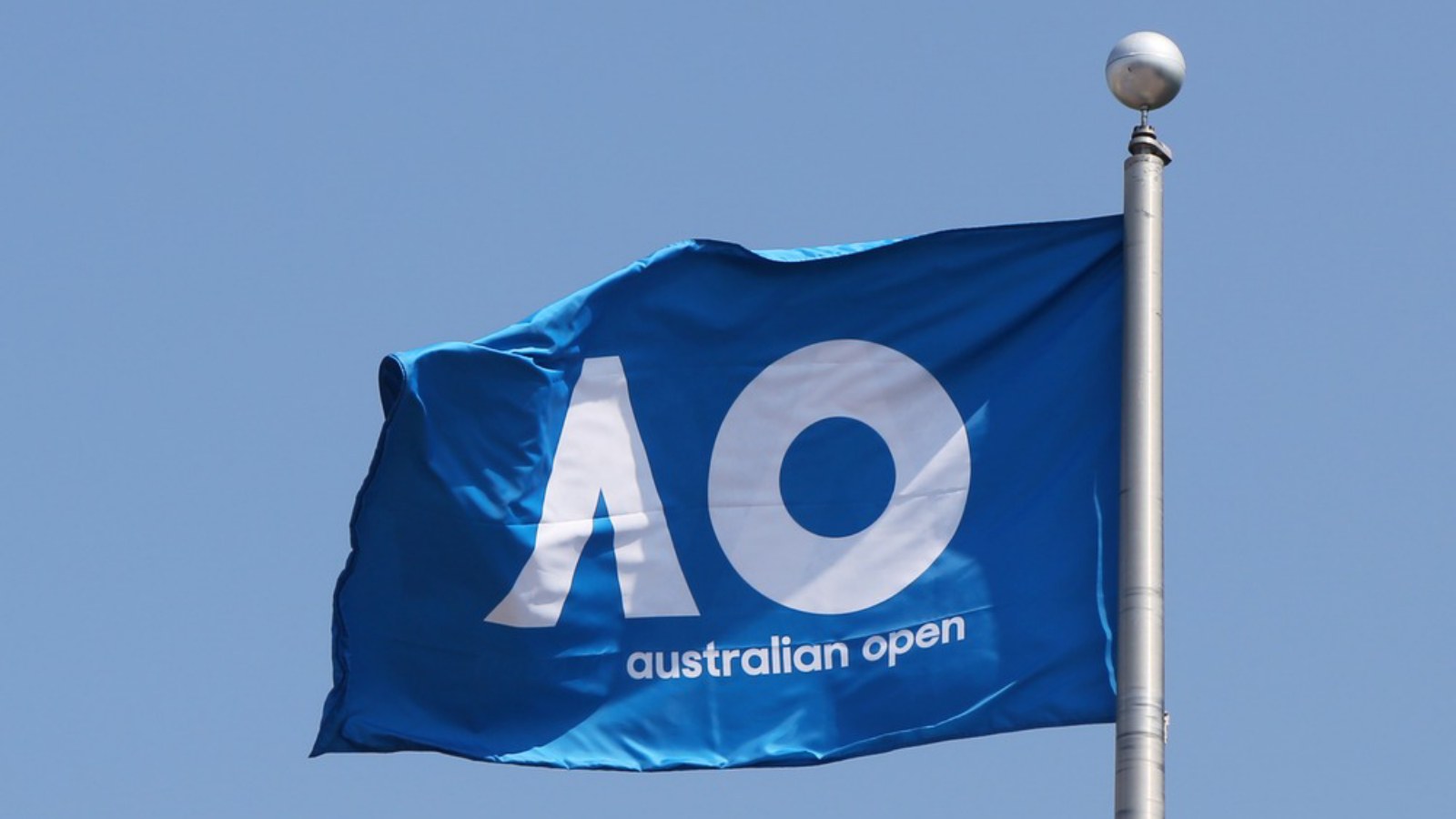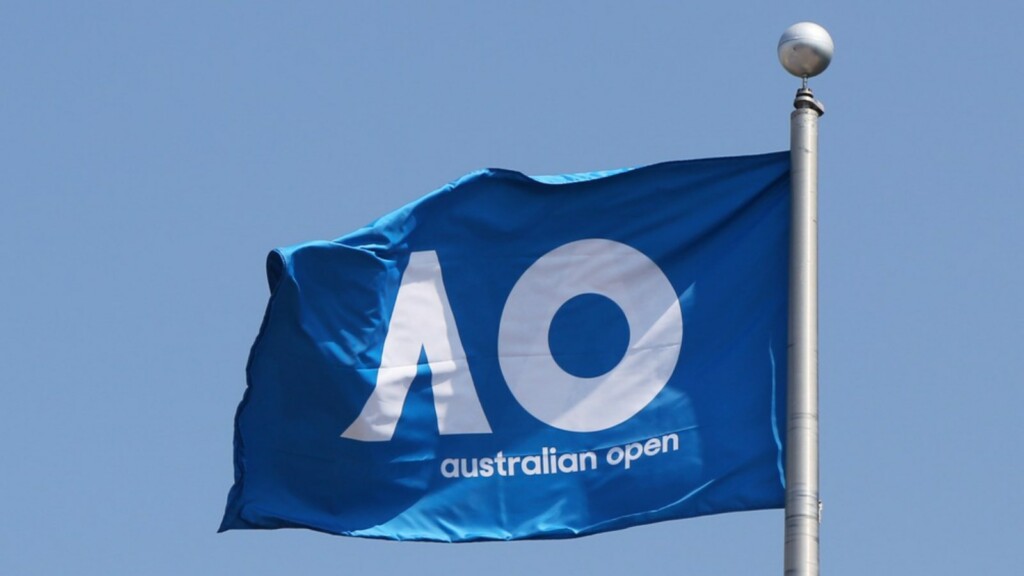 In an interview conducted by Tennis Channel, Andy Roddick joined Jim Courier in answering pertinent tennis questions. When asked about the tentative appearance of Novak Djokovic at the Australian Open, Roddick said that whatever the outcome, the Serb has to play by the rules set by Victorian authorities. "We don't know what's going to happen with Australia. Nobody knows except Novak what he's going to do and if he's going to play the game the way it has to be played to participate in Australia."
The former world no. 1 further added "If he doesn't, opportunity's knocking for [Daniil] Medvedev, [Alexander] Zverev, Rafa's going to be foaming at the mouth to get there and get to that 21st Slam so these other guys, they have to play their tournament either way."
Andy Roddick on the current generation of players: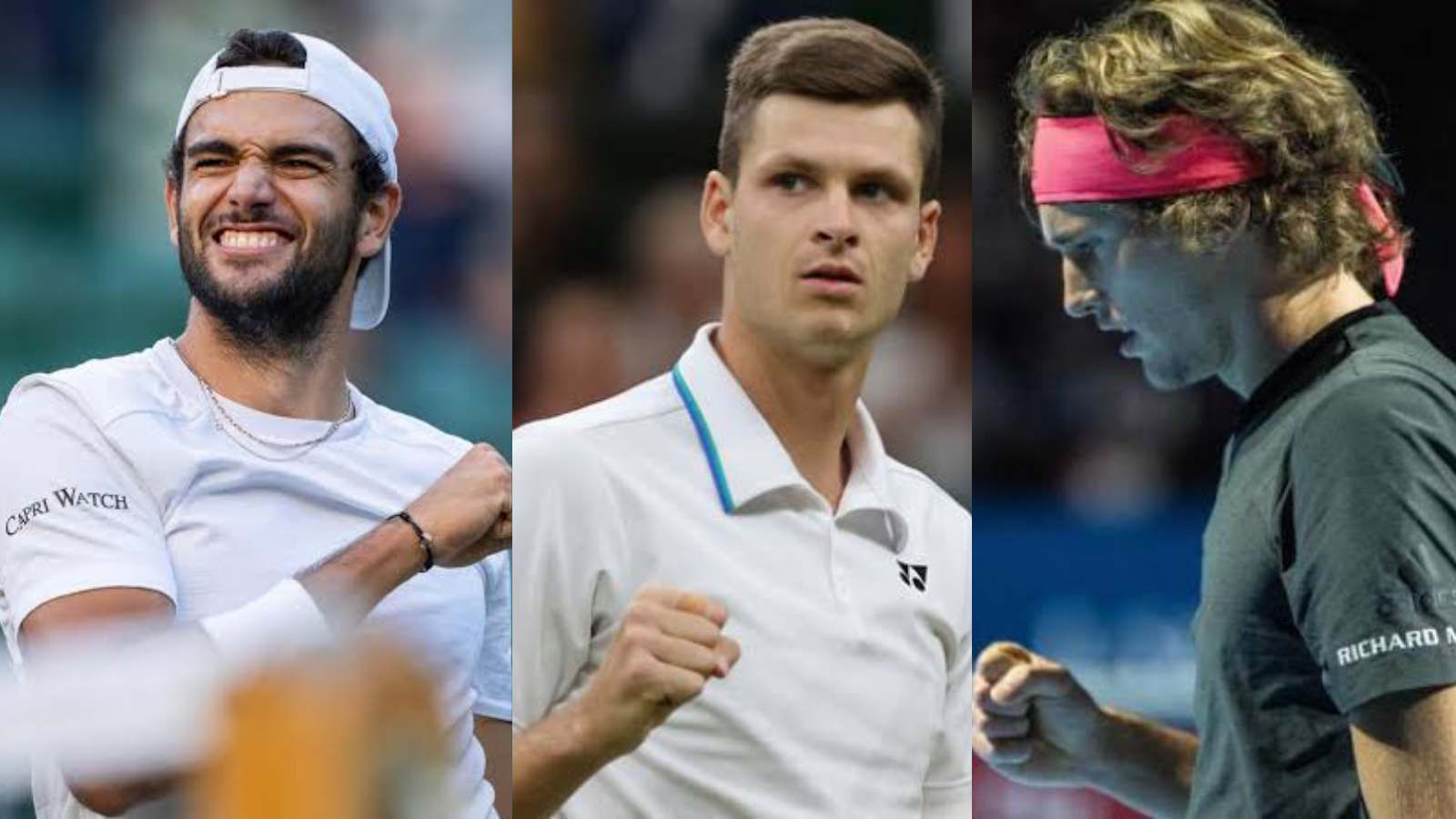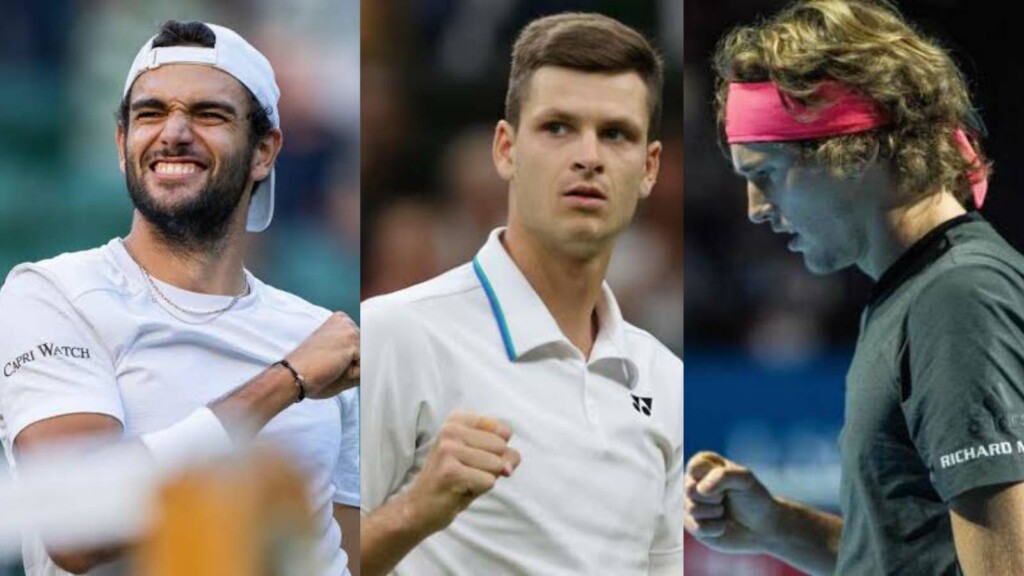 Andy Roddick spoke about the current lot of players that have entered the top 10. Except Novak Djokovic and Rafael Nadal, everyone else is in their 20s. "We used to say who's the next generation that's going to compete for Grand Slams. Well they're here, they're doing it, they're winning big titles, now it's how long is the Big 3 going to hang on and be part of this conversation. We're seeing the transition" added the American.
Also read: Robert Lewandowski names Roger Federer's biography as one of the 'things he can't live without'