Novak Djokovic has been an integral part of the tennis world over the past couple of decades. The Serb unfortunately had to give the Australian Open 2022 a miss. Although his fans and a few fellow tennis mates missed him, it looked like the Australian crowd wasn't much affected by Djokovic's absence.
Not seeing him play at the Aussie Open was not grief for them given his vaccination stand. No one enjoyed seeing Novak being deported more than the Australians. When he was granted the medical exemption the residents of Australia criticized him for being unreasonable and selfish, which further tarnished his image.
As Novak Djokovic missed the Australian Open, his rival Rafael Nadal overshadowed him and Roger Federer to become the first person to win 21 Grand Slam titles, which would undoubtedly have made the Serbian burning with a desire to come back and win titles again. However, that might be out in doubt, as many other ATP tournaments too might have reservations about unvaccinated players. However, Djokovic's situation might change in the near future.
Djokovic biography author says the Serb might get vaccinated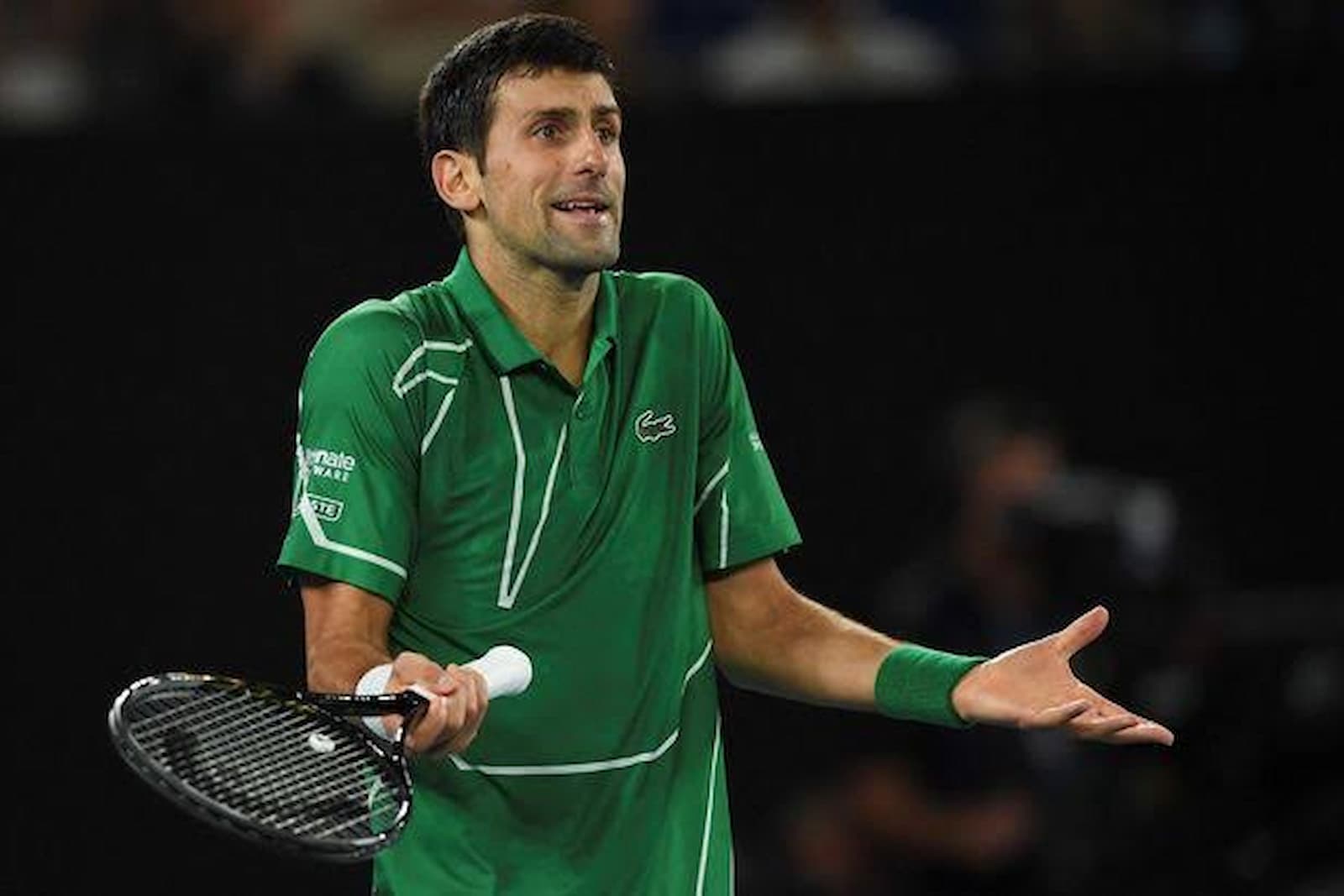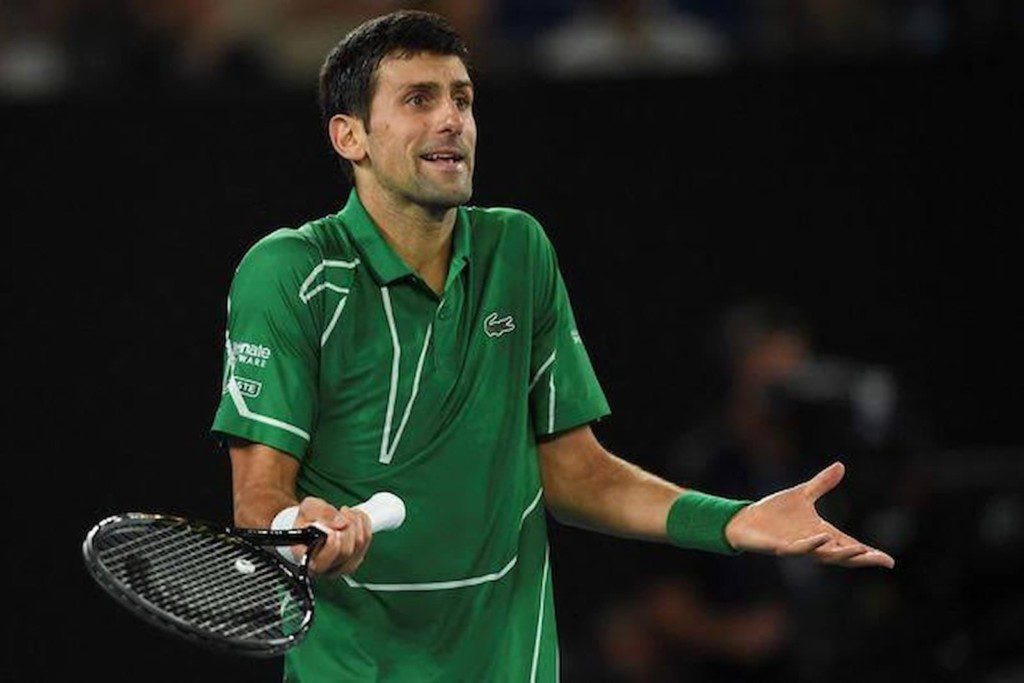 In a recent interview with Servus TV, Daniel Müksch, who wrote a biography about Novak Djokovic, believes that the World No.1 might get vaccinated in some time. According to the German author, Nadal's 21st Grand Slam title would be driving him on, which might eventually change his stand on vaccination if it hampers his goal. He also stated that the mood around Djokovic and his known ones suggest that the 34-year-old might finally be opting to get vaccinated.
"What you hear from his environment, I think he's getting vaccinated. Maybe the final in Melbourne also contributed to that. Rafael Nadal's 21 is driving him, no question," said the biographer on the topic.
The German also stated that Djokovic is not really bothered with his frayed relationship with the Australian people and being viewed as an "outsider", claiming that the Serb has faced this throughout his career on multiple occasions, and has built and developed his character around this.
"This role as an outsider is very much anchored in his character. There's a nice quote of his that says not all champions are made in the country clubs of the rich. He doesn't name names, but you can guess who he's referring to," added the German.
READ NEXT: "The biggest dream I had as a child" Ash Barty picks THIS tournament over her Australian Open win