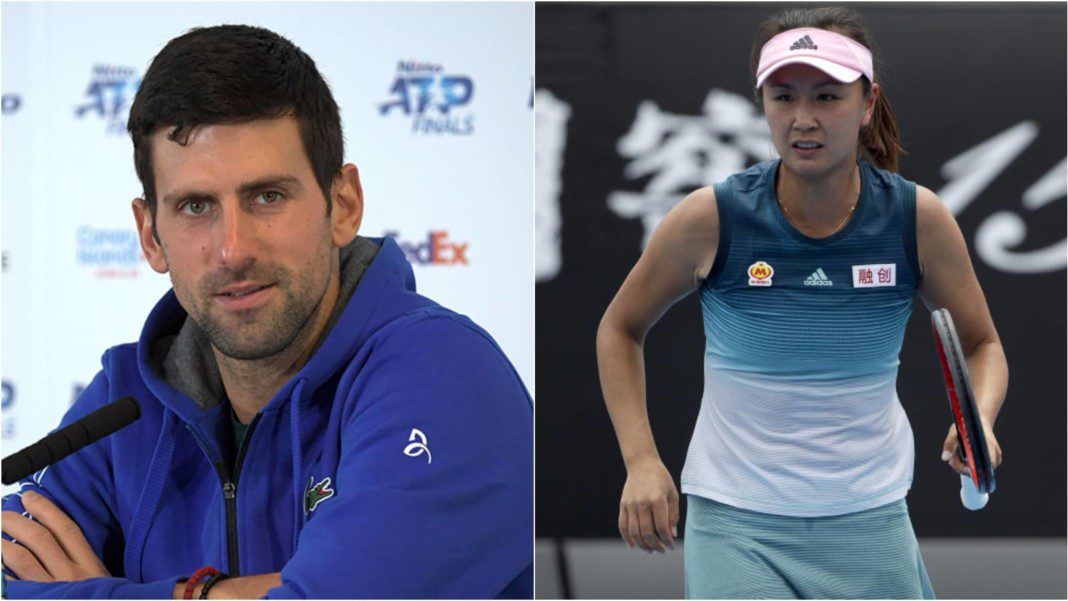 World No. 1 on the ATP Tour, Novak Djokovic has also raised his voice of concern over the sudden disappearance of former World No. 1 in Doubles Peng Shuai who has not been seen publicly ever since she came forward and accused China's former Vice Premier Zhang Gaoli of having forced her into a sexual relationship and assaulted her on numerous occasions.
While Novak is currently busy playing at the 2021 ATP Finals where he has qualified for the semi-finals and now aims to match Roger Federer's tally of 6 ATP Finals titles, the most won by any man, Djokovic has nevertheless been quite vocal about this and also tweeted following the viral '#whereisPengShuai' tag.
With WTA and ATP having threatened to cancel all its tournaments in China including the WTA Finals if a proper investigation is not done into the matter, Djokovic backed the decision of WTA and believed that if Peng's whereabouts and safety is compromised, even he would agree to not play in China.
"I agree with the WTA statement: it would be strange to play tournaments in China if we do not know what happened to our colleague. For the sake of her and tennis, I hope they find her soon. We have to stand together and show that this is something that concerns the tennis world.
"This is not a common thing, I don't know if it's ever happened. The whole community needs to back her and her family, and make sure that she is safe and sound," said Djokovic in his recent press conference.
Novak Djokovic's co-founded PTPA also releases a statement of support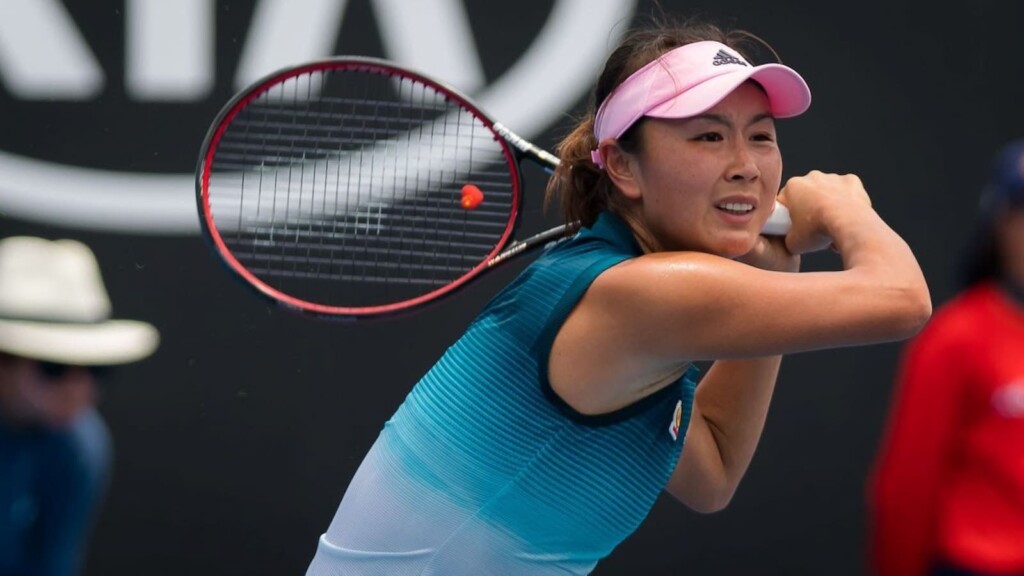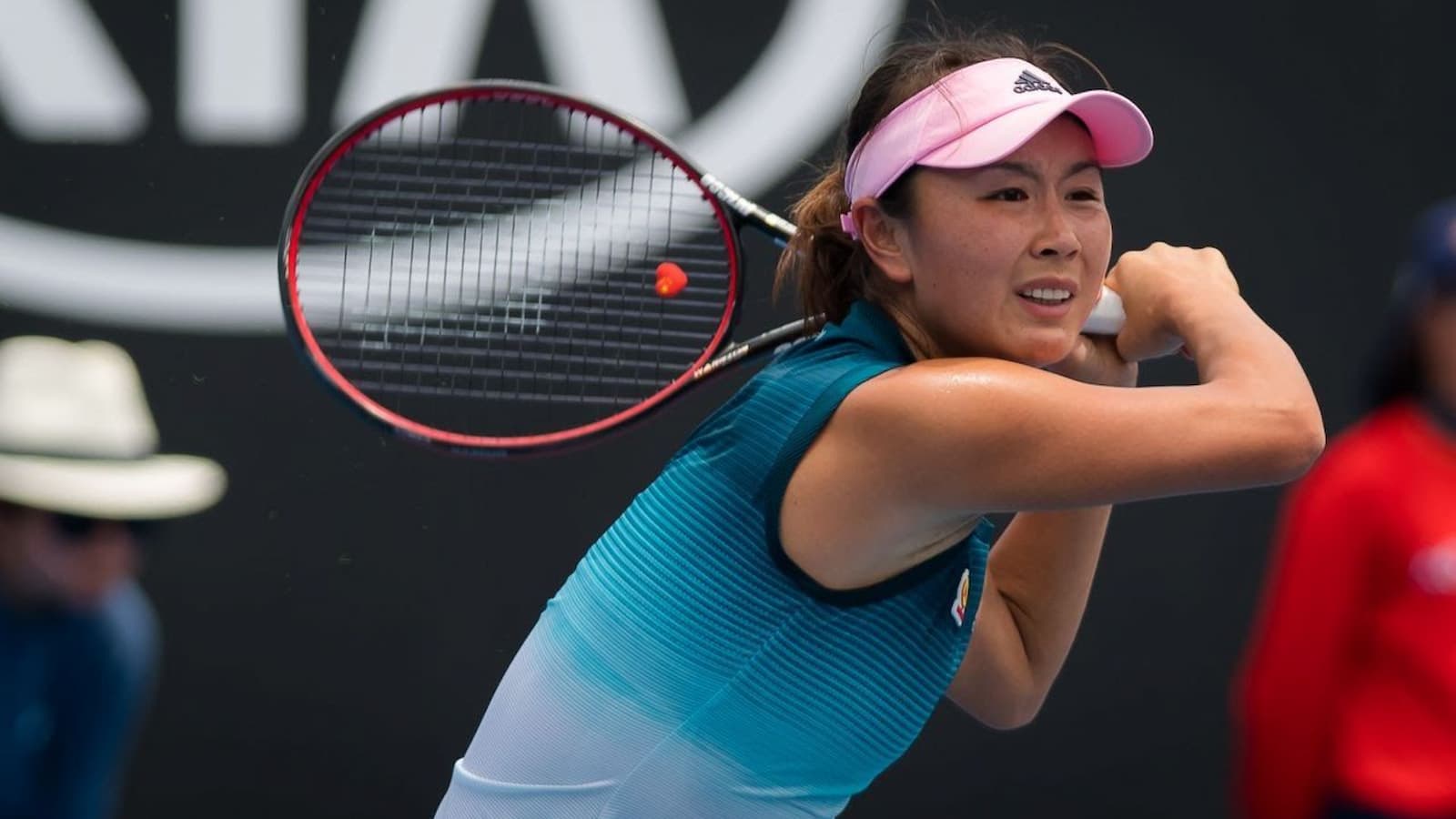 Novak Djokovic along with Canadian player Vasek Pospisil co-founded the Professional Tennis Players Association (PTPA), an organisation that looks after the Top-500 in the singles and Top-200 in the doubles of both the WTA and ATP Tour.
The PTPA also issued a statement wherein they said, "There is nothing more important to us than the health, safety and welfare of the players. We must unite and be willing to take action unless corroborated evidence is provided to the world about Peng's wellbeing."
Also Read: "The International Olympic Committee's response to Peng Shuai's disappearance is unacceptable" says Human Rights Watch