World No. 1 Novak Djokovic had a disaster of a day when his plane landed in Melbourne as the Border Officials informed the player that his visa has been cancelled by the government and despite receiving a medical exemption from the country, he was put into isolation for nearly 9 hours at the airport.
He was then shifted to a hotel nearby as given Australian government policy that despite having an exemption he would need to prove why he needed the exemption and as per reports his justification wasn't satisfactory and he was scheduled to be deported to Serbia before his lawyers took the matter to a court.
Amidst all this, Novak's father Srdjan Djokovic was furious over the poor treatment of his son and lashed out at the Australian authorities for putting Novak into isolation. Srdjan was the first to confirm that Novak was taken into isolation by the airport security and Djokovic Sr. had threatened to take to the streets in protest when Novak had already spent over 5 hours in a room at the airport.
Speaking to Serbian outlets, Srdjan said, "Novak will become a symbol and a leader of the free world, the leader of oppressed countries and peoples. My son is in captivity but he has never been so free. Novak will become a symbol and a leader of the free world, the leader of oppressed countries and peoples. It showed that even a small heroic country like Serbia can have the greatest athlete of all time.
"Tonight they can throw him in a dungeon, tomorrow they can put him in chains. The truth is he is like water and water paves its own path. Novak is the Spartacus of the new world which won't tolerate injustice, colonialism and hypocrisy. Novak fights for the equality of all the peoples of the planet," added Srdjan further as Novak continues his court battle with Australia.
Court to give verdict on Novak Djokovic's case on Monday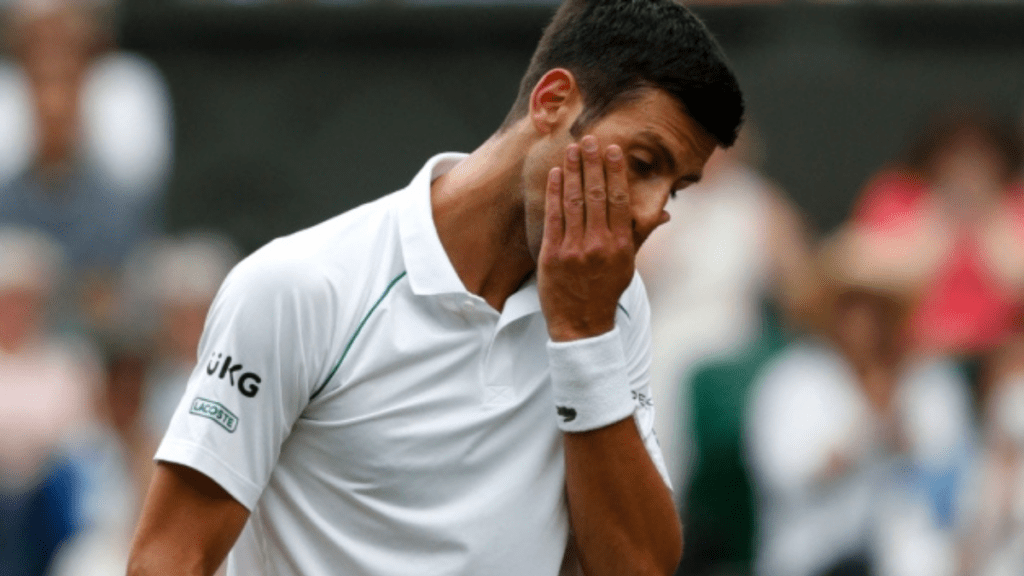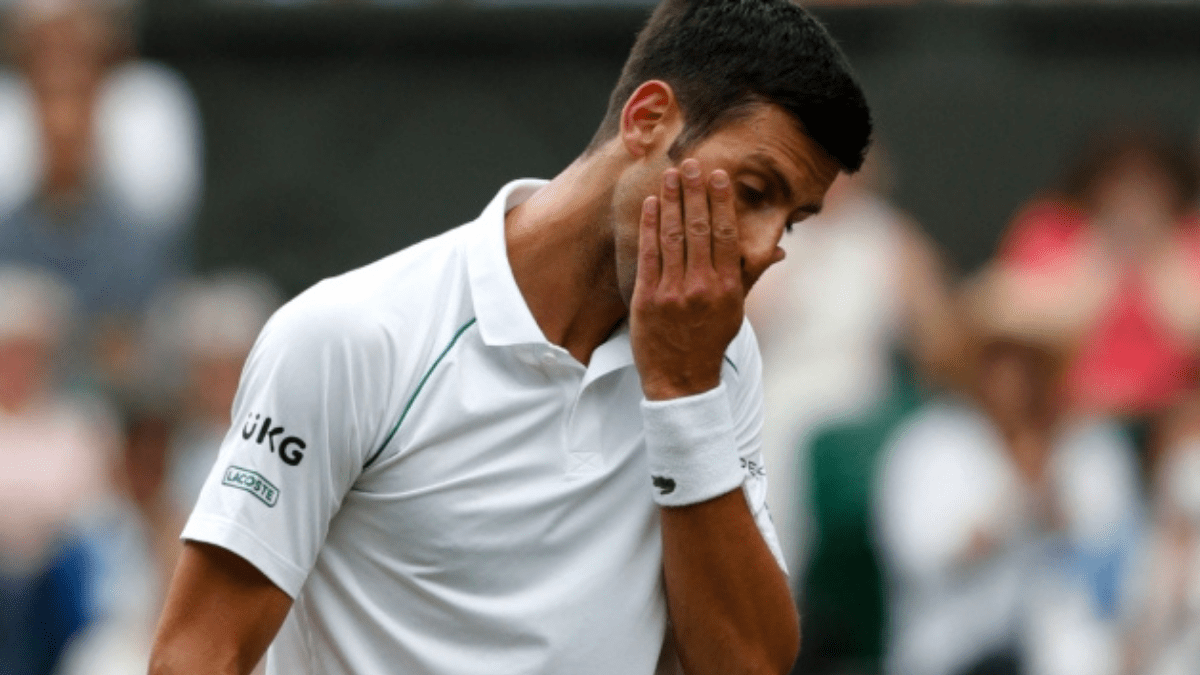 The court that is overlooking the Djokovic visa case will give its final verdict on 10th January, Monday allowing the Serbian to stay in a hotel where he will be in quarantine awaiting the result of the court. This has dented the chance of Novak returning to Tour action for another week as the tour events of the 2nd week will begin from 10th January itself.
This also means that even if Novak wins the case and is allowed to stay in Australia and participate in the 2022 Australian Open, the main purpose of his visit, the Serbian will be without any match practice given no tournament remains for him before the Grand Slam begins from 17th January.
Also Read: Novak Djokovic's father WARNS the authorities at Melbourne Airport! says, "We will gather on the streets" as its a "FIGHT for the whole world"