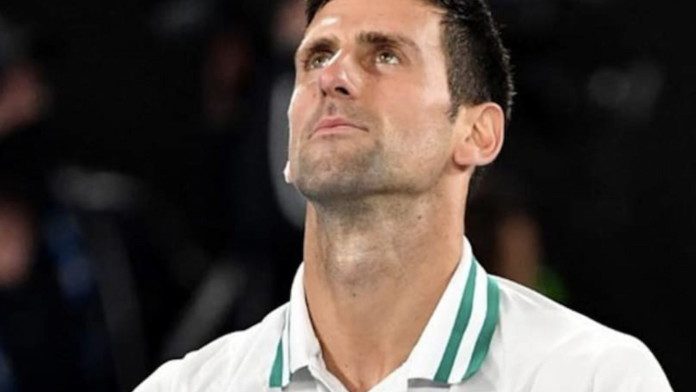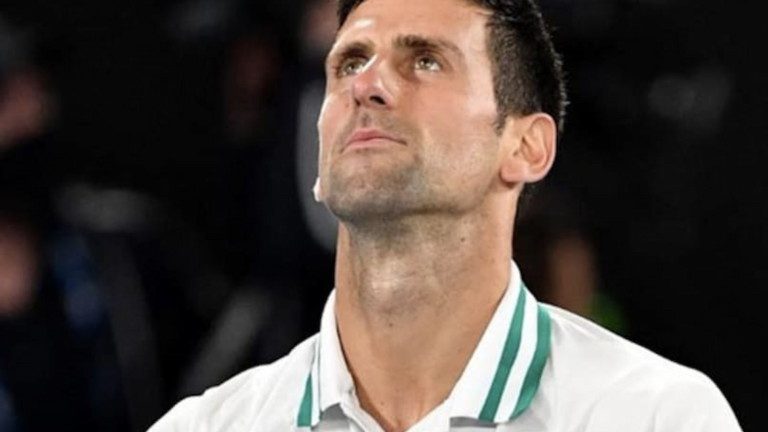 The Novak Djokovic saga is Australia is finally over with the World No.1 getting deported. His chapter Down Under, at least for this year is over and he won't be defending his Australian Open title. It all started when Tennis Australian announced that only vaccinated players will be allowed to compete in the Australian Open.
And Djokovic had his reservations about taking the COVID vaccine. He eventually got medical exemptions by the authorities to compete but things went south as soon as Djokovic landed in Melbourne. He was detained on arrival and got his visa cancelled. But he decided to challenge the decision and won the case last week. He was declared a free man and even practiced on Rod Laver Arena for the next three days.
But 5 days later, the Immigration minister Alex Hawke exercised his powers to cancel Djokovic's visa once again citing public health. Djokovic once again challenged the decision only to lose the appeal. He was hence deported from Australia.
Meanwhile, French Sports minister Roxana Maracineanu had a week ago said that as of January 7th, Djokovic would've been granted entry to play the 2022 French Open as there were no laws regarding compulsory vaccination.
No French Open for Djokovic unless he gets vaccinated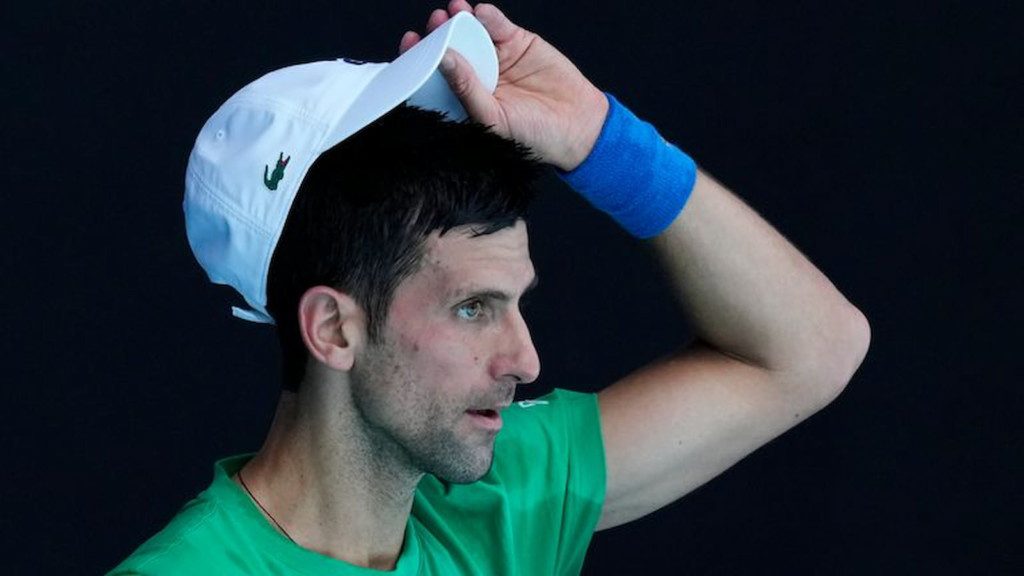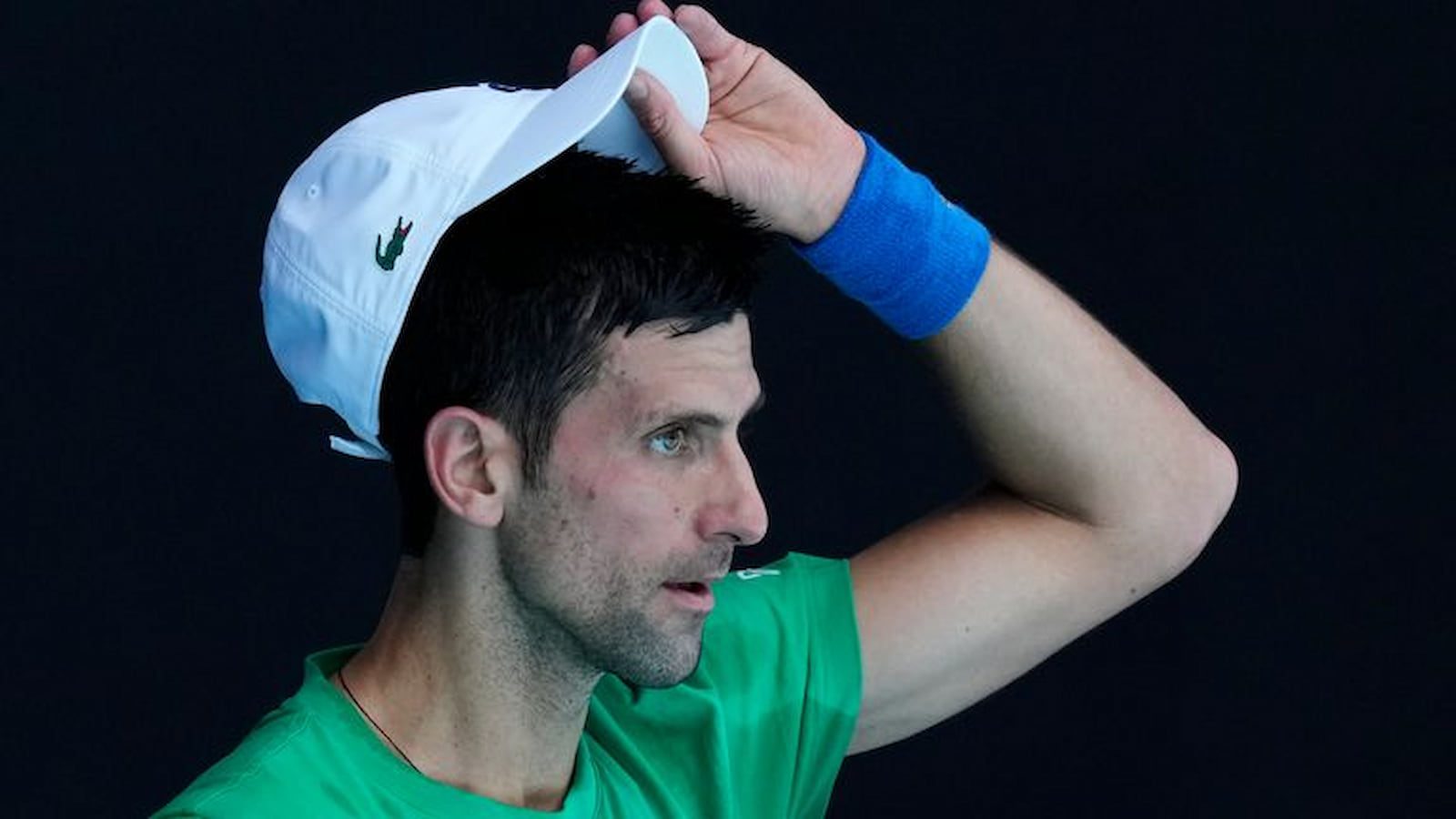 But earlier today, the minister announced that France is adopting the vaccination pass and soon a law will be formulated regarding the same. Vaccination will be made mandatory in France to enter public places and attend public events.
"The vaccination pass has been adopted. As soon as the law is promulgated, it will become mandatory to enter public buildings already subject to the health pass (stadium, theater or lounge) for all spectators, practitioners, French or foreign professionals," she said in a statement on twitter.
"Thank you to the sports movement for the work of conviction with the last rare unvaccinated. We will work together to preserve the competitions and to be the ambassadors of these measures at the international level," she further said.
This means that as of now, only vaccinated players will be allowed to compete in the 2022 French Open. Djokovic, who still is unvaccinated is once again on receiving end of things. The only possible scenario to play the second grand slam of the year for him should either be to get another medical exemption or to get vaccinated.
Also read: 'I am quite tired of that!' Rafael Nadal speaks on Novak Djokovic's situation, says the Serb playing would've been 'better for the sport'