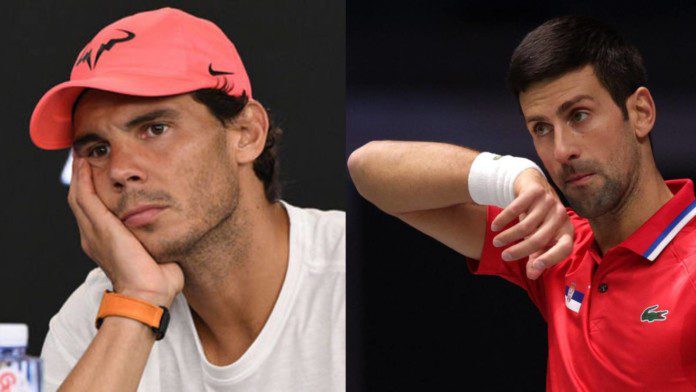 20-time grand slam champion Rafael Nadal started his 2022 Australian Open campaign on a positive note. He defeated American Marcos Giron in straight sets 6-1,6-4,6-2 on Rod Laver Arena to book a second round spot. This was also his 70th Australian Open match victory and is third in the all-time list, behind Roger Federer(102) and Novak Djokovic(82).
Away from the tennis court, all eyes since the last 2 weeks were on World No.1 Novak Djokovic. The Serb was in a virtual battle with the Australian government which he eventually lost in the Federal court and got his visa revoked. He was thus deported from Australia and wasn't allowed to compete in the Australian Open.
In the post match press conference, Nadal was once again asked about Djokovic's situation. A frustrated Nadal, who was tired of answering the same question all week called the journalist out and once again said that whatever the judge decides should be held. At first when the judge ruled in favor of Djokovic, he thought that the Serb should've competed and now when the decision is against him, one should respect and abide by it.
"I don't know. I don't know. By the way, I am quite tired of that, no?" a frustrated Nadal said. "Almost one week ago when he won in the first instance, the case, he was able to get back his visa and practicing. I said the justice have spoke. If the justice says his visa is valid and he's able to play here, the justice has spoken, so that's the fairest thing, that he deserve to play here. Yesterday the justice said another thing. I will never be again against what the justice says."
Djokovic playing the tournament would've been an ideal situation, says Nadal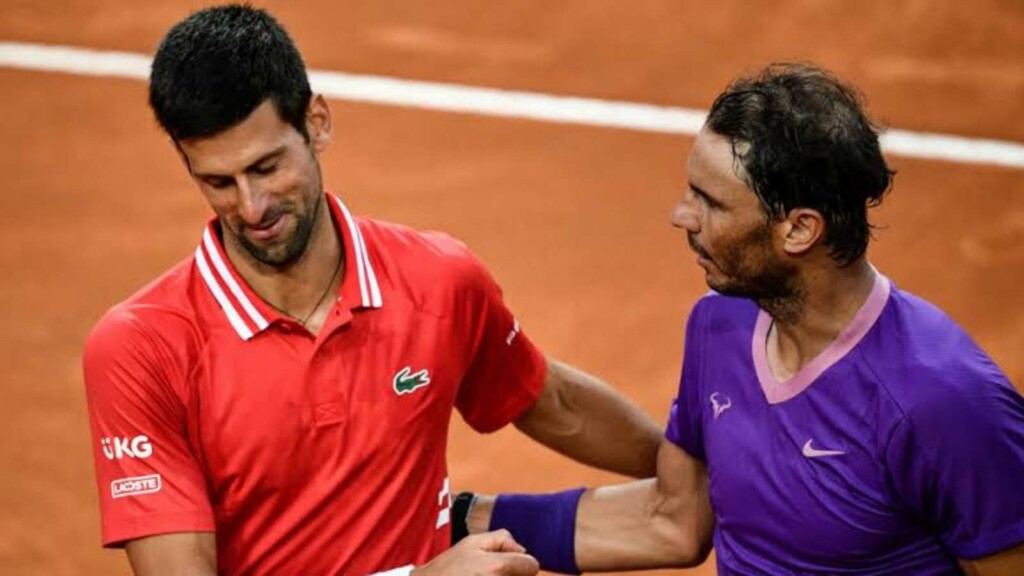 Nadal also made it clear that his personal thoughts and the ideal situation in this case needn't allign. The ideal situation he believed would've been Djokovic playing the tournament.
"Another thing is what I believe personally and what I believe is the ideal situation personally, no? The ideal situation in the world of sport, that the best players are on court and playing the most important events without a doubt. That's better for the sport without a doubt. If Novak Djokovic is playing here, is better for everybody, no doubt about that," he said.
He then made it clear that the situation is out in the open and he wouldn't say much about it henceforth. "Another thing is what happened. As I said in the beginning, I can't say another thing because I believe that the situation is very clear now," he concluded.
On court, Nadal will face German qualifier Yannick Hanfmann in the second round on Wednesday.
Also read: 'This is beautiful,' Ashleigh Barty drops a bagel and storms past Lesia Tsurenko in the first round of Australian Open 2022