20-time grand slam champion Novak Djokovic will compete Tokyo Olympics and will go in as the no.1 seed. He will be looking to win the only piece of silverware missing from his illustrious cabinet- an Olympic gold. Djokovic is in the form of his life and has won all of the first three grandslams this year.
He started the year with a bang, winning his 9th Australian Open title and continued his good run in the clay season. He lost to Rafael Nadal in the Rome final but won the Belgrade Open in the build up to Roland Garros. He then did the unthinkable and beat Nadal in the semifinal at Paris and got the better of Stefanos Tsitsipas in an epic final to win the French Open for the second time.
He then carried the momentum at the All England Club and dominated the tournament, dropping just 2 sets to win his 6th Wimbledon title after beating Matteo Berrettini in the final. He now has his eyes glued at the Tokyo Olympics, where he will be representing Serbia as the top seed.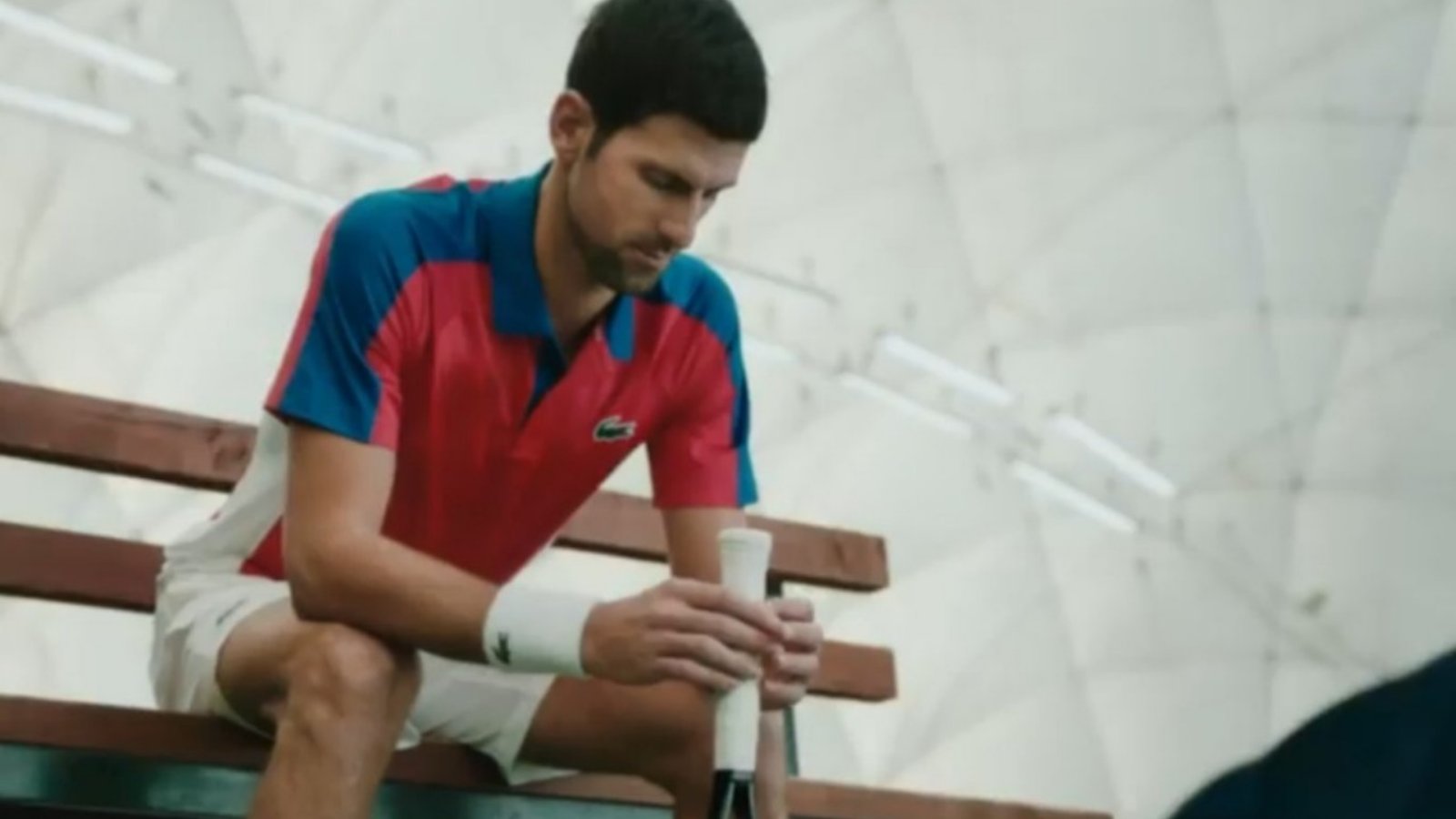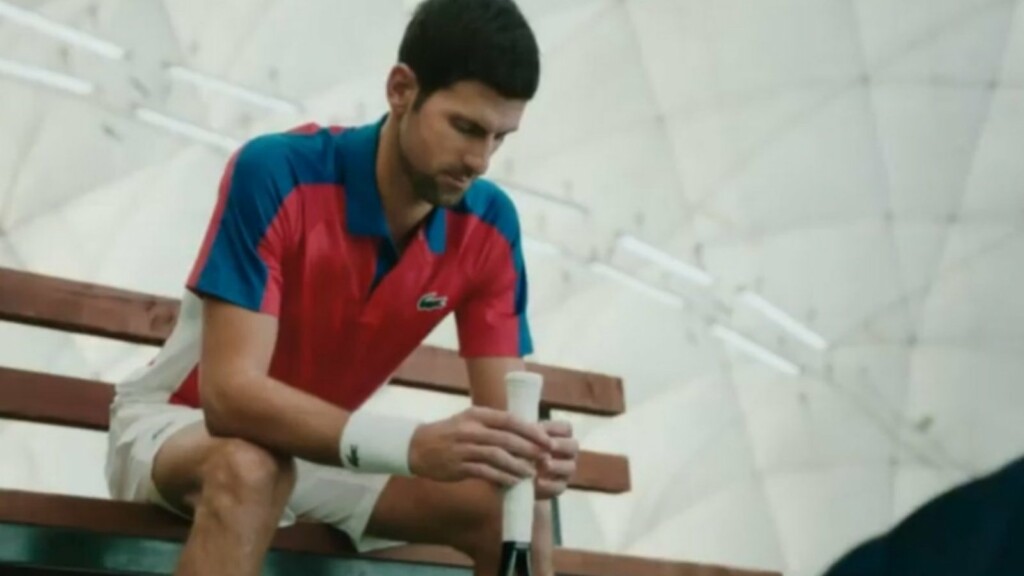 Djokovic will be seen in the traditional Serbian tricolor clothing- Red, Blue and White. He will be wearing a t-shirt with red as the base color with long blue stripes on the shoulder and collar and white stripes on the side. He will be donning white shorts with the t-shirt.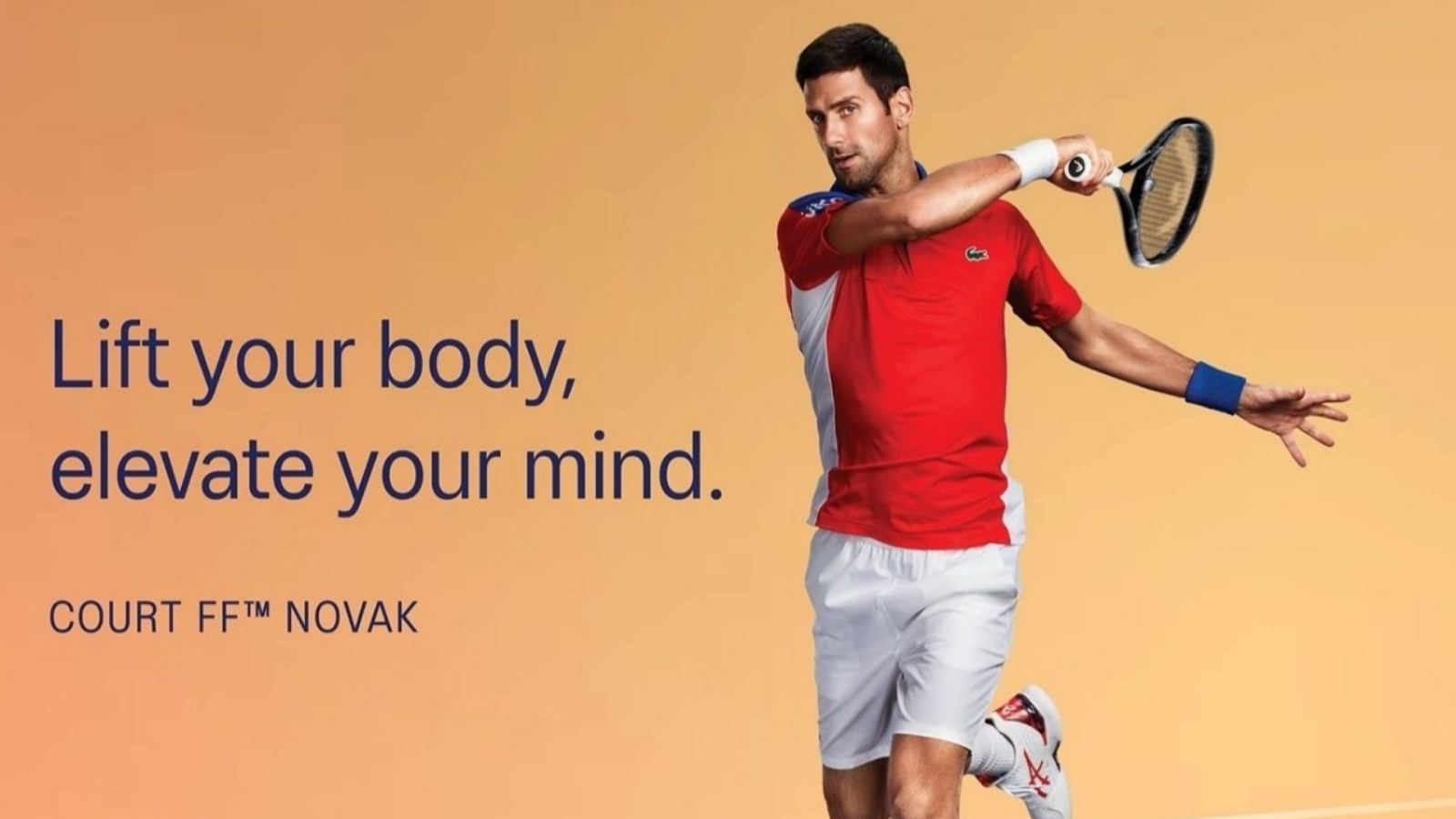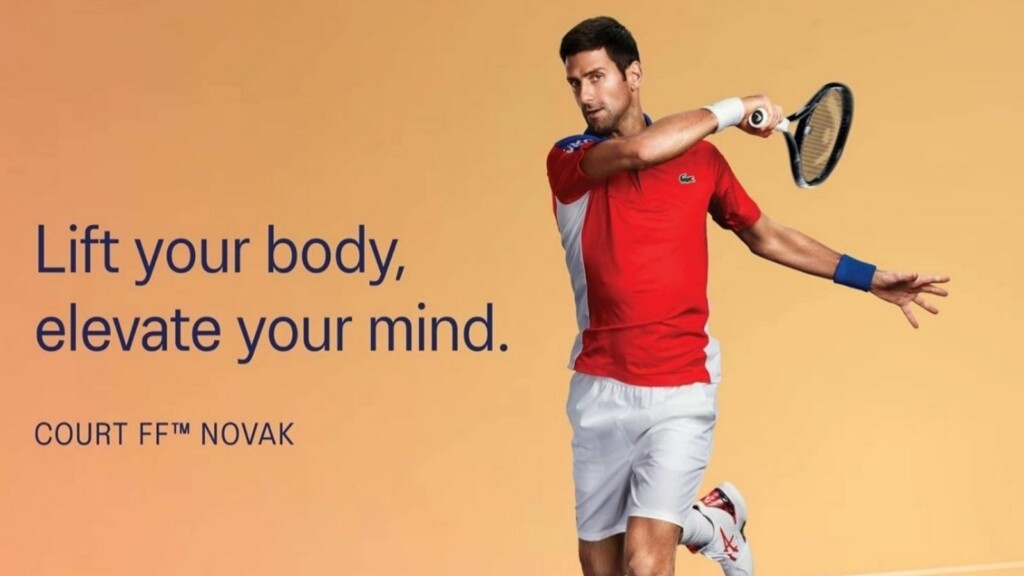 Djokovic aiming for a golden slam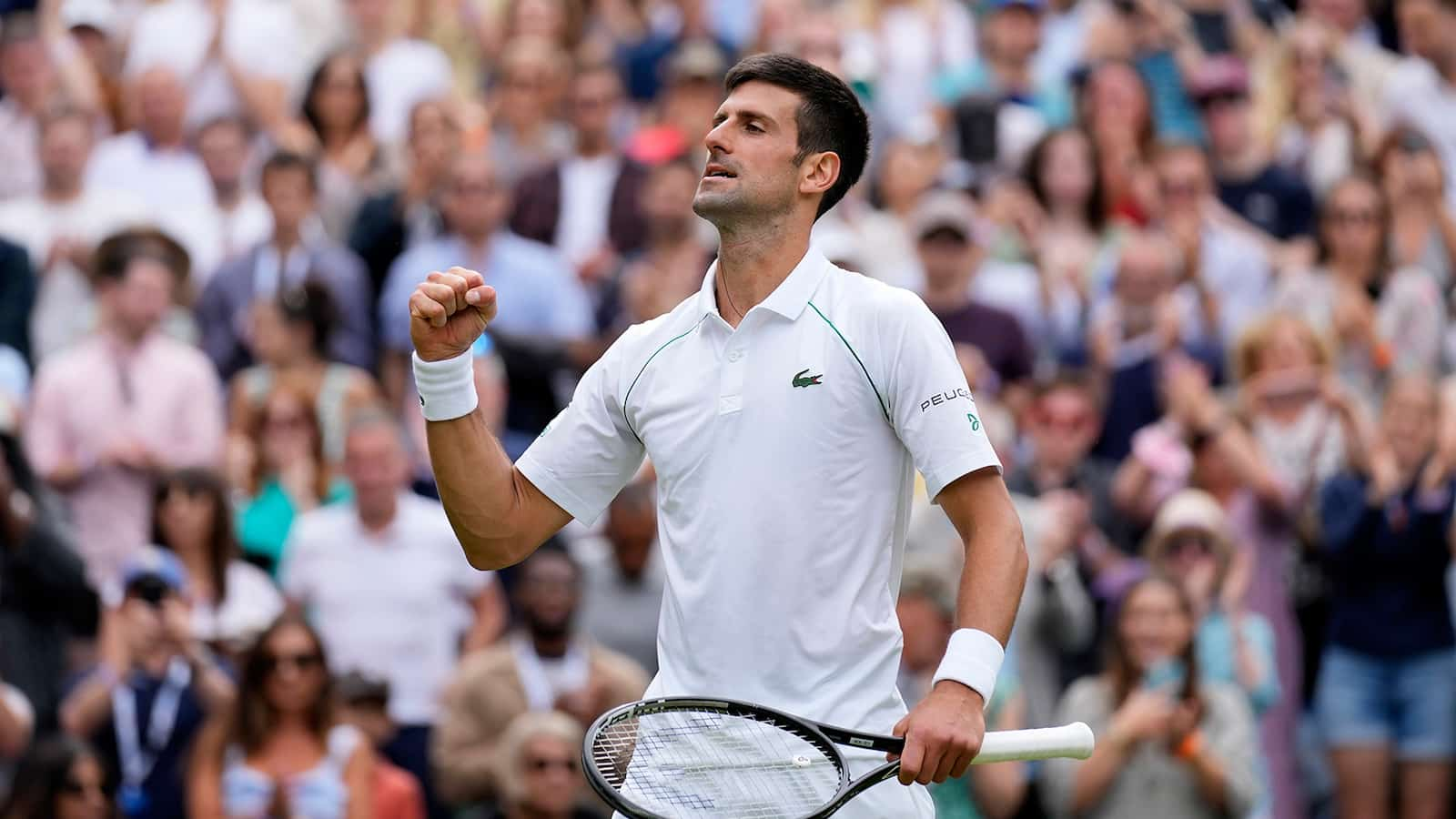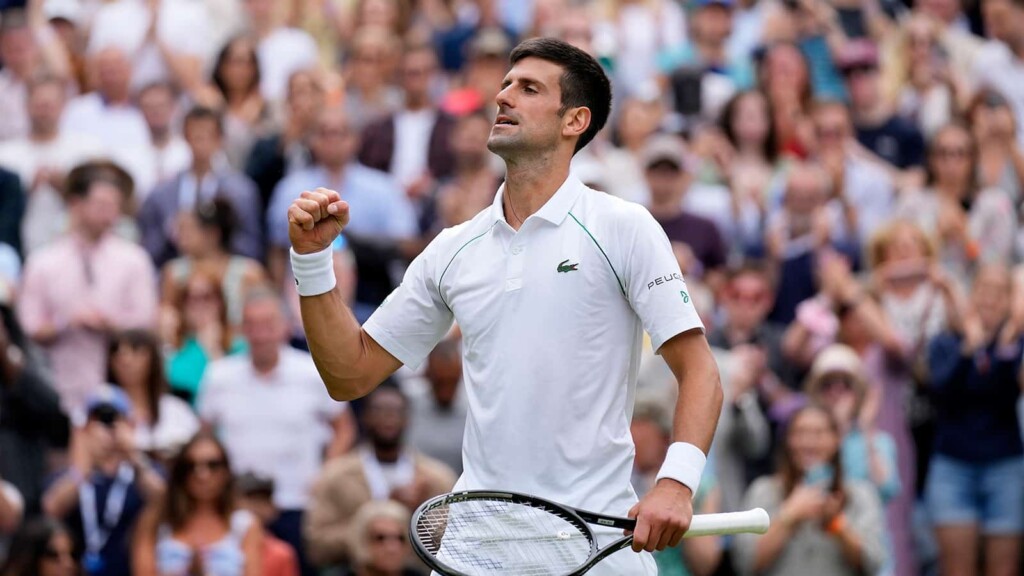 After his Wimbledon triumph, the talk around the tennis world is regarding the golden slam and how Djokovic could win it this year. He even said that it[golden slam] is in the back of his mind.
The only player to win a golden slam is Steffi Graf and is Djokovic manages to win the Olympic gold and US Open, he will create history and become the first man in tennis history to win a golden slam.
Also read: WATCH: Gael Monfils hits the dance floor after getting married to Elina Svitolina