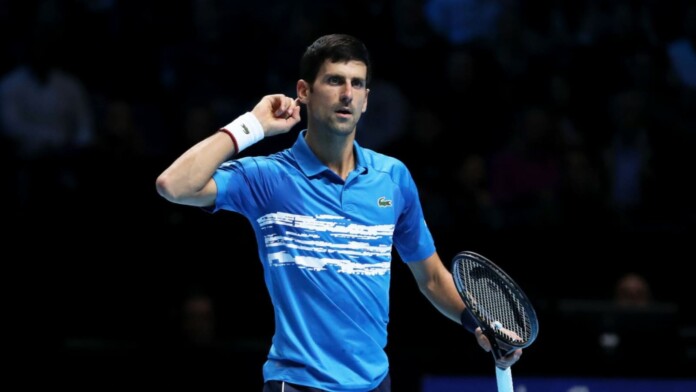 Novak Djokovic has been the World No. 1 now for more than 320 weeks which makes him the player with the most weeks spent at the top of the ATP Rankings.
With his 18 Grand Slam titles which include a record 9-titles at the Australian Open and 36 Masters titles make the Serbian arguably one of the greatest to grace the court. With all these success on the court, off-court success has not been too far.
He recently surpassed long-time rival Roger Federer in the career earnings and now sits on top of the list with $148,092,073 to his name. While this has been his career earnings on the tour, his brand deals and endorsements make him one of the richest athletes in the world with his estimated wealth nearly $220 Million.
Novak is sponsored by brands like Lacoste, Seiko, Asics, Jacob's Creek etc. One of his biggest deal is with French Automobile company Peugeot, who signed up with Nole in 2014 and have continued their partnership ever since.
Ahead of the World No. 1's first round match at the French Open 2021, where he is seeded as the top player, Peugeot released a new advertisement for their electric sports car, the Peugeot 508 PSE. Djokovic and Peugeot released the ad via their respective official twitter handle which includes footage of Novak as a young kid and footages of some of the moments of his career.
Novak Djokovic to begin his French Open 2021 campaign against Tennys Sandgren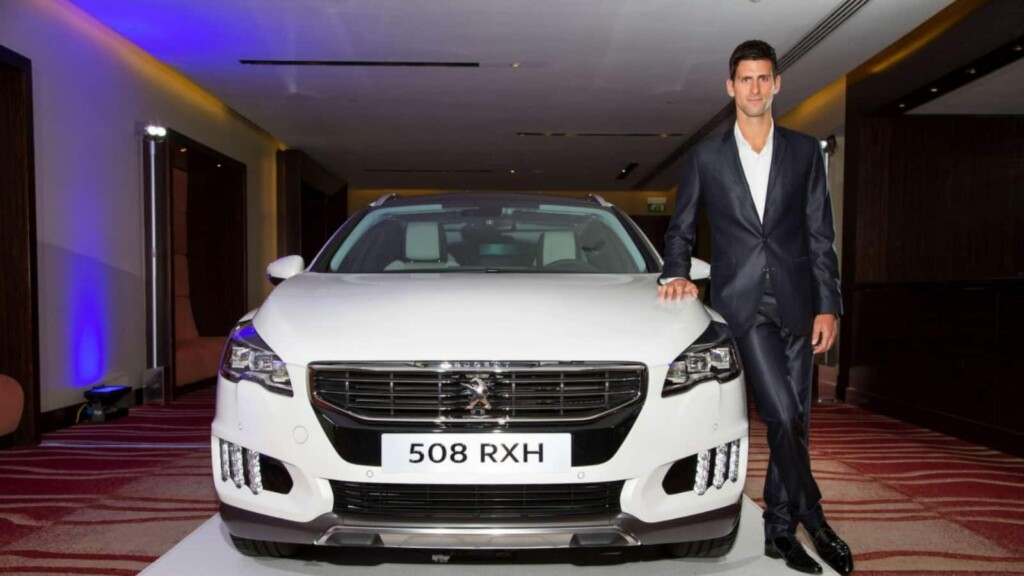 Peugeot has signed up with the French Open for nearly 38 years and this year have gone a step ahead and will provide transportation for the players, VIP guests and officials who will take part in the tournament this year at the French Open 2021. This makes Roland Garros as the first sports tournament to have all-electric transportation.
The cars used will be both rechargeable hybrid models and also electric models. Citing this as a good opportunity, the new ad was released in which footages of Novak being criticised for his various actions over the course of his career, included some hypocritical statements about Djokovic, all being narrated by the Serbian while he prepares to serve the ball standing on the baseline.
Novak Djokovic reaches Paris from his hometown tournament, ATP Belgrade Open 2021 where he won the title in what was a rampant run dropping only 1 set throughout the tournament and also dishing bagels in 2 matches.
The top-seed at the Roland Garros will begin his campaign against American Tennys Sandgren with the match scheduled to be played on 1st June,2021.
Also Read: REVEALED! Novak Djokovic's potential path to his 2nd French Open title