World No. 5 Rafael Nadal became the first man on the planet to win 21 Grand Slam titles and overtake his close rivals Novak Djokovic and Roger Federer who are now both tied on 20 Slams each. This was Nadal's first Grand Slam finals since he won his 20th Slam at the 2020 French Open and unlike Federer and Djokovic, won his 21st Slam in his first attempt.
Roger won his 20th Slam at the 2018 Australian Open defeating Marin Cilic in the finals. He had a chance to win his 21st in the finals at the 2019 Wimbledon but lost to Djokovic in a nail-biting final where he also lost 2 match points. Djokovic won 3 Slams in the 2021 season to match Roger and Rafa on 20 Slams and had his chance to win the 21st at the 2021 US Open but lost in straight-sets to Daniil Medvedev as he finished the 2021 season with a 27-1 record in Slams.
With not many giving Nadal the chance to win his 21st Slam in Australia where he had won just one title in 2009, the Spaniard silenced all of his critics as he defeated Medvedev. The Russian had won the first two sets but Nadal came back in an astonishing manner to win the next 3 sets and the finals to become the first to 21 majors.
"What's amazing is how he seized his chance. Roger had two match points to win the 21st Grand Slam and could not materialize them. Novak couldn't resist the pressure and played one of the worst matches in years in the final of the US Open 2021. But Rafa was able to recover from a bad start and control his nerves, while knowing that he was facing a great opportunity in his career," said Nadal's coach Carlos Moya during his recent interview with Spanish radio Onda Cero.
Rafael Nadal now the favourite to 22 Slams as Novak Djokovic doubtful for 2022 French Open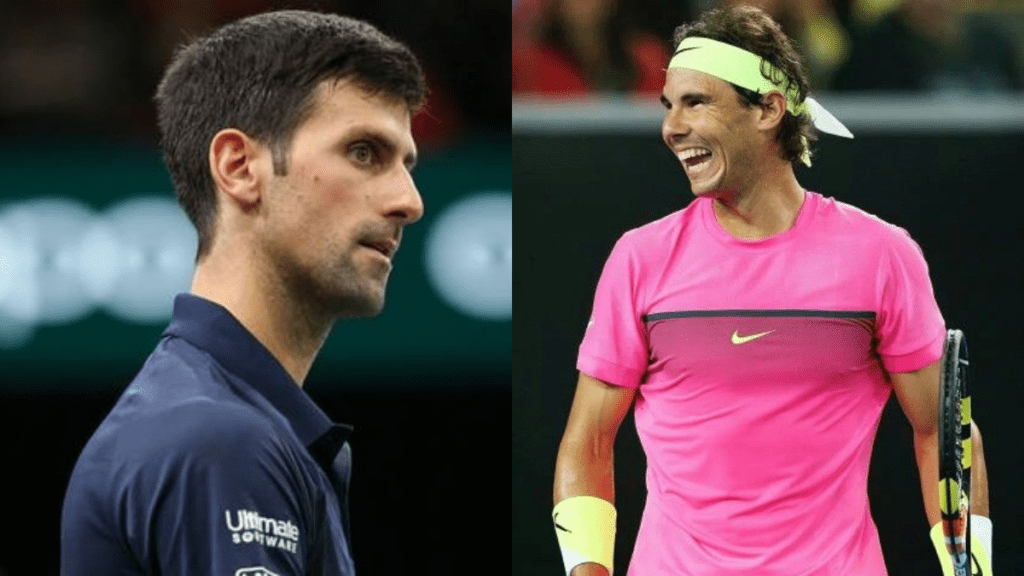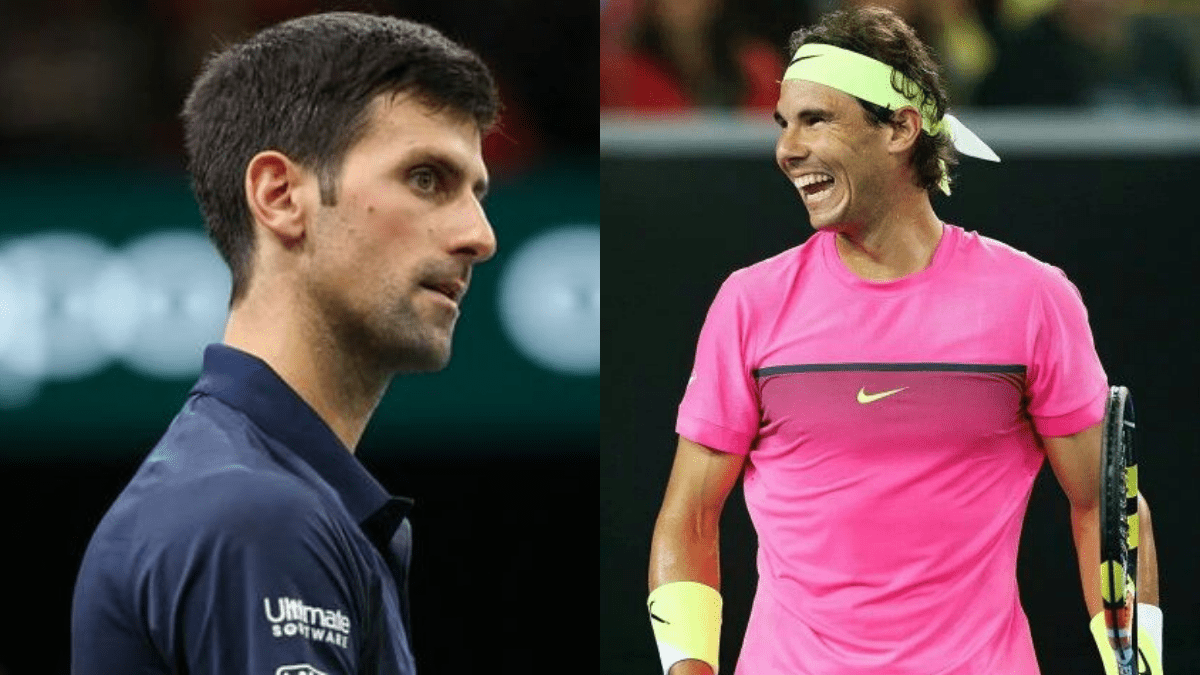 With France set to make vaccination against Covid-19 compulsory for all of its foreign nationals, Djokovic's participation is now doubtful. While Nadal is always the favourite at the French Open, the Serbian had defeated Nadal in the semi-finals of the 2021 French Open on his way to the title last year and is the defending champion.
In Djokovic's absence, the chances of Nadal will be further high of claiming his 14th French Open title and a record-extending 22nd Grand Slam title when the 2022 French Open begins on 22nd May in Paris.
Also Read: "Unlike the problems in Australia, it should be fine here" Novak Djokovic confirmed for THIS clay tournament ahead of the 2022 French Open