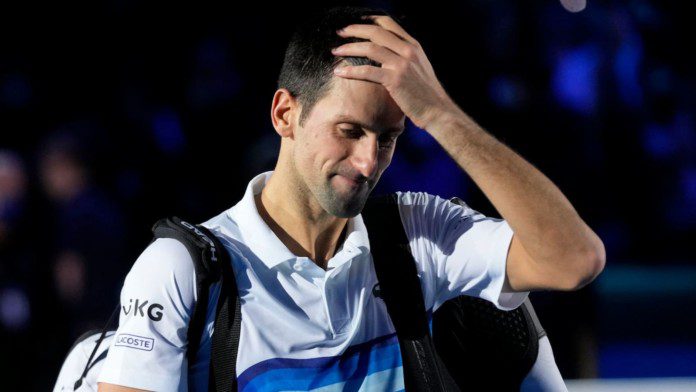 World No. 1 Novak Djokovic had one of his most brilliant seasons in 2021 as he reached the finals of all the Grand Slam events and won 3 of those 4 finals, narrowly missing out on becoming just the 2nd man in the Open Era to win all 4 Slams in a calendar year and achieve the 'Calendar Slam'.
Djokovic won his 9th Australian Open title, his 2nd French Open title and his 6th Wimbledon title this year as he matched the tally of long-time rivals Roger Federer and Rafael Nadal in winning 20 Grand Slam titles, an Open Era record. After his win at Wimbledon, Djokovic was scheduled to travel to Tokyo for the Olympics where he was chasing his first Olympics Gold and complete the career Golden Slam, winning all Slams and Olympics gold medal at least once.
Djokovic was also looking to achieve the Golden Calendar Slam, winning all 4 Slams and the Olympics Gold in the same year, a feat only Steffi Graf had achieved in the Open Era so far. But things did not go well as Novak lost in the semi-finals of the Olympics and also lost in the Bronze medal match, returning home empty-handed.
The physical toll of playing in the Olympics was visible as he then skipped all the events in the US Open leg of the Tour and played directly at the 2021 US Open where he reached the finals on the back of some thrilling victories but lost in straight-sets to World No.2 in the finals, thus missing out on the Calendar Slam.
"It was better that I did not go to the Games before this US Open. I would have had more reserves in mental, physical energy. I went to Tokyo with the tank at 50%. The game was fine, but I was already walking on the reserve. I'm not trying to make excuses for myself. I don't spend too much time in my life, in my career, looking for it," said Djokovic in his interview with L'Équipe after he was awarded the title of Champions of Champions.
"I don't regret going to Olympics": Novak Djokovic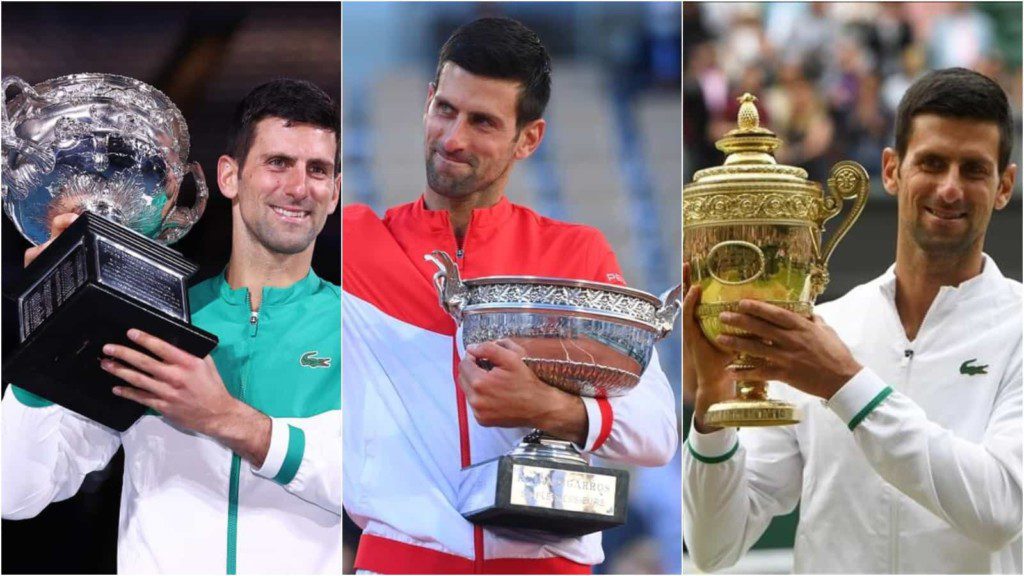 While it certainly had a physical toll on his energy levels and also worsen the shoulder injury that kept him on the sidelines till the US Open began, Novak made it a point to say that he did not regret going to the Olympics as he most certainly wanted nothing but the Gold medal for his country.
"I'm not the type to dwell on either. But one thing is certain, I would have felt better prepared in New York if I hadn't played in the Olympics. But once I say that, I don't regret going," added Djokovic in his interview.
With 3 Slams from 4 finals in 2021, Djokovic will be hungry for his 21st Slam in the upcoming 2022 season when he returns to action.
Also Read: 'IT'S OFFICIAL' Novak Djokovic drops the truth bomb over 2022 ATP Cup participation