Novak Djokovic is one of the all-time great tennis players. With 84 ATP championships and 19 Grand Slams, he is the third most successful tennis player in the world. He is also the only player to have won all four Grand Slams at least twice in his career.
Novak Djokovic broke Roger Federer's record for most weeks as World No. 1 shortly after winning his 18th Grand Slam at the Australian Open in 2021. The 19-time Major winner has spent 310 weeks as the World Number One and remains at the pinnacle of the sport.
For the year-end world number one, the 2021 season was both fruitful and successful. Djokovic began the year by winning his 9th Australian Open title and 18th Grand Slam overall. When Djokovic defeated Stefanos Tsitsipas in the final of the French Open 2021, he won his 19th Grand Slam. As a result, he completed his second career Grand Slam. He defeated Rafael Nadal in the semifinals on his way to the championship.
Novak Djokovic's sponsors and endorsements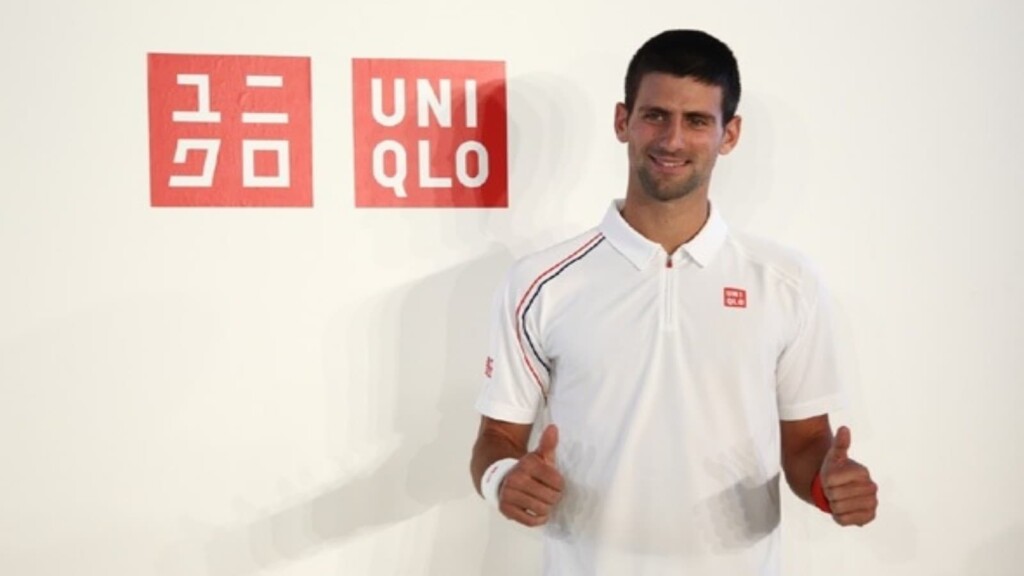 Novak Djokovic's career earnings are $220 million, according to Celebrity Net Worth. He became the first tennis player to earn a reward of $100 million. As a result of his tennis victories, he has won a total of US$ 145,656,177 in prize money. He holds the record for the most prize money won in tennis history.
Since 2017, Djokovic has been sponsored by the Lacoste clothing company. He signed a five-year contract with Lacoste after paying a premium to Uniqlo, his previous sponsors. He walks about in ASICS sneakers. Tennis racquet giant Head, NetJets, Seiko Watch Corporation, ANZ Banking and Peugeot are among the other sponsors of the Serbian superstar.
Djokovic also promotes Telekom Srbija, a Serbian telecommunications business, as well as FitLine, a German nutritional supplement firm. Djokovic is also an Ultimate Software ambassador. Certainly, Djokovic make a lot of money from sponsors and endorsements. The world number one will be back in action at Wimbledon 2021, which begins on June 28th at the All England Club in London.
Also Read: Can Novak Djokovic lose Wimbledon 2021?