World No.1 Novak Djokovic will be representing Serbia at the 2021 Davis Cup Finals despite such a long season. Ever since bagging the record of most weeks as World No.1, Djokovic has made it absolutely clear that his priorities are grand slams and representing his country.
Not many expected Djokovic to play the Davis Cup this time given his workload but the Serbian maestro has set his priorities right. Earlier this year, he played both the ATP 250 events in Belgrade, a category which he rarely plays- which shows passion for his country.
After his semifinal loss at Turin to Alexander Zverev, Djokovic spoke to Serbian journalists about his thoughts on the way Davis Cup is structured. He said that he doesn't like the current scenario 'at all' where the competition is held in limited cities. This year, the tournament is held in three cities- Madrid, Turin and Innsbruck.
"Davis Cup went from one extreme to the other a few years ago, when the whole competition was held in one city (Madrid), which I did not like at all," Djokovic told Serbian journalists in Turin. "On the other hand, I do not think that the old format is the best solution either. My vote goes to something in between, something similar to what they are trying to do now."
Djokovic opined that he'd like to add three more hosts so that each group can have one city. He further added that he'd also change the hosts every two years.
"Actually, I would add three more hosts, so that there is a group in each city, followed by a knockout phase in one city. Also, I would change the hosts every two years, just like I would do with the ATP Finals: I feel that these two competitions represent a great opportunity to take our sport in places where it is not that popular at the moment, which would be good for promotion," he said.
'We want to go all the way': Djokovic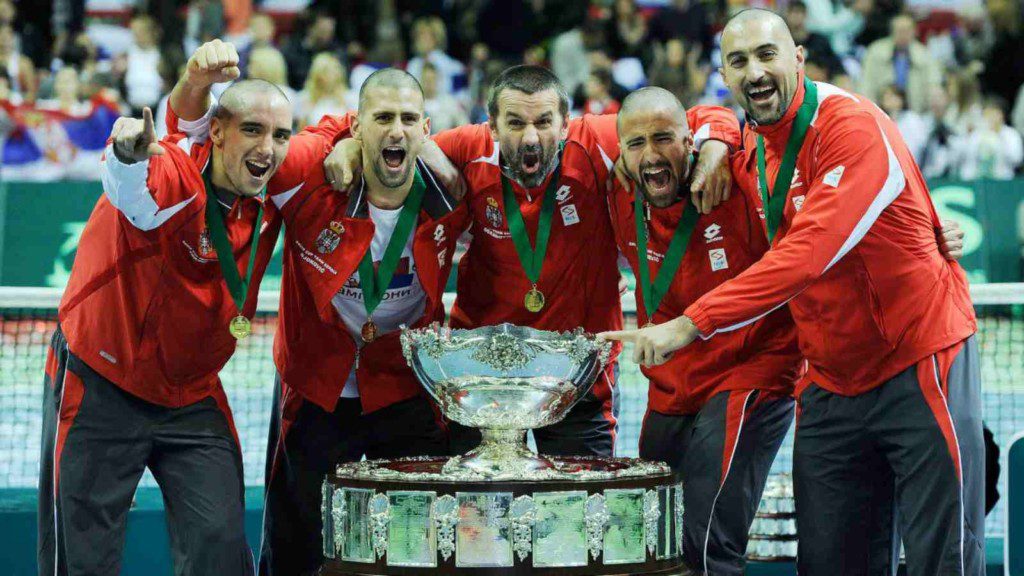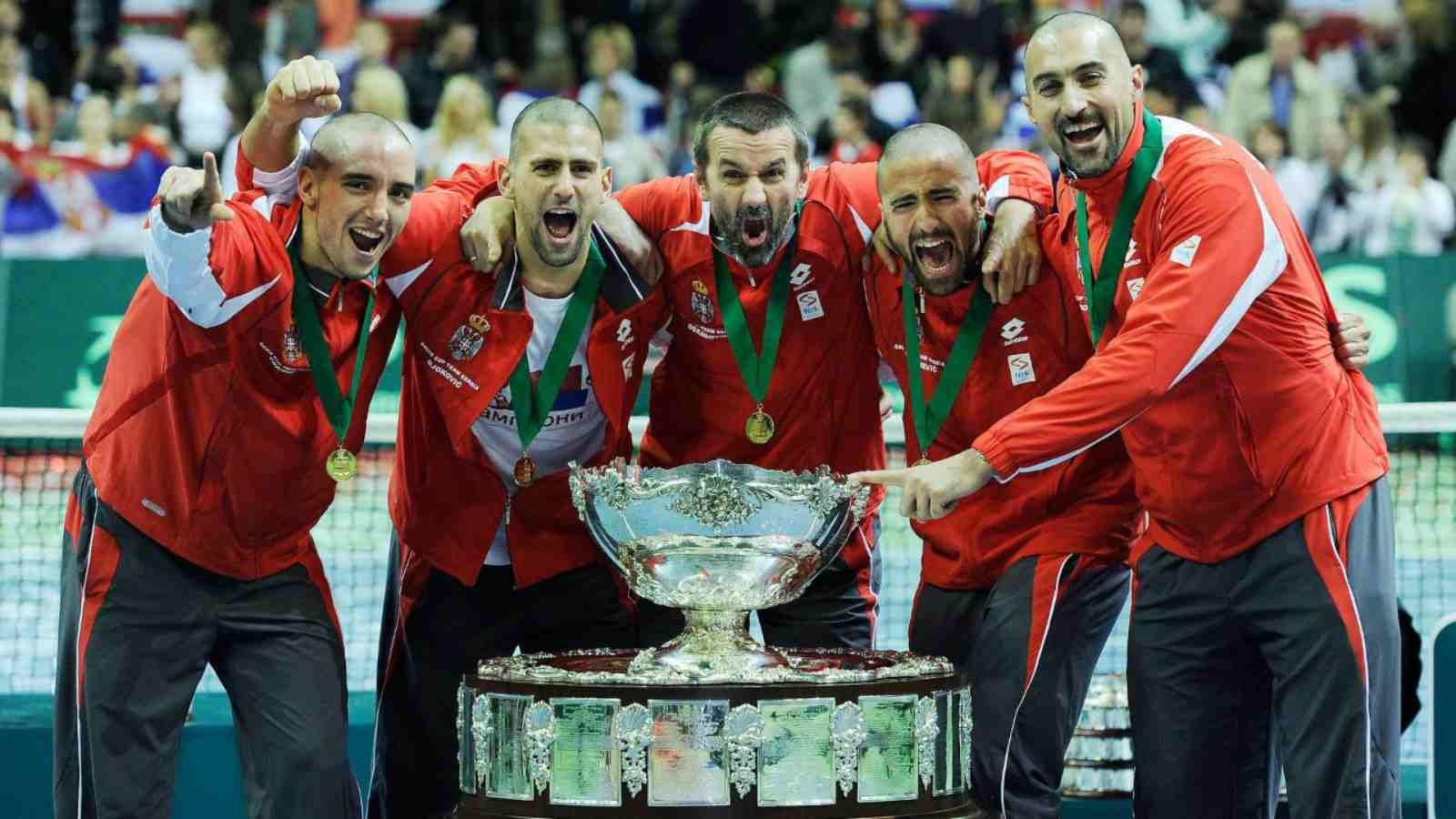 Unfortunately, all of Serbia's group stage matches will be played in front of empty stands due to COVID-19 restrictions in Innsbruck. But Djokovic is adamant that he'll have a lot of support from back home and he wants to bring joy to them.
He said: "The bad news is that we are going to play in front of empty stands (in Innsbruck, due to Covid-19 restrictions in Austria), but Serbia is in our hearts; we know that we enjoy big support and we will try to bring joy to our people back home. The weeks I am representing Serbia are one of the most significant ones for me – ATP Cup and Davis Cup. I hope that we are going to be successful."
Serbia last won the Davis Cup 11 years ago in 2010. Last time in 2019, they had a heartbreak in the quarterfinals where they lost to Russia in the last doubles match by just two points. Djokovic now believes that Serbia has got everything this year and is adamant to do well.
"All of my attention is on the Davis Cup now. The end of the season is very late, but it is what it is. We want to go all the way: we have a team that is both young and experienced, and we have a doubles specialist in Nikola Cacic, which is very important in this format," Djokovic concluded.
Also read: Davis Cup Finals 2021: Live Stream, Schedule, Date, Time, TV channel, and format