A few weeks ago, Victorian State Premier, Daniel Andrews announced that nobody will be allowed to enter the region for any sporting activity, unless an athlete is fully vaccinated for Covid-19.
Soon, plenty was said and written on how the rule could prove to be an impediment for the World No.1 Novak Djokovic. Considering the Serb's hesitation to receive the jab, many experts and former players started to speculate on how the 20-time Grand Slam champion would respond.
In fact, Djokovic further added to the ambiguity of the situation by not revealing his vaccination status, when contacted by the media in Belgrade, Serbia.
However, former renowned coach Roger Rasheed in his chat with SEN Sportsday opined that the nine-time Australian Open champion will surely show up in Melbourne to defend his title.
It is also not to be forgotten that the 34-year-old is currently tied at 20 Grand Slams, along with rivals Roger Federer and Rafael Nadal. Given his liking and comfort on the courts of Melbourne, he will be keen on surpassing the Swiss and the Spaniard.
"I think it's a given that (Novak Djokovic) will be here in January," he said. "Djokovic wants to break the record, it would be brilliant for us to have it in Australia and we'd want to have him break that record here as that's something that will stand up in world sport," Rasheed added.
Novak might want to play the waiting game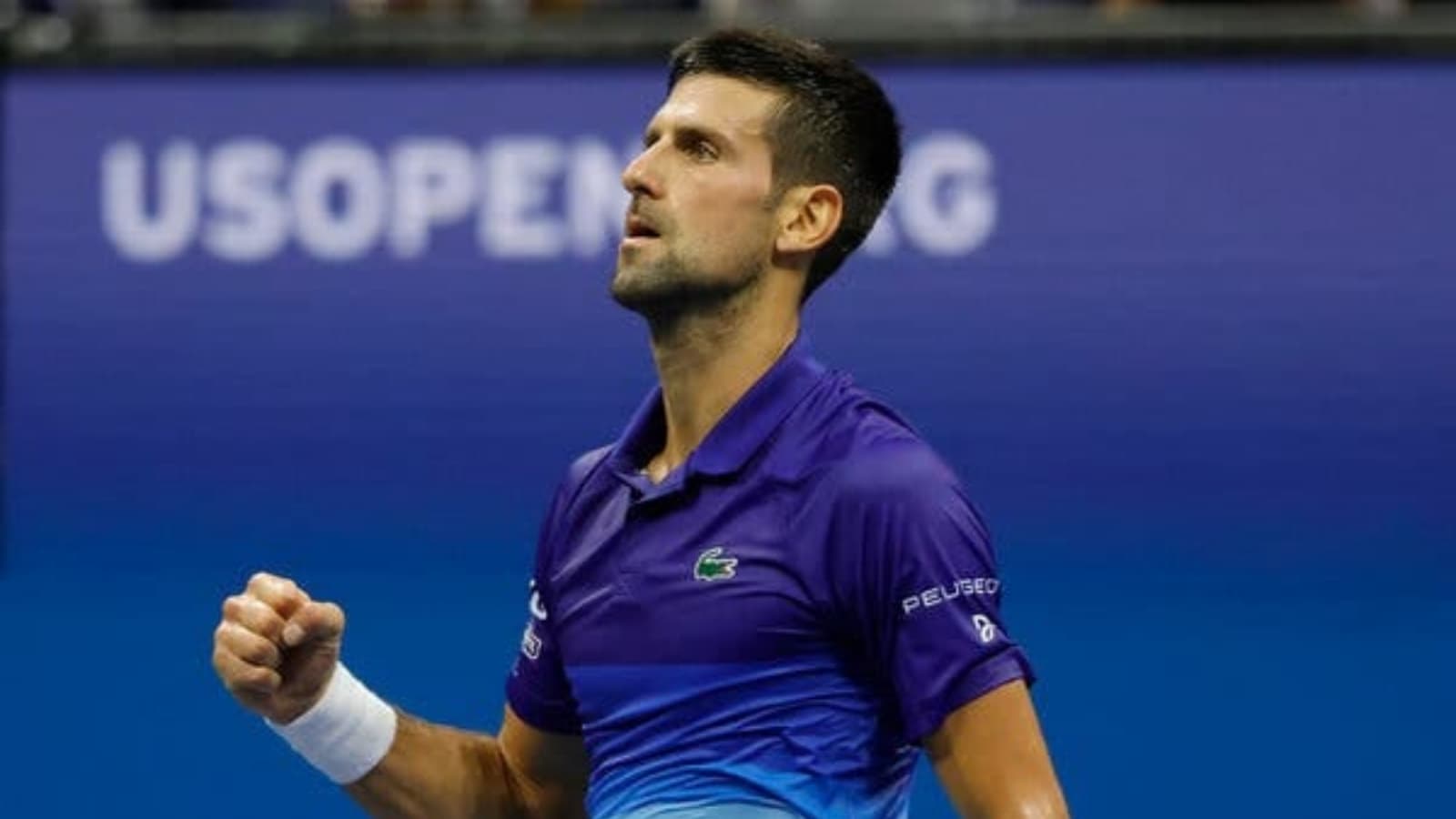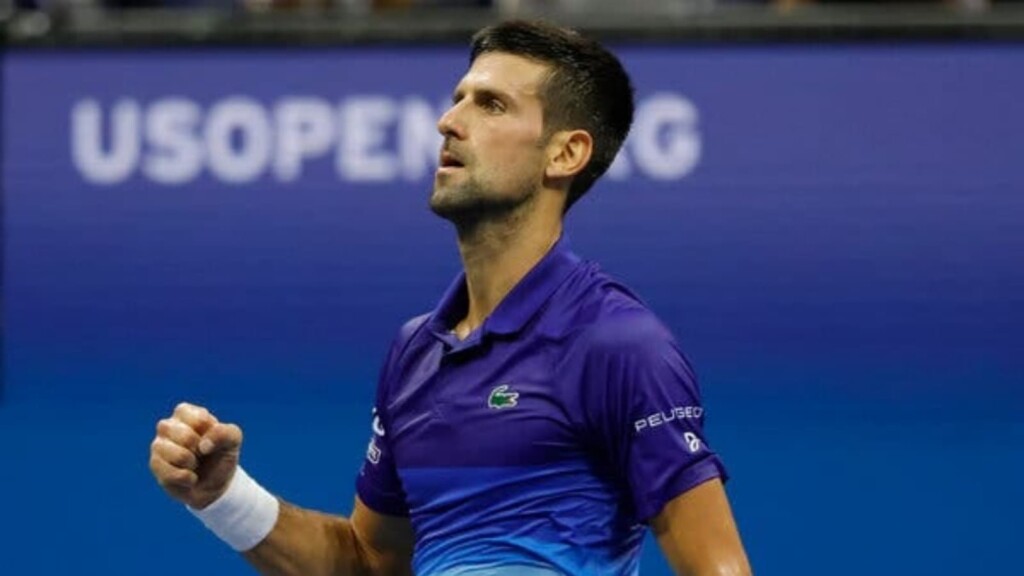 Rasheed who has earlier worked with ATP players LLeyton Hewitt, Grigor Dimitrov and Gael Monfils also explained how the Serbian superstar might be playing the waiting game, and hoping that the situation eases a bit in Australia.
"Novak is probably only interested in what's happening towards the end of December, because those conditions will probably dictate how it works when he gets into Australia," Rasheed said.
Meanwhile, Djokovic who hasn't featured after losing in the finals of the 2021 US Open is expected to show up at the upcoming Bercy Masters in Paris.
Also read: "It is boring": Rafael Nadal claims training without any goal makes absolutely no sense