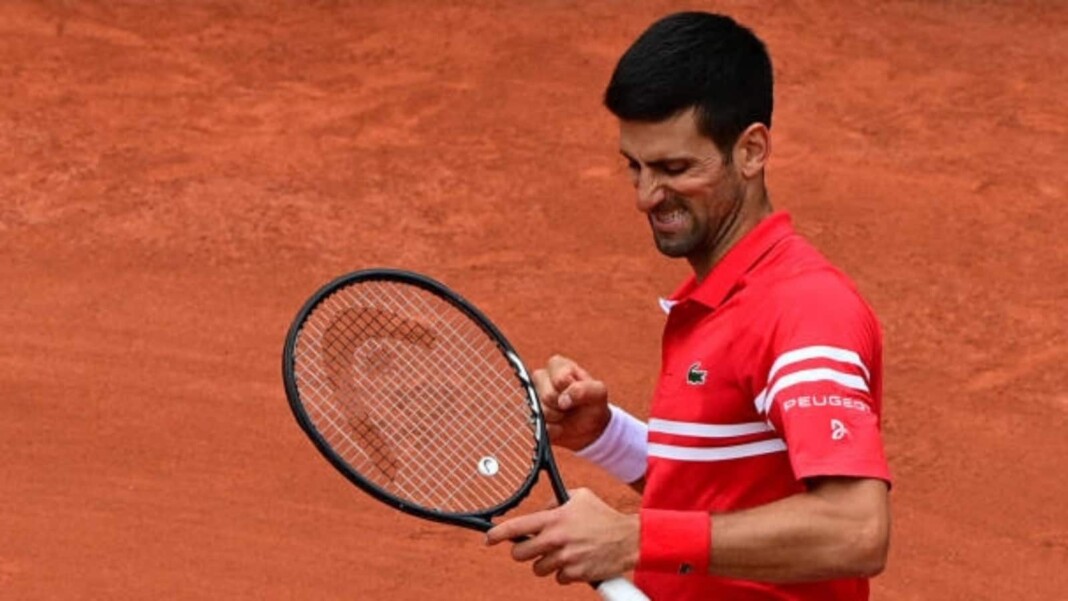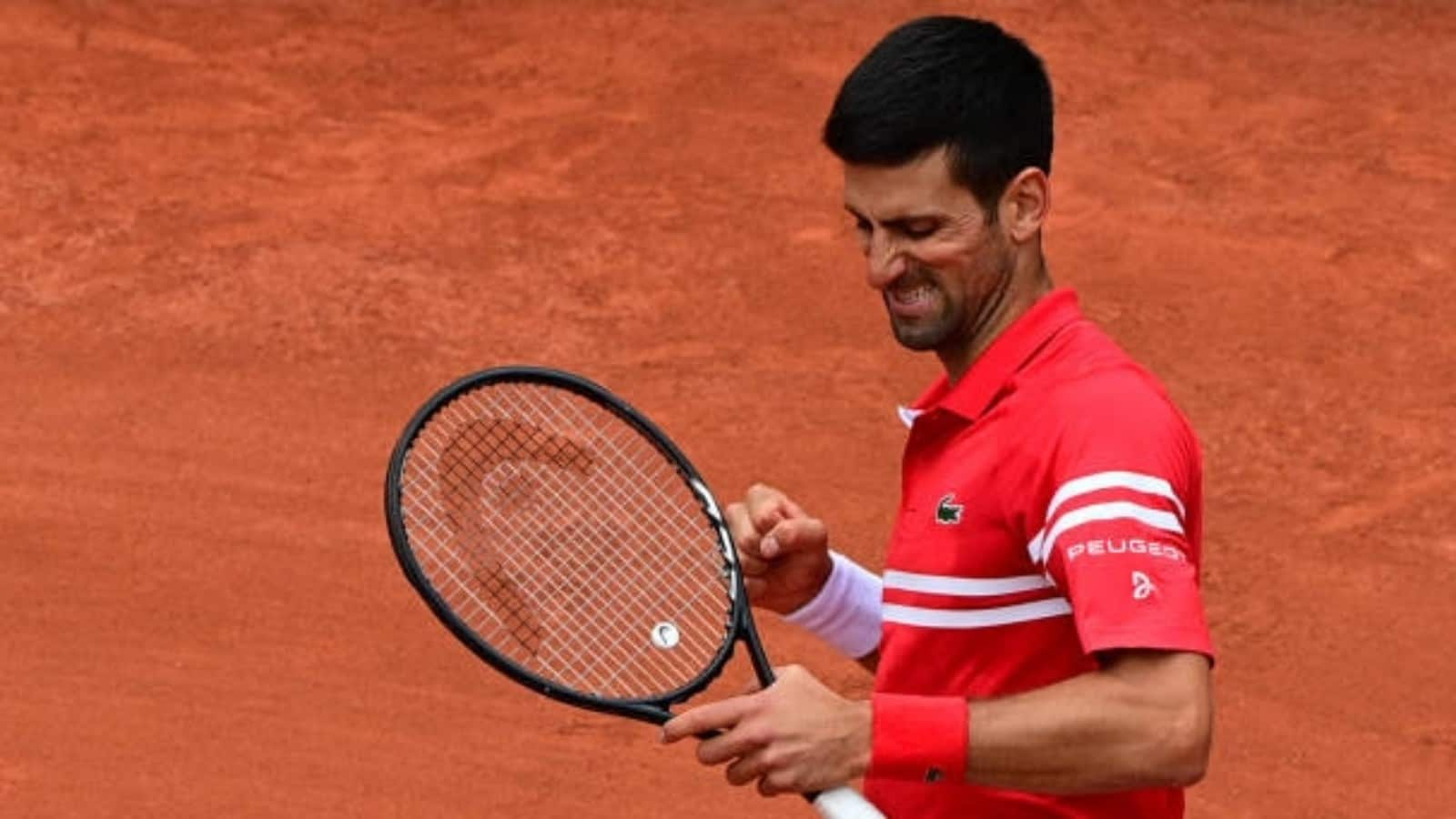 Novak Djokovic has progressed into the quarterfinals of French Open 2021, after defeating the Italian, Lorenzo Musetti. The 19-year old had to withdraw in the last set, after struggling with an injury. However, he put up a valiant display, winning the first two sets and pushing Novak Djokovic on the backfoot.
After the first two sets, everything fell in Novak Djokovic's favor. He won the next two sets in about 20 minutes, and pushed the match into a decider. The Serbian bageled Musetti in the fourth set, and had dropped just one game in the third and fourth set.
There was a moment of brilliance from Novak Djokovic in the first point of the fifth set, as the Serbian lost his balance and fell on the court, but he managed to get back up and win the point, forcing an unforced error from Lorenzo Musetti.
Novak Djokovic wins a thrilling point
Novak Djokovic is known to find a way to win rallies, and he did the same against Lorenzo Musetti. In the first point of the fifth set, Djokovic returned Musetti's serve, and made his towards the inside of the court. However, the Serbian guessed the wrong way, and lost his balance, which meant he fell on the ground.
However, Djokovic managed to pull himself up, and put the ball on the other side of the net. The world number one then steadied himself, and forced an error from the youngster, as Lorenzo Musetti hit the ball wide. Djokovic also injured his finger in the process, and was in some pain after that point.
Novak Djokovic will now face another Italian, Matteo Berrettini in the quarterfinals of French Open 2021. Berrettini received a bye in the fourth round, after Roger Federer decided to pull out of the tournament citing fitness concerns.
Also Read: Who is Lorenzo Musetti? The Italian who is made his Grandslam debut at French Open 2021