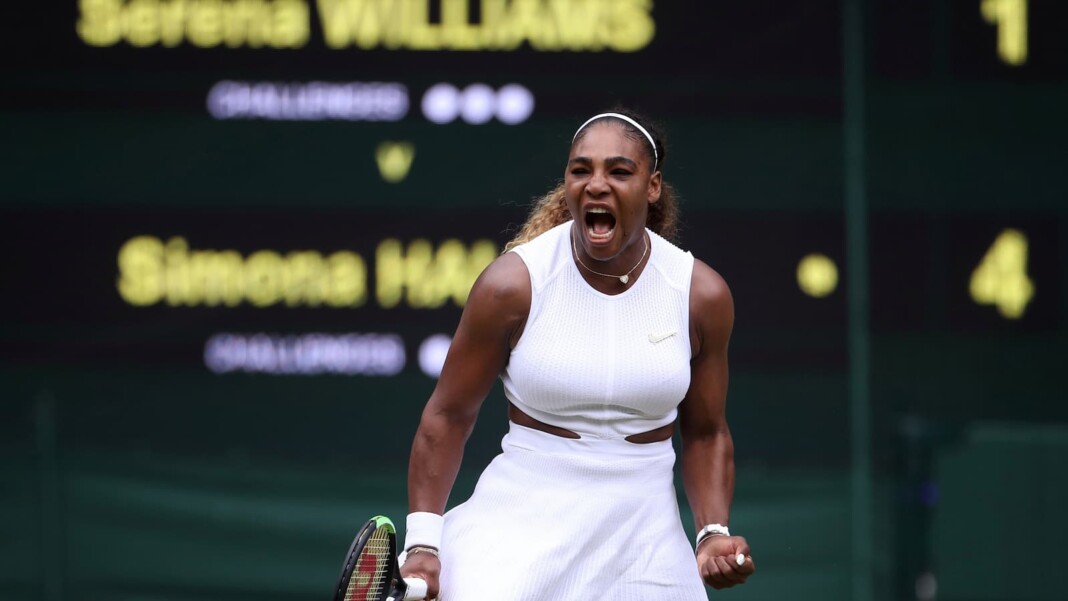 Serena Williams will return to the Centre Court of the Wimbledon 2021 as she prepares for her 18th Wimbledon appearance chasing her record tying 8th Wimbledon title and 24th Grand Slam title.
Serena last won the Wimbledon title in 2016 after having defended her 2015 Wimbledon crown. She returned to the All-England Club in 2018 after her 1-year break from tennis due to her pregnancy and reached the finals at the 2018 and again at the 2019 Wimbledon but was not able to win the title.
Speaking of her preparations for the Wimbledon 2021 and her chances for the title, her coach Patrick Mouratoglou talked about how the former World No. 1 is preparing for her only Grass tournament of the season as she chose to not participate in any tournament leading to the Championships at the All-England Club.
"I still feel optimistic. I still think that Serena is Serena. When she processes things like Serena does, I don't think anyone can stop her. We haven't been able to find the real Serena back yet, the one that finds her best tennis in the biggest matches. She's played some good matches here and there." said Patrick.
Serena Williams will begin her Wimbledon campaign against Aliaksandra Sasnovich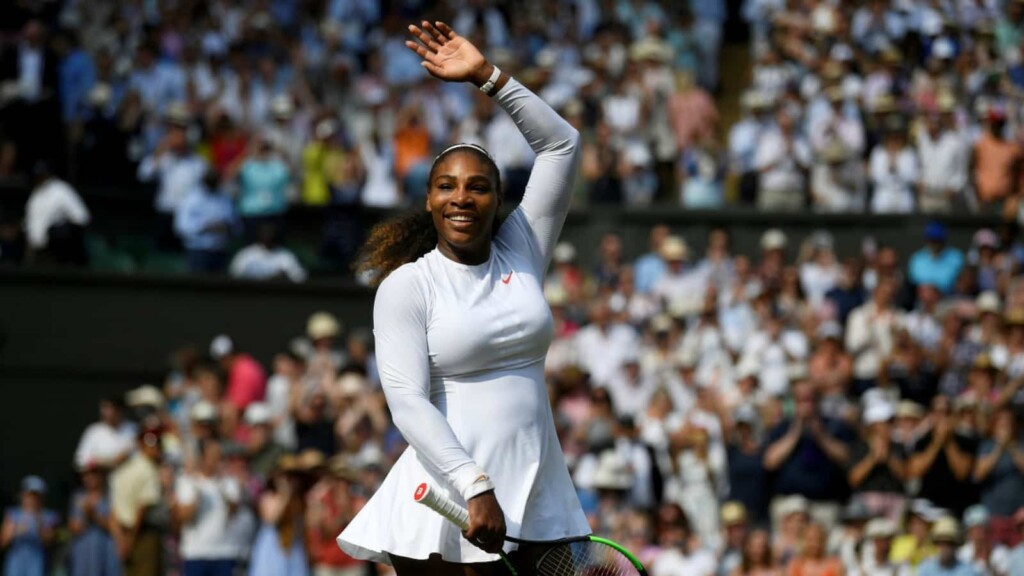 Serena has not played much tennis this year. She participated at the Australian Open 2021 where she was defeated in the semi-finals by eventual champion Naomi Osaka. Serena didn't play on the tour till the 2021 Italian Open where she was defeated in her 1st match itself.
She later played at the 2021 Parma Open facing another early exit and then travelled to Paris for the French Open 2021 where she was defeated in the 4th round.
"The tennis is here, I think. It's about being ready for the Grand Slams. For example, at Roland Garros she wasn't ready. We didn't have enough time to get the form needed. But I knew she wasn't ready. She was more ready than in Rome but still not ready enough to win a Grand Slam. I think she's gone quite far considering how ready she was." said Patrick about Serena's plans.
"But if you're not ready, you're not ready. That's how it is. I think it's all about her. You can put the hardest draw on the planet, if Serena is ready, she's going to crush everyone. That's what I think.
"I have respect for all the players but Serena is different. It's more about finding her. If she finds herself, the way she is when she's Serena then whoever is in the draw is not going to be a threat." added Patrick as they prepare for yet another title challenge at the Wimbledon 2021.
Serena will start her Wimbledon 2021 campaign against Belarusian player Aliaksandra Sasnovich with the match scheduled to be played on the prestigious Centre Court.
Also Read: Wimbledon 2021: Serena Williams vs Aliaksandra Sasnovich LIVE stream: When, Where, and How to Watch