King Richard actor, Will Smith has been banned for 10 years from Oscars and all Academy related events, two weeks after the actor slapped comedian Chris Rock on stage at the Academy Awards ceremony.
At the 94th Academy Awards, Will Smith received the first Oscar of his career in the Best Actor category for playing the titular role of Richard Willaims in the movie 'King Richard.' It was a day to remember for Serena Williams and Venus Williams who were in attendance, to see their father's biopic bag top honors at the Oscars. But it was overshadowed by an incident that occurred earlier. In an appalling scene, Will Smith went onstage and slapped comedian Chris Rock after the latter made a joke about Smith's wife, Jada Pinkett Smith.
Less than an hour later, Smith gave a tearful speech after receiving the award for Best Actor. He then resigned from the Academy on April 1st, and apologized to Chris Rock. Now Hollywood's film academy has hit the US actor with a 10-year ban for overshadowing the event with the 'harmful' behavior he exhibited on stage.
Will Smith banned from attending Oscars for 10-years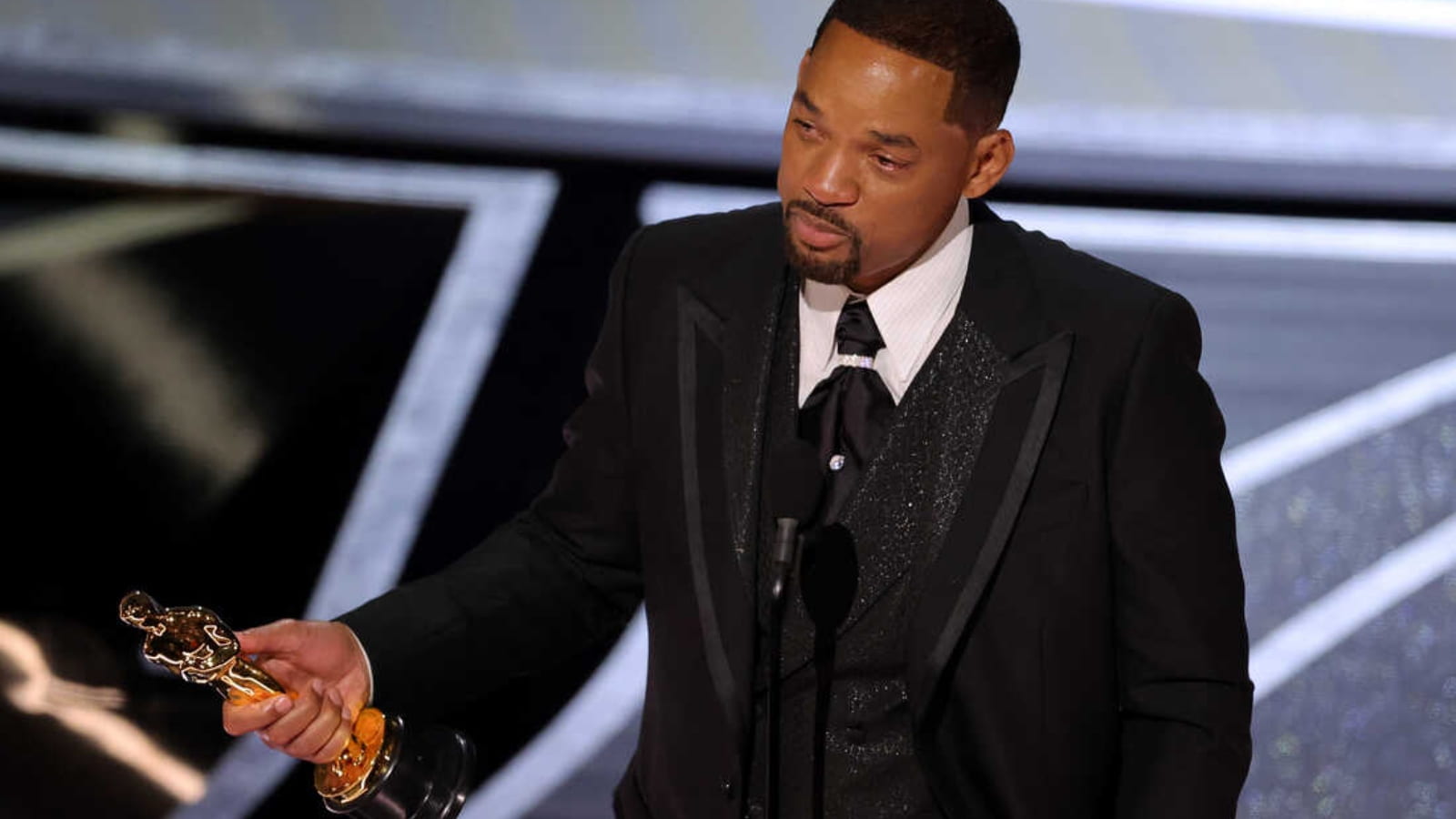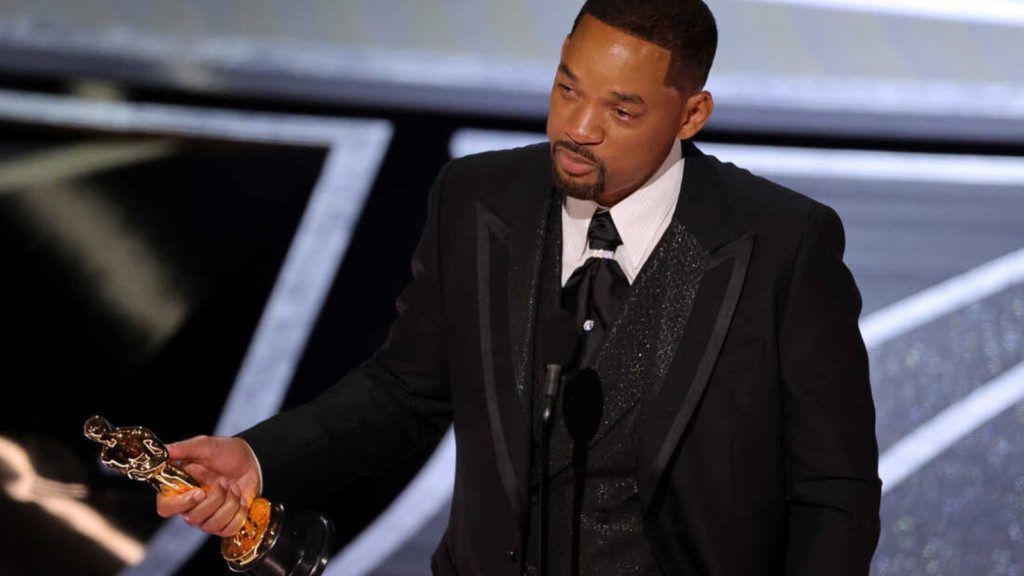 "The 94th Oscars were meant to be a celebration of the many individuals in our community who did incredible work this past year. However, those moments were overshadowed by the unacceptable and harmful behavior we saw Mr. Smith exhibit on stage."
"This action we are taking today in response to Will Smith's behavior is a step toward a larger goal of protecting the safety of our performers and guests, and restoring trust in the Academy. We also hope this can begin a time of healing and restoration for all involved and impacted," the academy said in a statement.
The ban will not allow Smith to present any major award at next year's Oscar as is the tradition for the Best Actor winner. But the Academy hasn't made any statement on whether Smith could be nominated for the Oscars or whether his award for Best Actor would be revoked. The latter is highly unlikely to ensue given it only happened once in Oscars history and it was way back in 1969.
Rock is yet to give an official comment on the incident, whereas for Smith, the day which could have cemented his place as one of the best actors ended by tarnishing his reputation.
Twitter reacts to Will Smith's ban
Following the ban, the Academy faced backlash for handing out a rather extreme ban over a slap when other actors have gotten away with much worse. Some even accused them of racism and double standards. Notably, Smith was just the fifth black actor to win an Oscar for Best Actor.
Also read: "Yes yes, bring on the top one," Twitter goes berserk over a possible Djokovic-Alcaraz QF match in Monte Carlo