Before stepping in 2022, World No.6 player Rafael Nadal gave a casual interview with the lifestyle magazine VICE. In this interview, he was asked a series of questions related to his personal life and preferences.
The interview included questions like his choice between dogs and cats, for which he chose dogs and his movies interested as to whether he likes comedy or horror movies, his answer was comedy. The Spanish player also shared a video of the chat that was conducted in partnership with Amstel Ultra, who became the first beer company to partner with the tennis star earlier this year.
As the interview proceeded the legend was asked a question on his favorite football player to which he immediately replied Ronaldo and later clarified that he likes Ronaldo Nazario, not Cristiano Ronaldo or Lionel Messi.
To justify his choice, the champion said that he has seen Ronaldo Nazario playing since he was a kid. "The truth is that, with Ronaldo Nazario, I grew up watching him when I was little, and I really liked watching him play many times live," Rafael Nadal said.
Later on, questions related to his life, Mallorca born, Nadal said that living a simple and uncomplicated life has been very good for him. He spent his entire life in the same place because of which he has few but long-time friends and was able to spend quality time with his family and friends.
"I have always lived in the same town; I have had the same friendships since I was 3 or 4 years old," Nadal said. "I also have a lot of contact with my friends, and practically every day with my family," he added.
Rafa's Future Preparations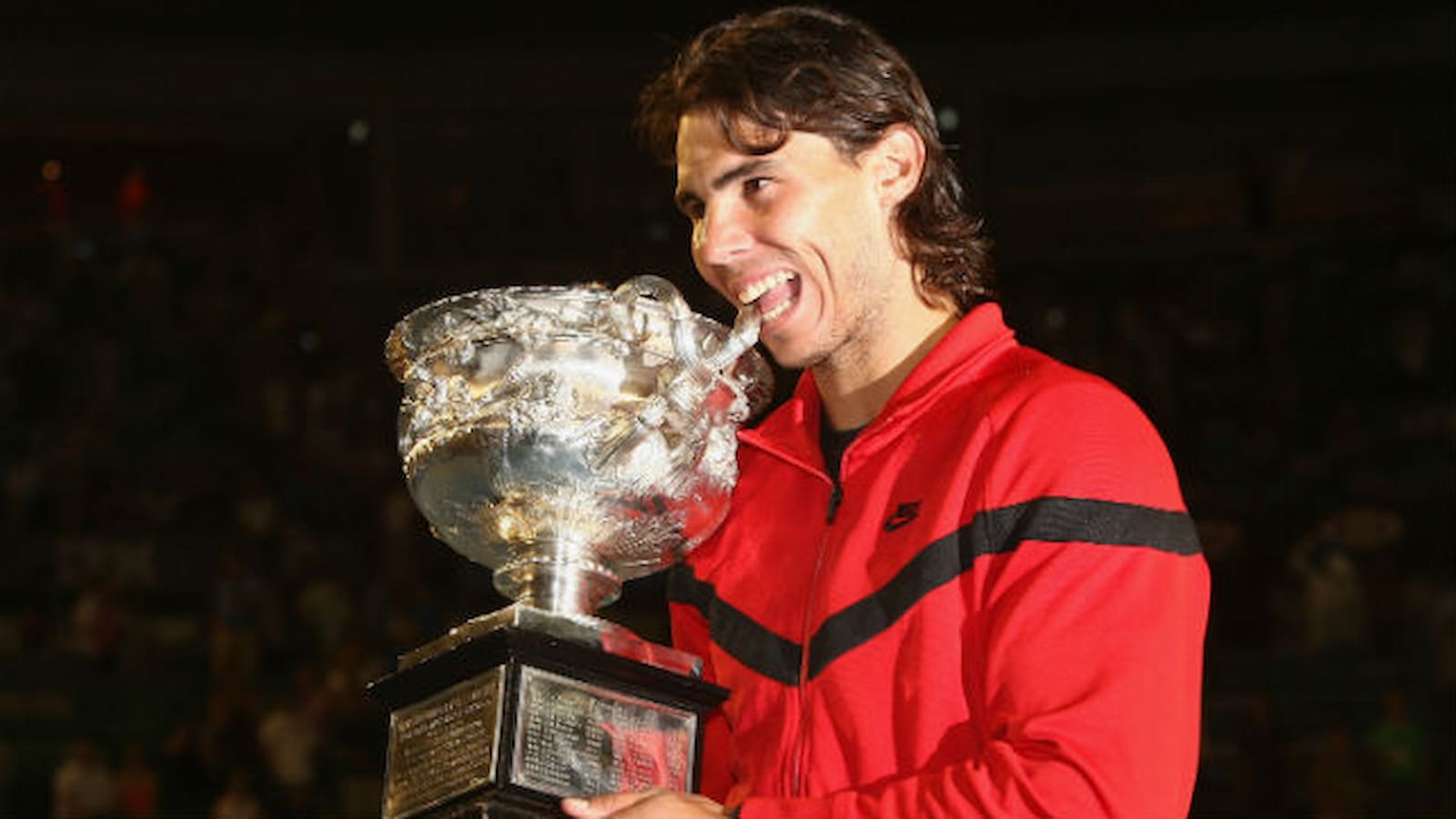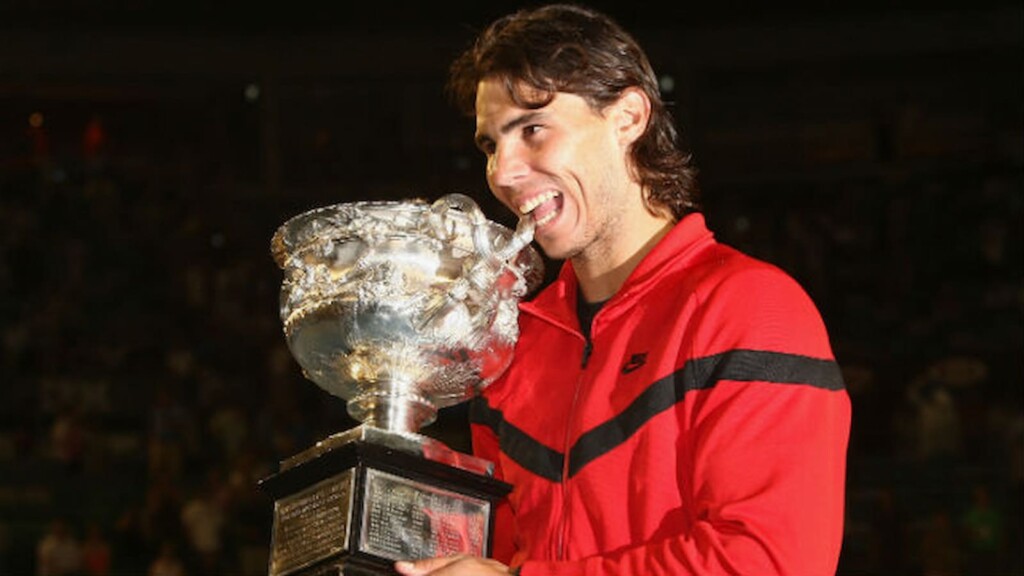 Former World No.1 Rafael Nadal has many titles and awards to his name. He has won 36 Masters 1000 titles. On clay, he has won 26 Masters 1000 titles, 13 Grand Slam titles, and an Open Era record 62 titles. Nadal won at least one Masters 1000 title for ten consecutive years from 2005 to 2014 and is the only player to achieve this type of consistency in the Open Era.
Rafael's upcoming tours include Mubadala World Tennis Championship in Abu Dhabi next week. The legend will be starting his preparations for the matches soon. This singles exhibition tournament is also featuring other prominent stars such as Emma Raducanu, Andy Murray, and Andrey Rublev.
Also Read- "We do not condone violence towards women," WNBA's Atlanta Dream takes a bold stand in Peng Shuai case