Just months after winning her third Grand Slam at the 2022 Australian Open, Ash Barty has announced a shock retirement from professional tennis aged 25. Needless to say, the tennis world was stunned as Barty was at the peak of her game and was still in the prime of her career.
Tributes poured in for the Aussie after she posted an emotional video on her social media announcing her early retirement. Current players and former greats of tennis all hailed Barty for the incredible success she had and wished her for the road ahead. While others expressed their disbelief over the sudden announcement. Amidst all the chaos and confusion, one question stood out, what was the reason behind Barty's sudden retirement.
Ash Barty to build massive mansion for retirement as career earnings revealed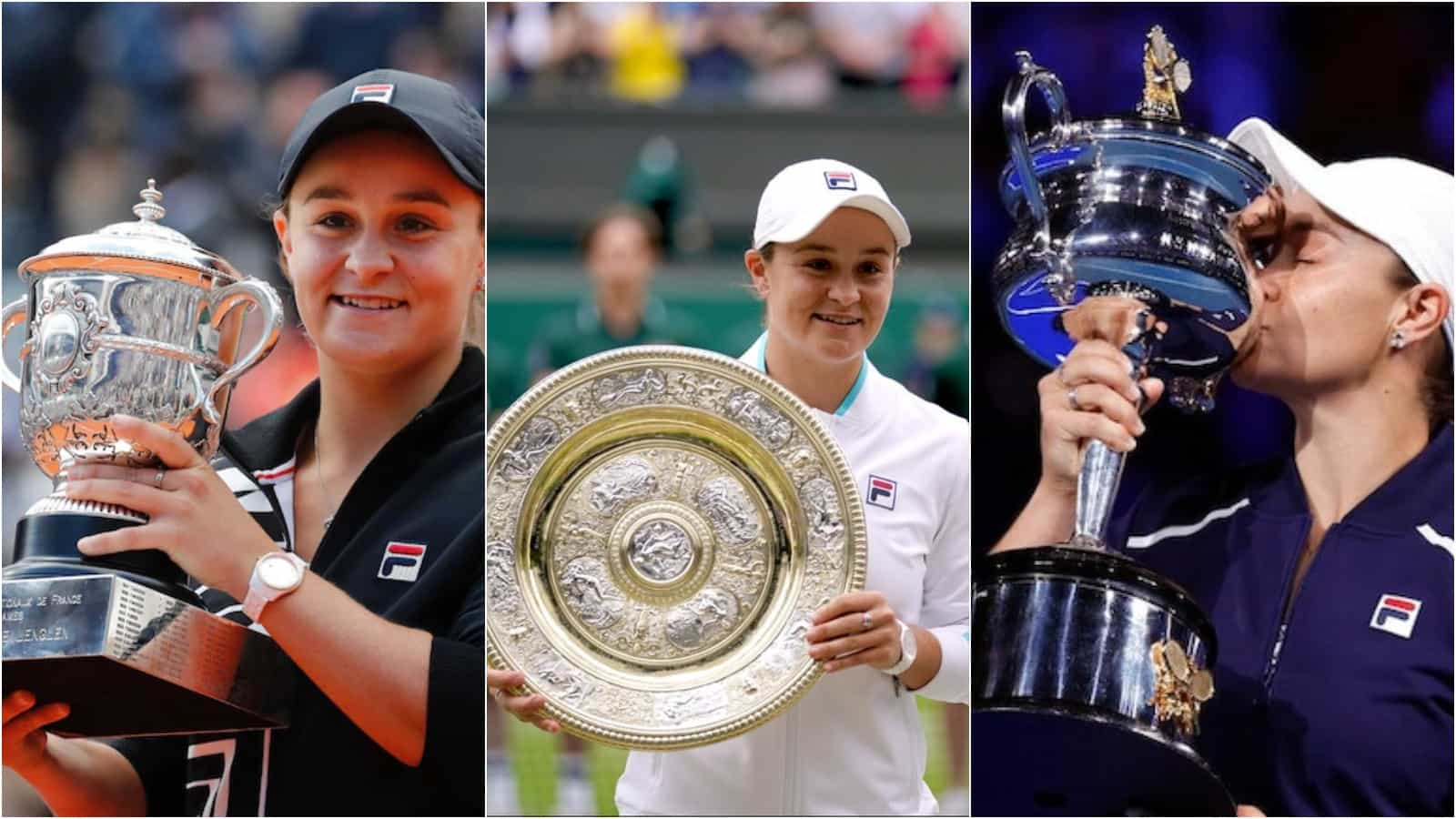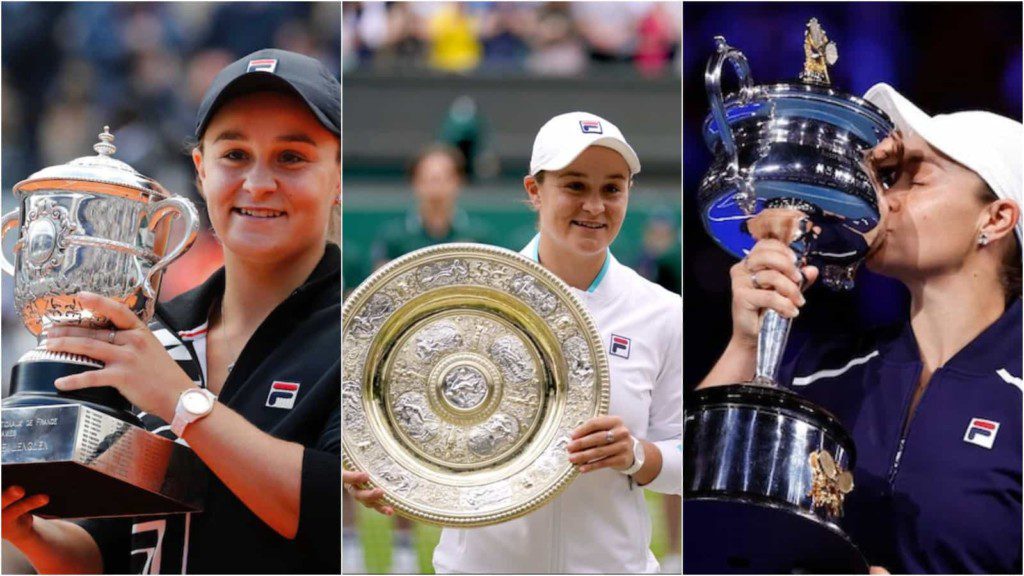 Australia's retiring tennis star Ash Barty quit the sport with a fortune of at least $47million. Barty earned $32million from her 11-year playing career plus an estimated $15million from endorsements and sponsorships. Given her extraordinary popularity, it is unlikely Barty's off-court riches will dry up just because she's retired.
The beloved Queenslander shocked the sporting world with her retirement announcement at just 25 years of age on Wednesday, March 23rd. However, she does so with a vast fortune behind her, as the richest-ever Australian men's or women's tennis player. 
Barty is retiring one month away from turning 26 but is still expected to be added to the tennis hall of fame, largely because her current reign of 114 consecutive weeks at No.1 is the fourth-best history of women's tennis.
Two-times US Open champion Pat Rafter told 3AW that Barty was quitting to enjoy the rest of her life. That journey is expected to kick off with building a dream home together with her fiance, pro golfer Garry Kissick, a multi-million dollar Queensland property.
The 2021 Wimbledon champion recently revealed the couple are planning to build a mansion in Brisbane's west at Brookwater, having bought a vacant block for $882,000 late last year. Brookwater is a residential community in Brisbane's west and features the Greg Norman-designed Brookwater Golf Course.
Daily Mail Australia reported that Barty was staying at the home next to the land she purchased while her home is being built. In a video released by Brookwater Residential, Barty shared how she had been working with architects to prioritise outside space. Barty grew up in the region and said in the video she 'couldn't imagine living anywhere else when not travelling the world'.
SAVED: Patrick Mouratoglou is "Very Surprised" by Andy Murray's collaboration with this tennis legend