Former German tennis pro, Anke Huber weighed in her opinions on recent incidents of misconduct on-court involving Nick Kyrgios and Alexander Zverev among others.
This comes in response to ATP's recent rule change, where they have warned of harsher penalties for on-court outbursts. Nick Kyrgios was penalized after he smashed his racquet and launched into an expletive-laden rant at the umpire at the Miami Open. This comes just weeks after the Indian Wells, where the Australian was the center of another outburst, when he nearly hit a ball boy with his racquet. But Huber believes such outbursts are justified and took the example of John McEnroe and Jimmy Connors, who were often involved in a tussle with the umpire.
"I was very emotional on the court but I never projected that onto the referee, only onto myself – John McEnroe and Jimmy Connors used to make it quite normal for the referee to be attacked," Huber told Eurosport Germany.
Huber added that not every player can behave on-court like Roger Federer and Rafael Nadal. The duo are well known for their calm demeanor and have been the only players to win the Stefan Edberg Sportsmanship award since 2004. But Huber said such conduct gets boring over time.
"Later we had this phase with Roger Federer and Rafael Nadal who always behaved sportsman-like and very fairly, but if everyone just looks straight ahead and doesn't make a peep, it gets boring. I don't think emotions are bad but they mustn't be insulting and must remain within certain limits, if it gets too much you shouldn't take the boys apart right away," the former World No.4 said.
"Alexander Zverev in Acapulco was extreme": Anke Huber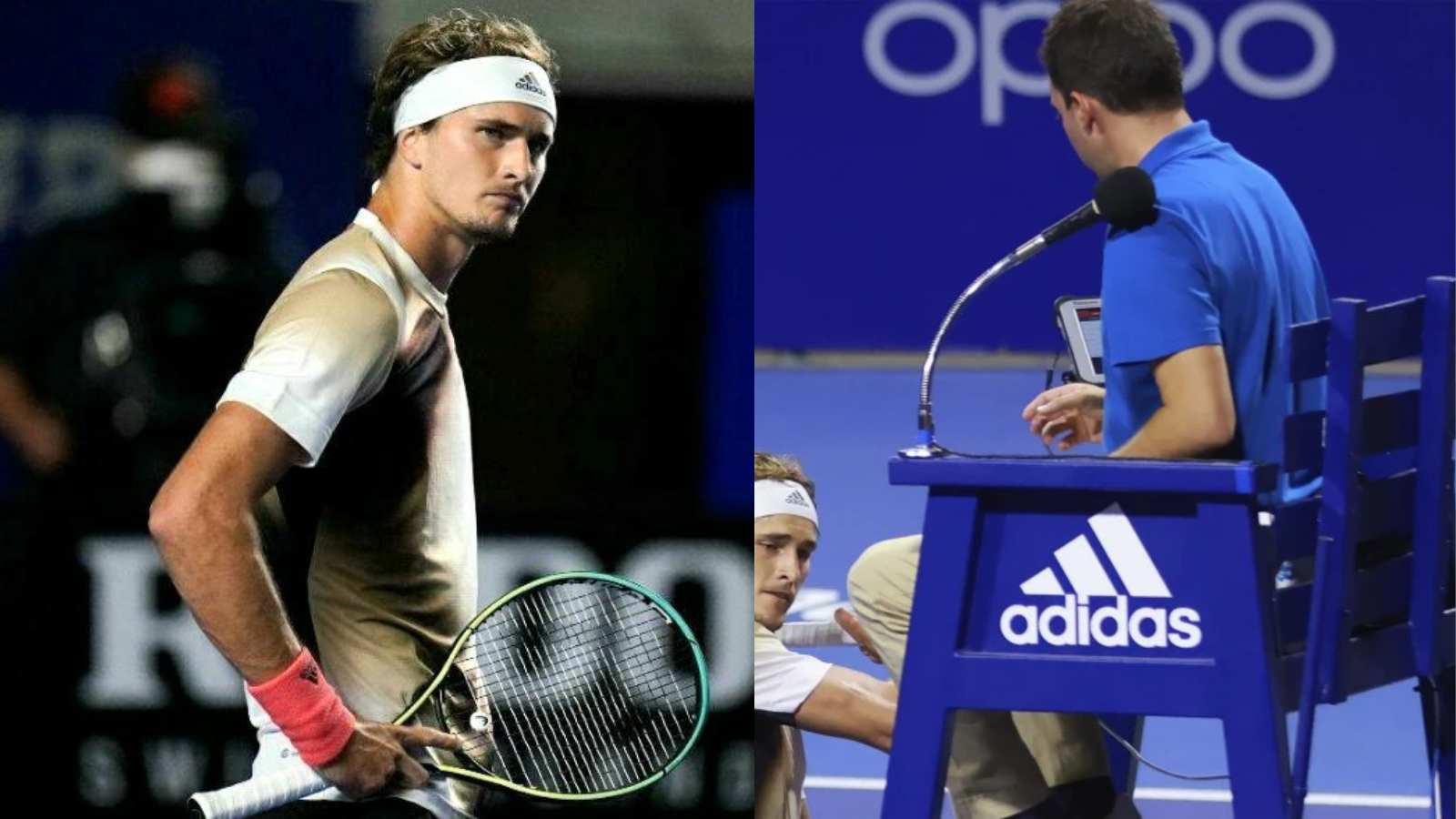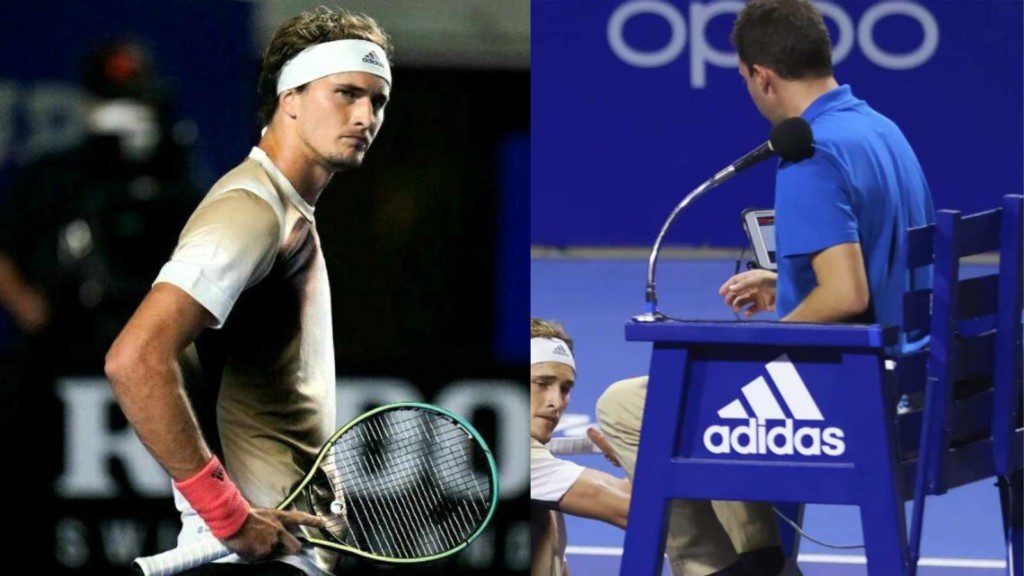 Alexander Zverev was kicked out of the Mexican Open after he repeatedly hit an umpire's chair with his racquet. The German received a fine and was put on probation for one year for his tirade in Acapulco. Huber lashed out at Zverev for his misconduct, but gave context to it, as to what provoked his behavior. However, she added that a line needs to be drawn in case of such incidents.
"With Alexander Zverev in Acapulco it was extreme, nobody liked seeing that, in my eyes however this is not his true face, he had played until five in the morning the day before, sometimes you have to look at the circumstances because he was certainly physically drained, but that's no excuse."
"From my point of view the whole thing is also due to our free way of bringing up children. That is reflected on the pitch, the respect has become less but that's a general problem, the question is how the associations will continue to handle this, you can't let and allow certain behaviours like that – a limit must be set," she added.
Also read: "He's got the whole package," Tennis legend Chris Evert backs Carlos Alcaraz to win 'double digit' Grand Slams