'The Master: The Brilliant Career of Roger Federer' is a biography written by legendary sports reporter Christopher Clarey who has followed the 20-time Grand Slam champion's career right from the beginning and has a detailed account with anecdotes, stories and trivia from Federer's family and close friend circle.
The book was launched in August 2021 and has received great positive reviews from readers including Roger's fans and former players as well. The book's writing is credited for being well researched and creating the replica of Federer for the reader for showing both the champion and the human side of the player.
In the prestigious Booklist magazine, a publication of the American Library Association that lists some of the best books according to the genre, The Master has been listed on the 6th spot in a list which also includes the auto-biography of Billie Jean King and biographies of legendary boxers Muhammad Ali and Joe Frazier.
"Clarey tracks the evolution of tennis great Federer's ascent to the top of his sport in what amounts to a master class in sportswriting," has been the comment passed on about the book by the publication.
Reviews by former players on Roger Federer's biography 'The Master'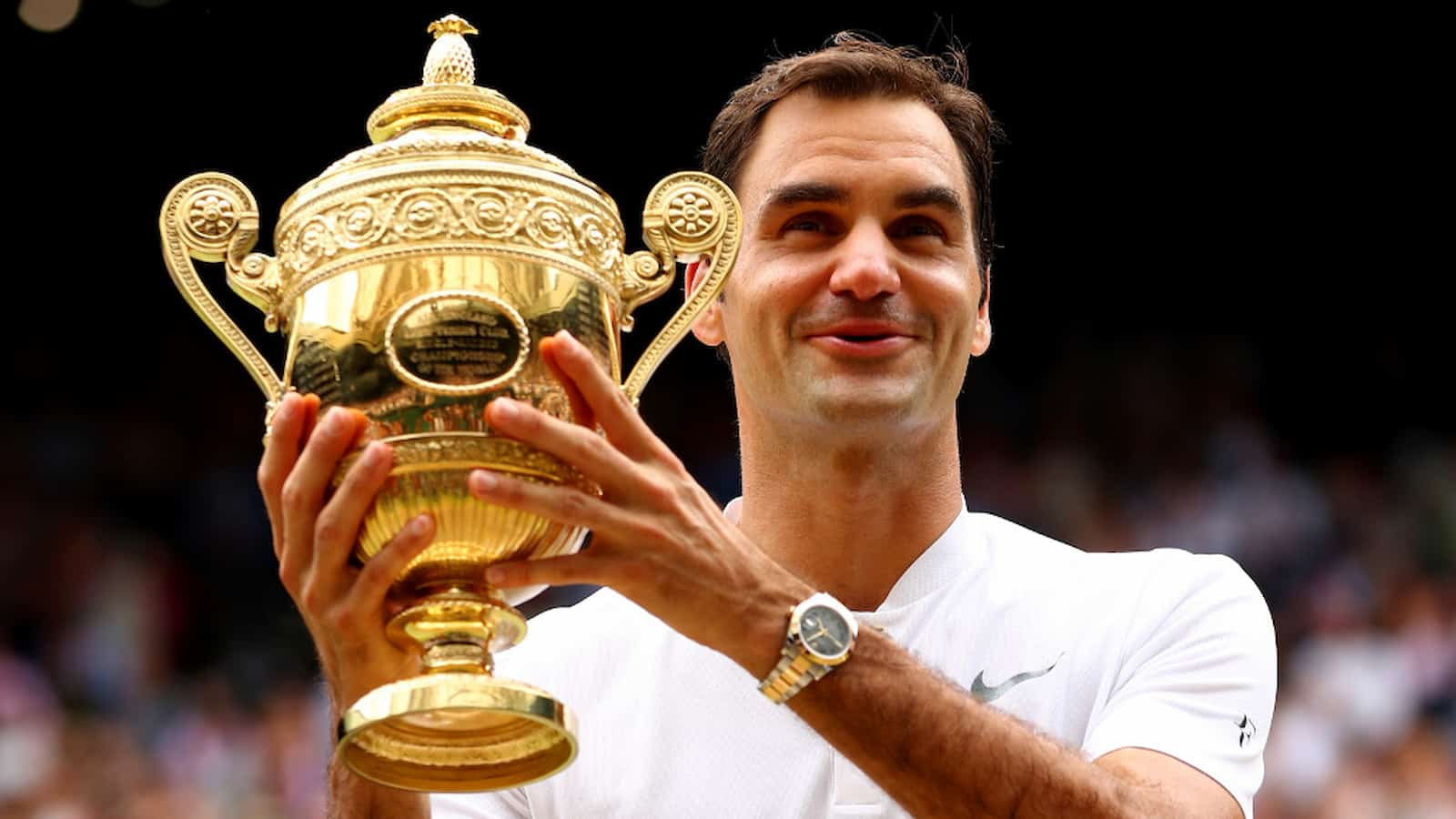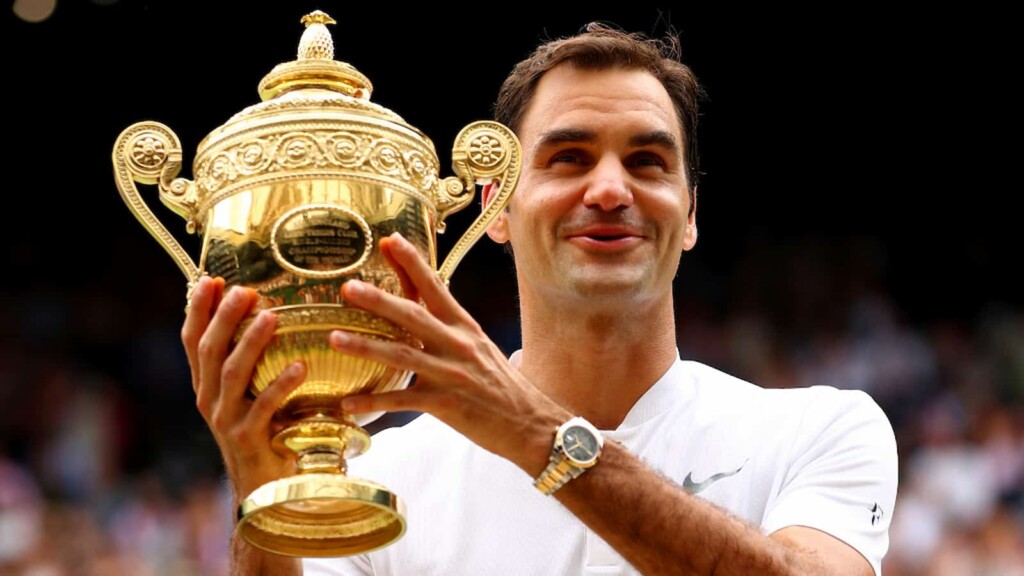 "Roger Federer is the most beautiful and balletic player I've ever seen. In this entertaining and deeply researched book, Christopher Clarey, the top tennis writer of today, tells the story of how Federer became one of our sport's greatest champions and how much harder it was than he made it look," has been the review posted by King herself after having read the book.
"Roger Federer plays tennis like Michelangelo painted: every stroke is perfection, the end result a masterpiece. Christopher Clarey captured just that," said the 59-time Grand Slam champion Martina Navratilova.
"Christopher Clarey is a rare combination: the consummate insider with an objective lens. With THE MASTER, he delivers a deep and enlightening view of Roger's life and career that sports fans will be parsing for decades," said 4-time Grand Slam champion Jim Courier.
"An iconic master in his own field, Christopher Clarey is the perfect writer to wrap up the gift that is Roger Federer's career. You're not going to get a better look into his life, personality, and character. Christopher got close but not too close to Roger to compromise his perspective on this great champion.
"He shows sides and layers of Roger through conversations and stories that we have never been privy to before. I have deep respect for Christopher's fair and thoughtful journalism," opined 21-time Grand Slam champion Chris Evert.
Also Read: "Even with Federer, Nadal and Djokovic, I sometimes miss that!," says this Tennis Legend