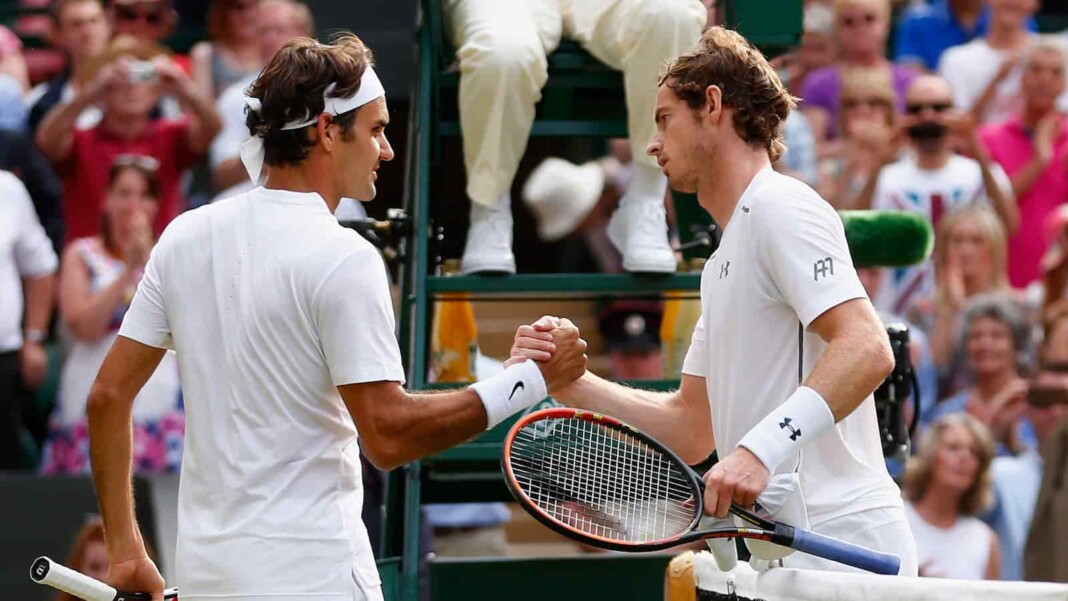 Roger Federer entered the 4th round of the Wimbledon 2021 after defeating Cameron Norrie 6-4, 6-4, 5-7, 6-4 to make it into the last-16 of a Grand Slam for the 69th time in his career and becoming the oldest player to reach the Round 4 at Wimbledon since 1975.
While the week gets better for Federer every day, things did not turn out this well for his old foe-turned-friend Andy Murray who was defeated in the 3rd round. Murray was up against Canadian youngster Denis Shapovalov in the 3rd round and was defeated in straight-sets after 2 excellent matches in his previous two rounds.
Murray who has been struggling with his injuries since the 2017 season that saw the former World No. 1 go for double hip surgery that saw his rank dropping to 800 for a brief period of time. He was given the wildcard for this year's Wimbledon Championships and won a 4-setter in the first round and a 5-setter in the 2nd round.
Talking about Murray's brave run, Federer applauded his valiant effort and the determination which saw him return back to the Centre Court and even in his short run show his class. "He should be very happy about himself. He has a huge admiration from all the players because he's going through some major stuff. Everybody hopes he stays on tour and keeps on going," Federer said.
Roger Federer enters the Wimbledon fourth round for the 18th time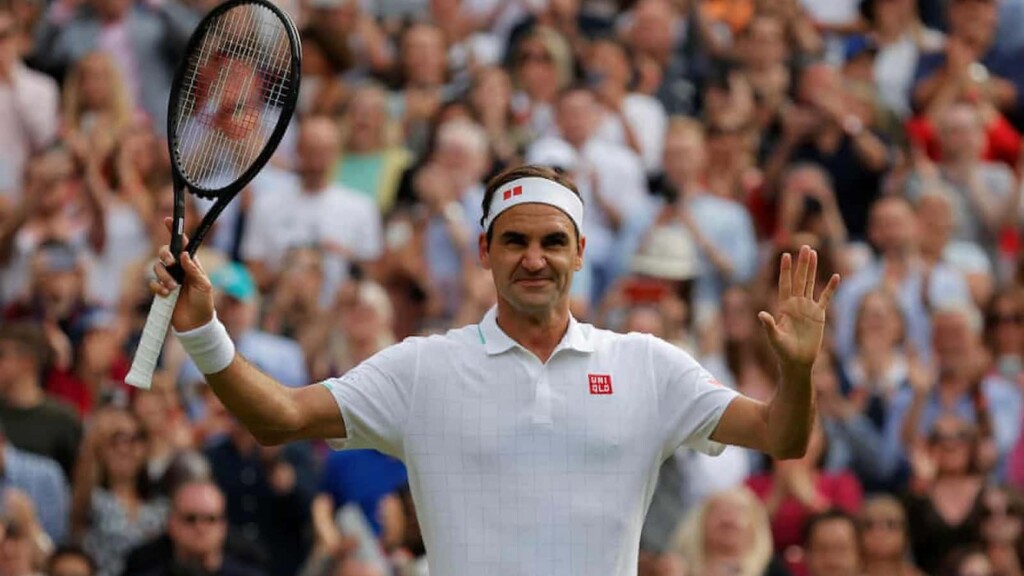 Murray's run was applauded by many for the struggle and repeated obstacles the Brit had to overcome to stage a comeback on the court. Federer could relate much better to it as he also missed nearly 15 months of action after the 2020 Australian Open and also had to withdraw after the 3rd round at the French Open 2021 to maintain his fitness for the Wimbledon 2021.
His decision to withdraw from Paris certainly looks correct as he enters into the Round 4 for the 18th time at the All-England Club where he has won every 4th round match he has played. The 8-time champion will be eyeing his 9th Wimbledon title to tie with Martina Navratilova for the most Wimbledon titles and move to 21 Grand Slams.
He is set to play Italian Lorenzo Sonego in the 4th round in what will be their 2nd career meeting.
Also Read: Double Delight! Matteo Berrettini enters Round of 16 at Wimbledon 2021, girlfriend Ajla Tomljanovic follows