Formula 1 returned to USA after missing out last year due to the coronavirus pandemic. The Circuit of the Americas saw a sea of fans turn up for the race which also included many celebrities. American tennis legend, Serena Williams also turned up at COTA this weekend. Serena is a huge F1 fan and was also seen at the Monaco Grand Prix earlier this year.
Former F1 driver, Martin Brundle, who is currently working for British TV during race weekends time and again delivers some of the greatest moments in his walk on the grid before the race. He catches up with various celebrities present on race day. At COTA, he made headlines for an unsuccessful attempt to speak to Serena. Brundle was spotting big names on the grid when he came across Serena and went up to her for a quick chat.
"Let's wander down here, we've got (golfer) Rory McIlroy and (tennis star) Serena Williams," Brundle said during his coverage of the race for British television. "Venus (Williams) wasn't that keen to talk to me five years ago, I don't know if I'll get a double fault or an ace."
The former F1 driver and iconic commentator stood beside her waiting for her to finish the conversation before jumping on the opportunity to chat with Williams. "Serena, may I have a chat? Serena, are you good for a chat? Martin Brundle, British TV."
The 23-time grand slam champion couldn't be heard saying anything in response and gestured to Brundle like she had somewhere else to be. "It's a double fault, it's a double fault," said on the broadcast to describe his failed attempt to speak with Serena.
Brundle's epic one liner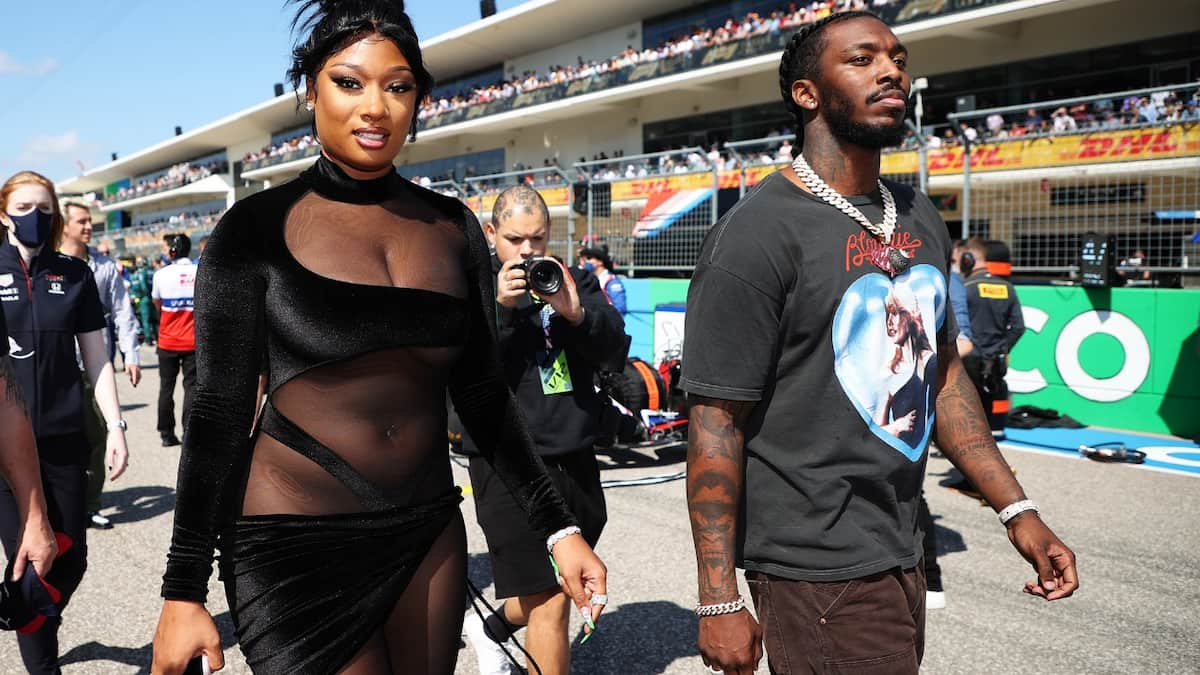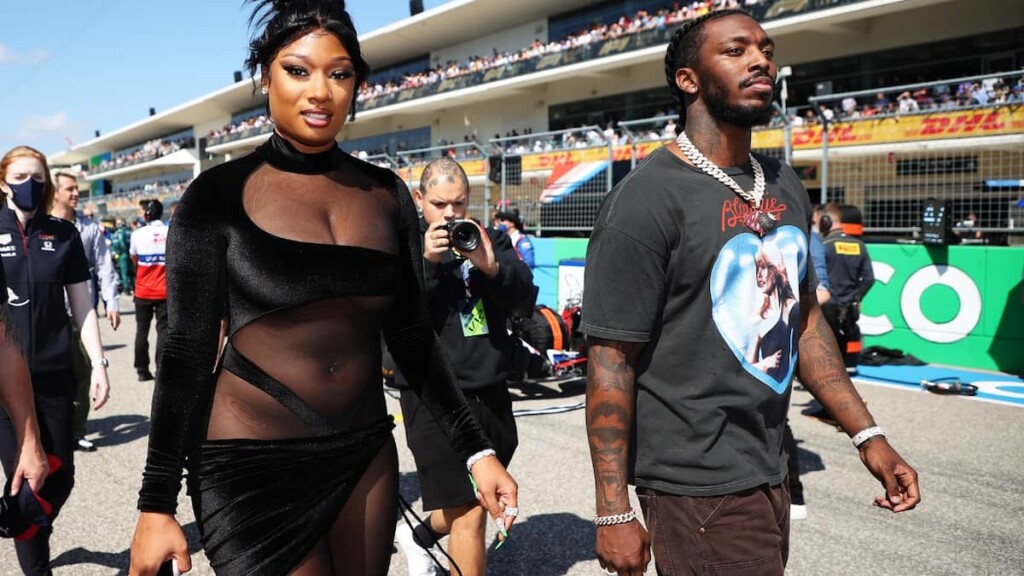 But this was just a start for Brundle as he delivered one of the most savage moments on the mic this season. The moment came when Brundle was trying to chat with American rapper, Megan Thee Stallion.
To be clear Brundle is an F1 icon and is the backbone of Sky's pre race television coverage. But Megan's bodyguard didn't care who Brundle was and cleared her path on the track despite Brundle trying to speak to her. But Megan tapped him as a signal to let Brundle speak.
After asking Megan if she has any rap for F1, Brundle asked Megan about her favorite driver. "Who are you supporting in the race?" he said. Before she had a chance to answer, another member of Megan's entourage refused to let Brundle entertain another question and told Brundle, "You can't do that!".
"I can do that, because I did," Brundle said, before hilariously addressing the awkward exchange. "OK, she seemed very happy to talk, didn't she? That's very nice of her and I appreciate that."
The next F1 race will be after a week's off at Mexico. Red Bull has done well at the Autodromo Hermanos Rodriguez in the last few years and would want another good outing. It will also be Sergio Perez's home race.
Also read: 'She will be one of the best players in the world,' Simona Halep on Emma Raducanu