Serena Williams has admitted that tennis is no longer her first priority in life as she devotes her time to raising her young daughter Olympia. Williams is one major championship short of Margaret Court's 24 major titles, and while the 40-year-old American stated that she still wants to play for the sake of success, it now appears that it is of secondary importance to her.
"Winning is now a desire"- Serena Williams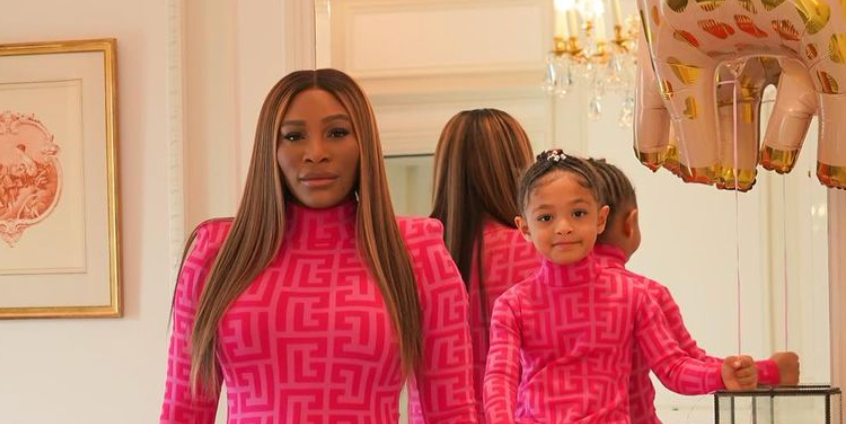 In a personal essay for Elle, the 23-time Grand Slam champion got candid about her traumatic experience with giving birth to her daughter Olympia, 4—who she shares with husband Alexis Ohanian—while also sharing that she did not have a "connection" with her baby throughout her pregnancy. 
She wrote: "Since I've had my baby, the stakes of the game have shifted for me. I have 23 Grand Slams to my name, more than any other active player. But winning is now a desire and no longer a need. I have a beautiful daughter at home; I still want the titles, the success, and the esteem, but it's not my reason for waking up in the morning. There is more to teach her about this game than winning. Giving birth to my baby, it turned out, was a test for how loud and how often I would have to call out before I was finally heard."
Serena Williams went on to describe how "being heard" meant insisting for a CAT scan while feeling like she "was dying" after Olympia's birth. That technique saved her life by detecting a blood clot in her lungs. The rehabilitation procedure, on the other hand, was far from easy. "When I first got home, I couldn't walk down the driveway," she revealed.
"When I finally made it to a tree halfway down the driveway, it was a big hurdle for me. Everyone in my family cheered me on, telling me 'You're doing so good!' They must've been aching on the inside, but they still all acted like nothing was wrong. My dad was so encouraging, saying 'Look, you did it!' This, after he coached me for years, all tough and relentless. I'm glad they didn't let me see how bad it really was," the 23-times Grand Slam champion concluded.
Also Read: Watch: Serena Williams twins with daughter Olympia in Balmain at the Paris Fashion Week