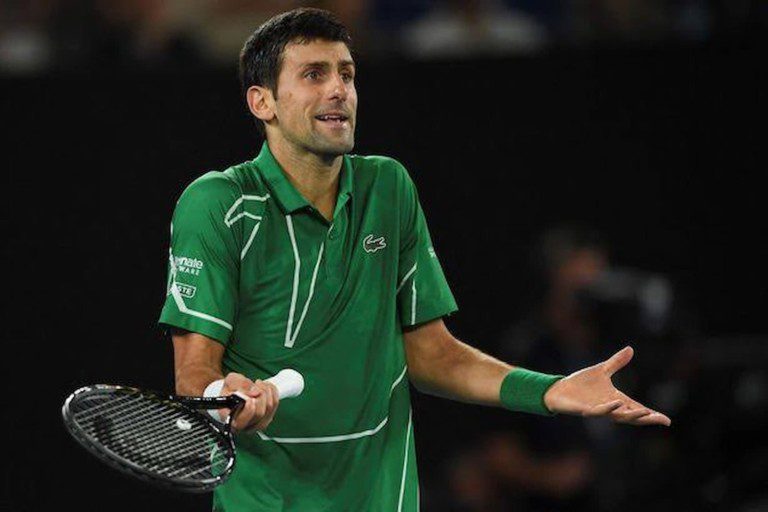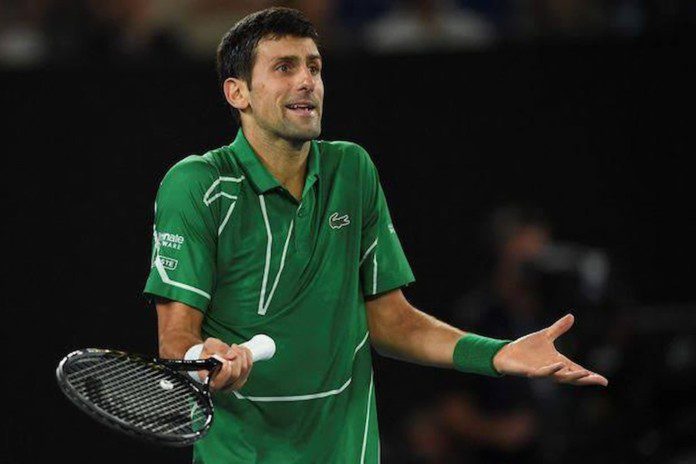 World No. 1 Novak Djokovic was deported from Australia last week after an 11-day rollercoaster of trials and hearings, following the cancellation of his visa and making him withdraw from the first major of the year, i.e Australian Open 2022.
Novak was held in an immigration center for several days, during the little time he was in the country. However, after several hearings, his visa was reinstated on the grounds that he had been treated 'unfairly' at the airport.
Although, last week the Australian government cancelled his visa again on the grounds that he "might foster" anti-vaccination sentiments if he was "allowed to stay".
Djokovic holds 80% stakes QuantBioRes, a company developing COVID treatment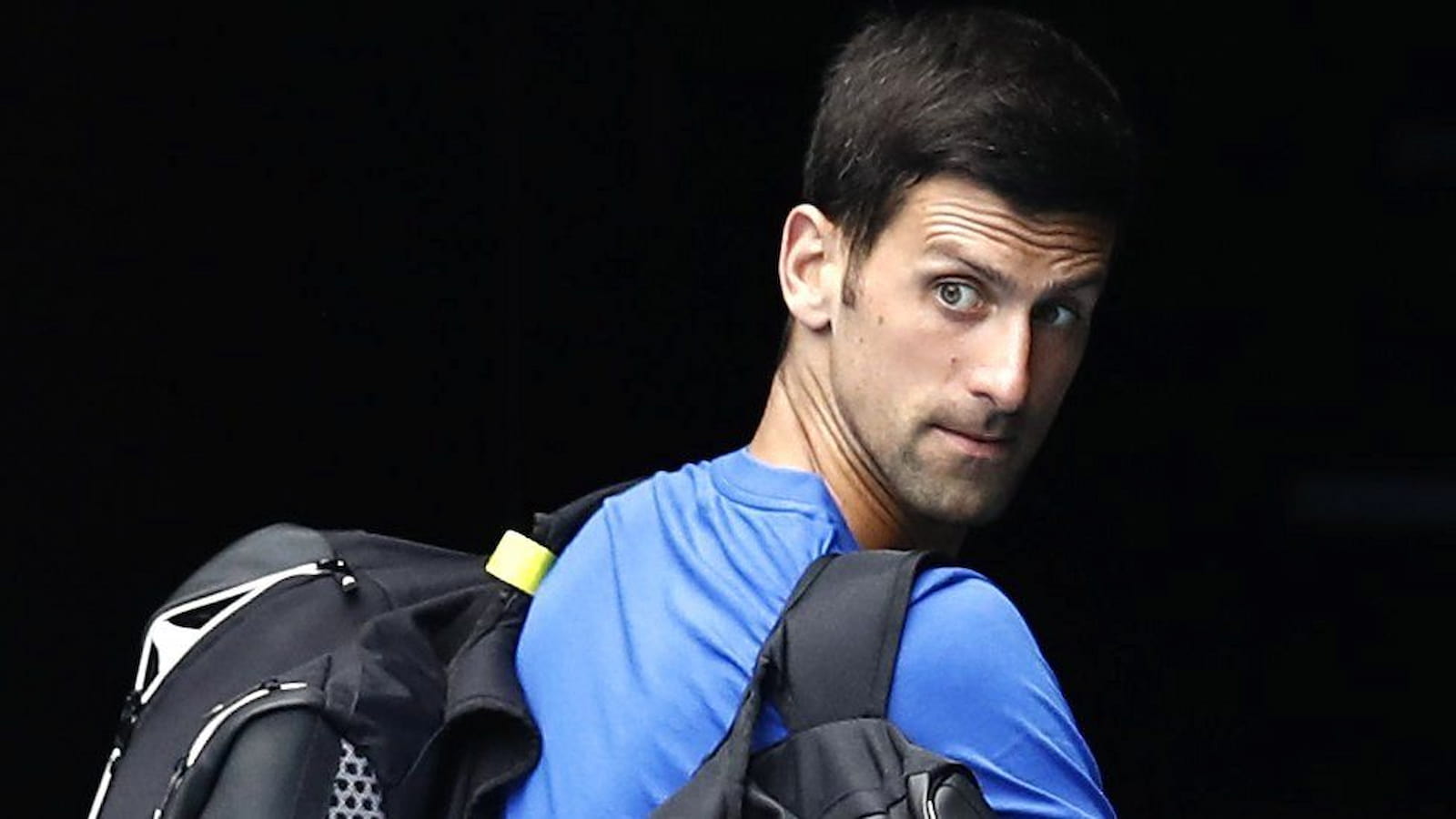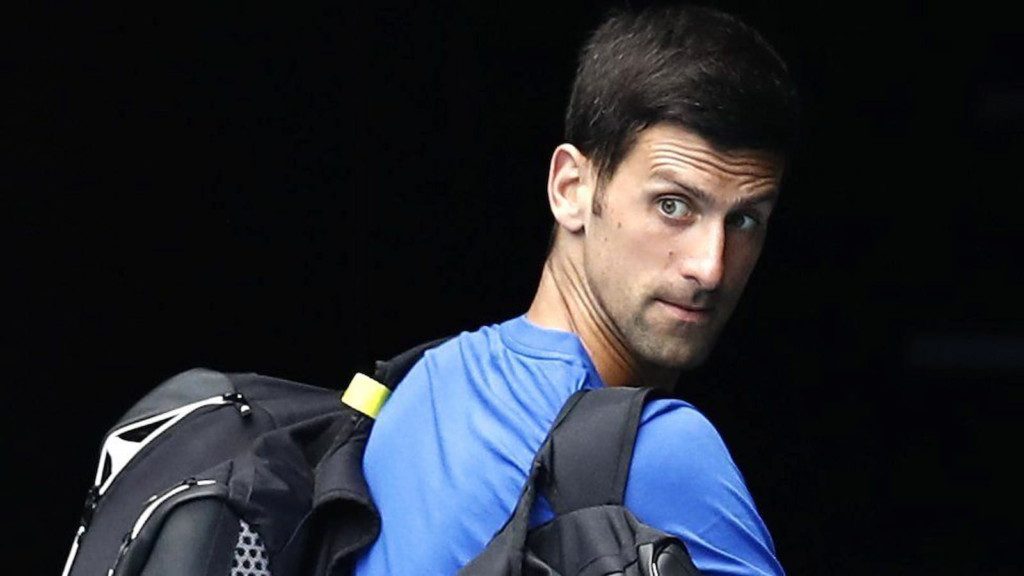 In an uncertain turn of events, it has been discovered that Djokovic, who was deported for a "breach of Australia's border rules" (for not being able to prove a valid medical exemption or being simply vaccinated) has been a major stake holder of Danish biotech firm QuantBioRes, which aims to develop a medical treatment to treat COVID-19.
As per reports via Reuters, Novak holds an 80% stake in QuantBioRes, as per its CEO Ivan Loncarevic. However, Ivan declined to put out exactly how much investment was provided by Novak, in return for the stakes.
QuantBioRes is developing a peptide, which inhibits the coronavirus from infecting the human cell; it's expected that they'll launch clinical trials in Britain in a few months, as per Ivan. With 11 researchers working in Denmark, Australia and Slovenia, Loncarevic, stated that they were working on a treatment rather than a vaccine.
Also Read: Miomir Kecmanovic urges Serbian contingent to avenge Novak Djokovic's UNFAIR treatment by the Australian authorities