World No. 3 Stefanos Tsitsipas has been in the middle of various controversies this season which have overshadowed the achievements of the 23-year old Greek. Stefanos started the season with a semi-final run at the 2021 Australian Open and the 2021 Rotterdam Open.
At the 2021 Monte Carlo Masters, he became the first Greek player to win a Masters (1000 level) tournament. He followed it up with a title at the 2021 Lyon Open, his 7th career title. He achieved his best Grand Slam result as well finishing as the runner-up at the 2021 French Open losing in an epic 5-setter against Novak Djokovic despite being 2-sets up going into the 3rd.
Stefanos had earlier refused to get the vaccine until the ATP made it compulsory for players to get vaccinated. "I don't see any reason for someone of my age to do it – it hasn't been tested enough and it has side effects – as long as it's not mandatory, everyone can decide for themselves," Stefanos had said last month.
Stefanos however has taken a U-turn and has announced that he will be getting vaccinated before the year ends. "I will get vaccinated this year so that I can go to restaurants and shops. I support all those who get vaccinated. I am not a doctor, I am a tennis player, so I may not have the most substantiated opinion when it comes to medical issues," said Tsitsipas.
Stefanos Tsitsipas will be playing for the Team Europe at the 2021 Laver Cup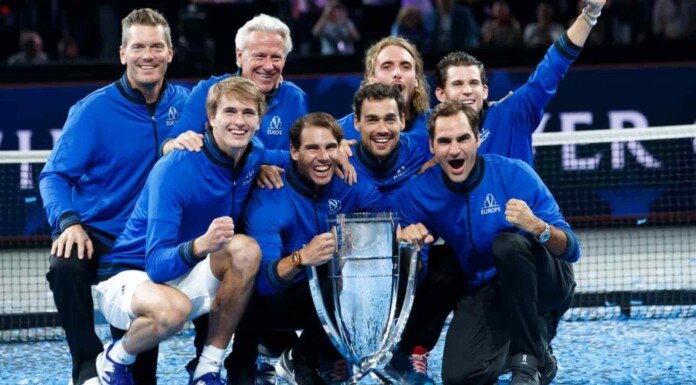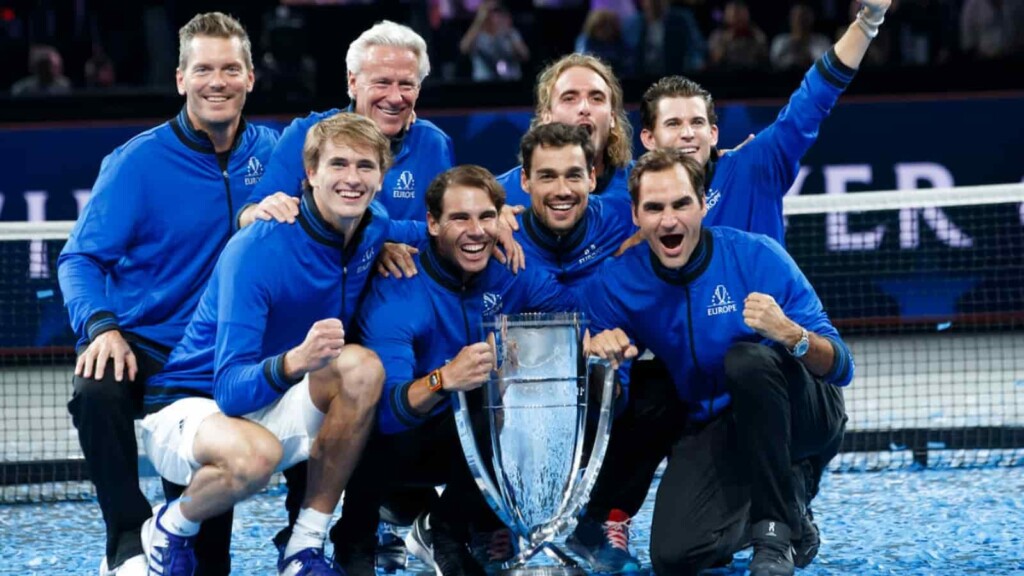 Stefanos was involved in one of the thrilling matches of the 2021 US Open where he was defeated in the 5th set tie-breaker against the then World No. 55 Spain's teen sensation Carlos Alcaraz. Stefanos was also involved in a big controversy at the final Grand Slam of the season during his 1st round victory against Andy Murray.
Murray and Stefanos played a 5-setter thriller post which Murray accused Stefanos of cheating taking extended bathroom breaks between the sets which broke Murray's momentum during the match. Germany's Alexander Zverev had also accused Stefanos of taking unnecessary long breaks between sets during their semi-final clash at the 2021 Cincinnati Masters.
After missing the Davis Cup clash of Greece against Lithuania, Stefanos will now be next playing at the 2021 Laver Cup representing Team Europe for a second straight edition after making his Laver Cup debut in the 2019 edition winning the tournament against Team World.
Also Read: 'There will be a change to the rules for bathroom breaks and on-court medical timeouts,' ATP looking to modify the toilet break rule the Stefanos Tsitsipas controversy