World No. 3 Stefanos Tsitsipas was recently defeated in the quarter-finals of the 2021 Indian Wells Masters ending his pursuit of the second Masters title of his career. The Greek during his stay in the desert picked up severe cough and cold and had to play battling his health issues in the heat and slow courts.
Controversies seem to have taken a liking towards the 23-year old who was accused by Fabio Fognini during his 3rd round match at the Indian Wells. As per Fognini, Stefanos was receiving illegal coaching from his father and coach Apostolos. The umpire however did not entertain the accusation as Apostolos was seated far away from the court in the players' box.
After his exit from the Indian Wells, Stefanos is set to take a small break from the Tour and will be skipping the events in the next week. Having some free time at his hands, the Greek took to his Twitter handle and agreed to answer fan questions for 24 hours and gave varied kinds of answers.
Stefanos Tsitsipas might play directly at the Paris Masters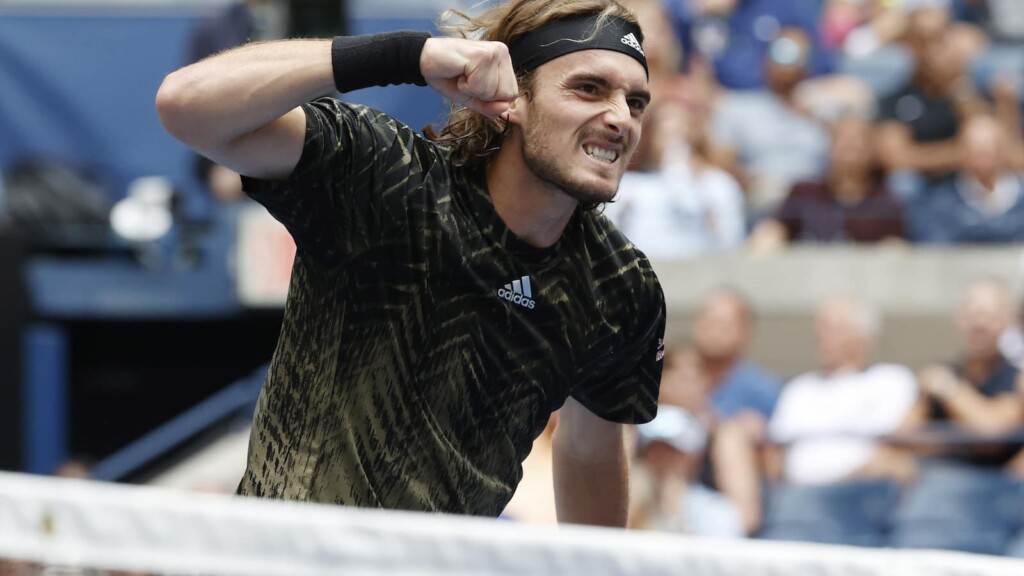 With October having 4 events in the two remaining weeks of the month, Stefanos might not take the court again for the remainder of the month and will play directly at the 2021 Paris Masters, the final Masters event of the season. After his stay in Bercy, he will be travelling to Turin for the 2021 ATP Finals for which he has already qualified.
Stefanos was the champion at the 2019 ATP Finals and will look to add another big trophy to his cabinet to cap off what has been a pretty good and consistent season for the 23-year old who has taken Greek tennis to new heights with his performances.
Also Read: Stefanos Tsitsipas expresses regret over 2021 French Open loss: "I could've beaten Djokovic"