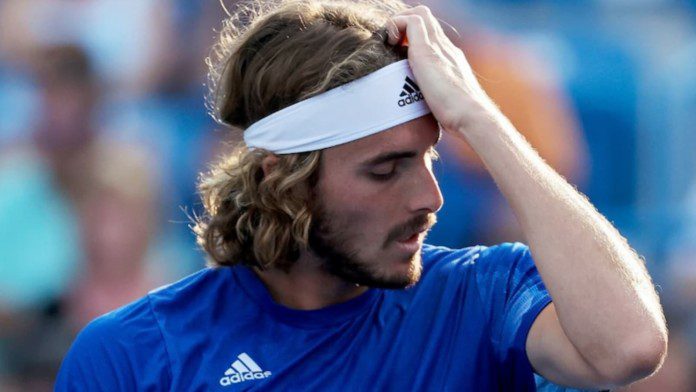 Greece No. 1 Stefanos Tsitsipas gave a massive shock to the fans when he decided to withdraw before the team's first match against Poland at the ongoing 2022 ATP Cup. Tsitsipas was concerned for his elbow and had to make the difficult decision to skip the singles match after he had played the doubles tie earlier which he won with his partner Michail Pervolarakis.
Stef was scheduled to next play Hubert Hurkacz but was then replaced by Aristotelis Thanos as he gave rest to the elbow which had earlier forced him to withdraw from the 2021 ATP Finals as well. Having undergone an operation for his elbow, the World No. 4 felt it was the right decision to sit out from his rubber than rather play and make matters worse.
"My elbow is fine but I'm not 100% yet. I'm confident. I think that with a good period of rehabilitation and time, I will have a chance to regain a completely healthy arm and recovered from this difficult operation. I think within a week I will be very close to 100%. 
"I would like to play the game against Argentina, I will wait a day to see how I feel. I have a few days to prepare, I would like to see myself play a singles match and, if possible, give Greece a point," said Tsitsipas later in his press conference giving a glimpse of hope where the fans can expect him to return for Greece's second match.
"There is no reason for me to go out there and play": Stefanos Tsitsipas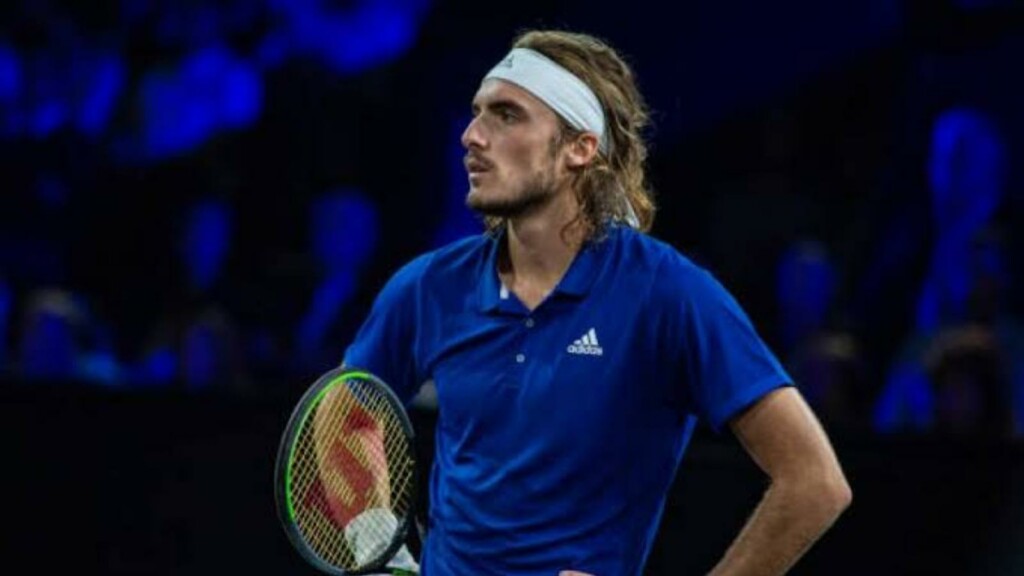 "The concern was something that I kind of expected. But it's not serious, I am just trying to protect it. As I said earlier, I have been using muscles that I have not been able to use before and it takes a little bit of time to get into the rhythm and get to the level I want to. If I'm not able to perform at 100%, for me there is no reason for me to go out there and play.
"I might as well just give a chance to someone like Aristotelis Thanos, someone who is very willing to try his strengths against top players like Hubert, and give my opportunity to him. I don't regret any of my decisions, there was a lot of thought behind it and it kind of hurts because I do want the best for the team, I'm not thinking of playing as a individual, I see that as a team effort and would have loved to go out there and play my best tennis," said Stefanos further.
Argentina and Greece are scheduled to play on Monday in the ATP Cup and it will be only then when the confirmation of participation of Stefanos will be received.
Also Read: ATP Cup 2022 Day 2: Order of Play for Sunday, 2nd January 2022