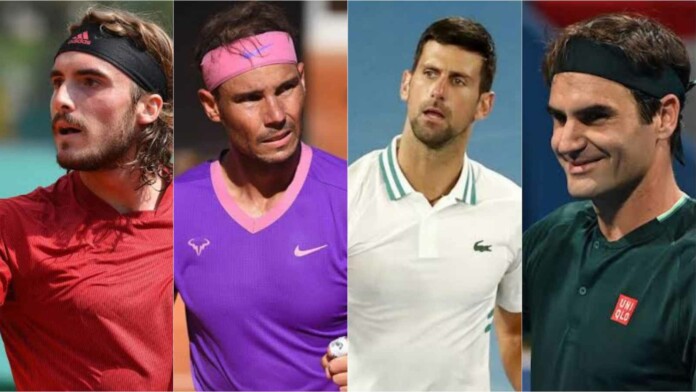 Stefanos Tsitsipas has had a solid 2021. The Greek unfortunately had to end his season early due to an elbow injury that he had suffered. The injury caused him to miss the year end ATP finals, a sad end to an impressive year for the world number 4. Prior to the injury, Tsitsipas had been one of the most impressive players in the tennis World after winning the Monte Carlo Masters and Lyon Open, while also becoming only the second player in history alongside Fabio Fognini to beat Rafael Nadal in a Grand Slam match after being two sets down.
However, the best moment of his season was undoubtedly reaching his first Grand Slam finals at the French Open, becoming the first Greek player to do so, before eventually falling to Novak Djokovic at the final hurdle. He also ended his year at a career-high ranking of 4.
Tsitsipas excited for Grand Slam without the Big 3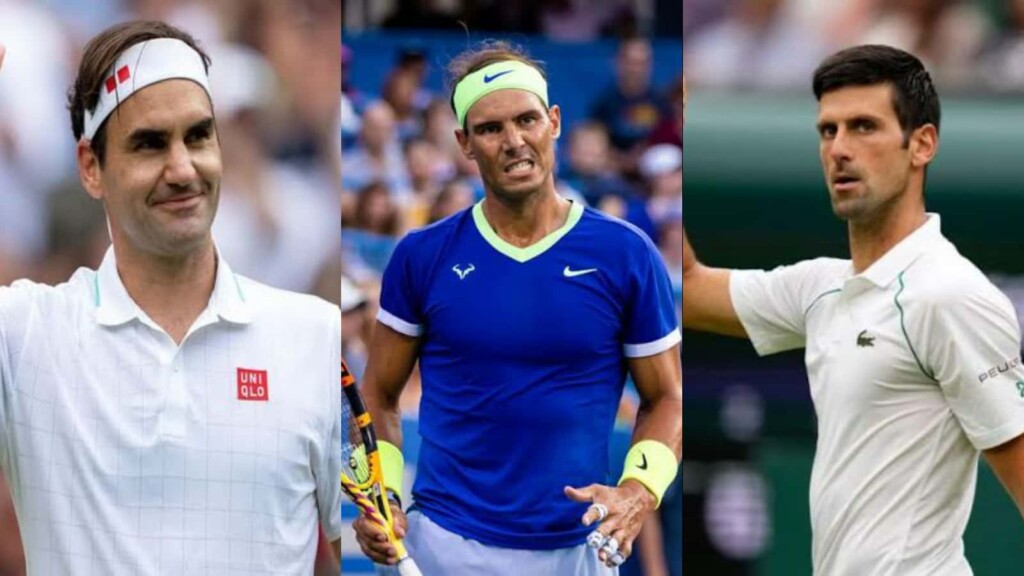 Stefanos Tsitsipas recently spoke about the effect that the tennis world would go through after the eventual departure of the Big 3 from the sport, namely Rafael Nadal, Novak Djokovic and Roger Federer.
With the Australian Open 2022 fast approaching, it is a real possibility that we see a Grand Slam without any of the Big Three in a long time, with Roger Federer missing through injury, Novak Djokovic embroiled in a controversy after refusing to reveal his vaccination status and Rafael Nadal having tested positive for Covid-19.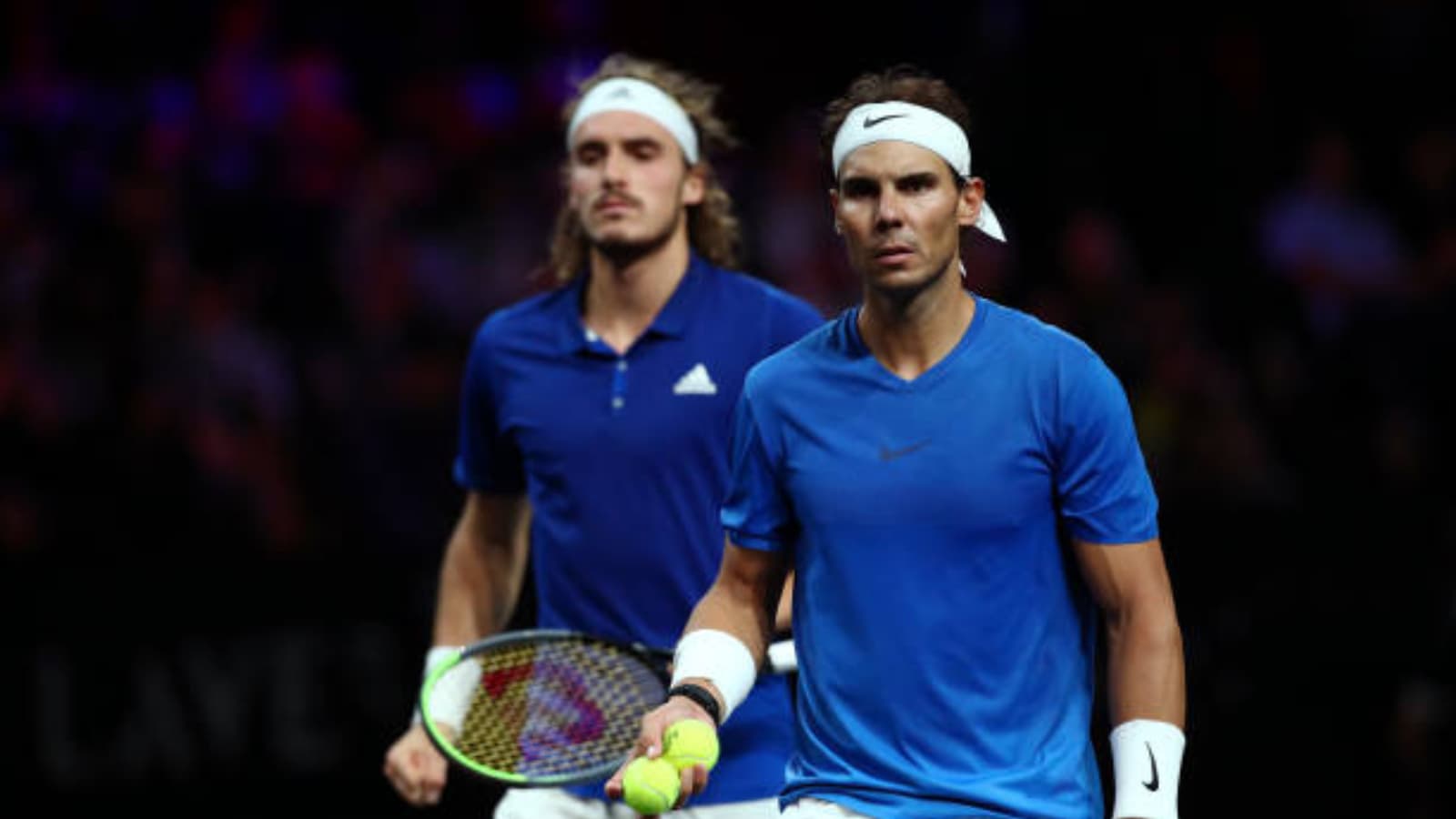 The 23 year old claimed that if neither of the 3 are able to participate in the Grand Slam, it would be like an audition for the world of tennis post their retirement. He also revealed his excitement to see which players take the opportunity and prevail in the tournament.
"I guess that's how it is going to be generally in few years' time. Let's see how tennis works out without the top three. I really want to see which players are going to prevail at this point," said the Greek.
READ NEXT: Dusan Lajovic drops his thoughts as Serbian number 1 as Novak Djokovic misses the ATP Cup