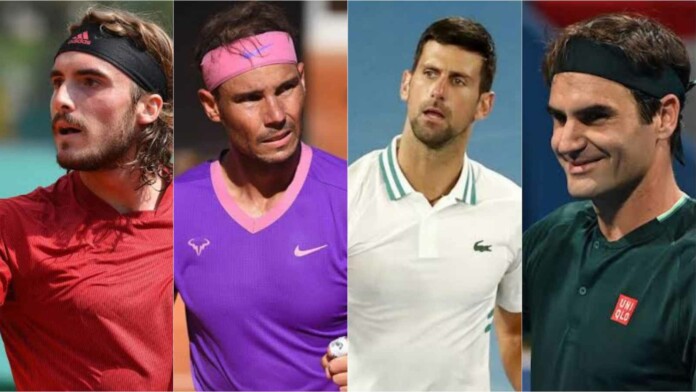 In Tennis, there are certain matches that give you the feeling that you belong. In the case of Stefanos Tsitsipas that match was against Rafael Nadal at this year's Australian Open Quarter-finals. The twenty-two year old Greek was two sets down in that match, facing the World No.2, and facing a certain defeat.
Tsitsipas wanted that win, and he refused to go away. He hung in, claiming the third set via a tie-breaker. Winning the fourth and then muscling his way to win the fifth set, 3-6 2-6 7-6 6-4 7-5. A comeback win of epic proportions. Although he lost the next match, to Daniil Medvedev in the Semis, Tsitsipas knew deep down one of these days he was going to win a Grand Slam.
Stefanos Tsitsipas feels the tide is turning towards the NextGen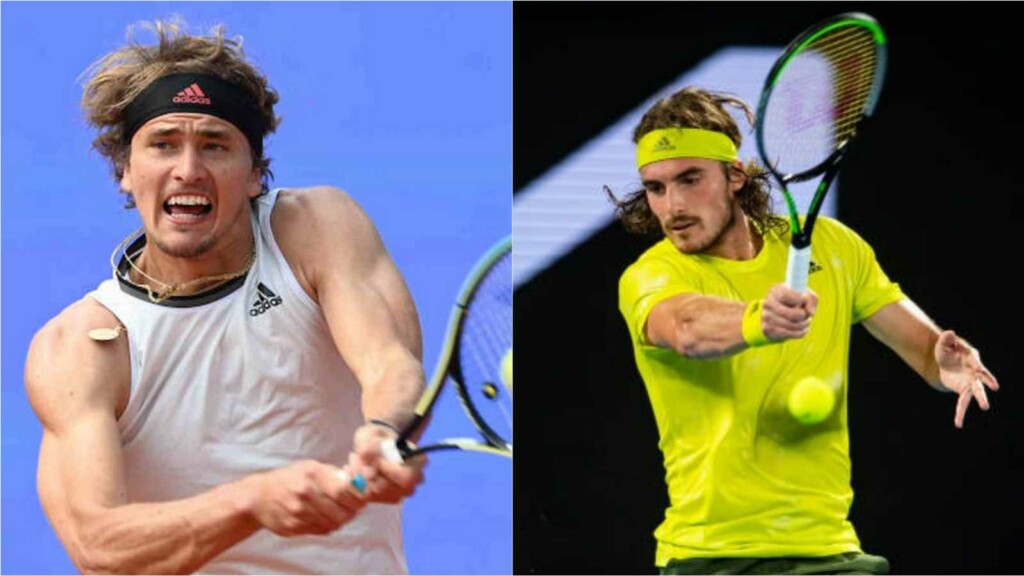 Stefanos Tsitsipas is right when he says that the next generation is making their presence felt. Hubert Hurkacz pulled off a semi-miracle when he won the Miami Open. But that tournament didn't have Nadal and Djokovic. The real test was going to be when those two big players were not playing, especially Nadal since the next tournaments were on clay.
In Monte Carlo Tsitsipas made his whole entourage proud by lifting the trophy, but the real credit should probably go to Andrey Rublev, who defeated Nadal in the Quarters. Alexander Zverev too made sure people took notice. He defeated Nadal en route to winning the Madrid Open.
Tsitsipas is right, the new gen is winning some of the big trophies even with the Big 3 around. Stefanos Tsitsipas said, "The Big 3 are still going to play for quite a bit, we will have to deal with it. I think we've done a great job recently of winning some of the biggest ATP titles even when those crocodiles have been around."
Stefanos Tsitsipas plans for 'World Domination'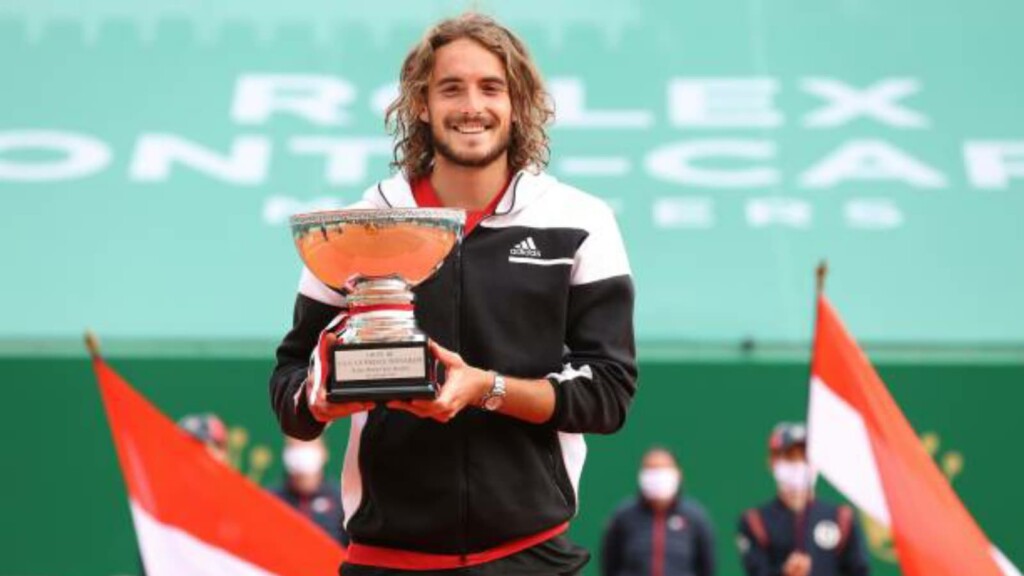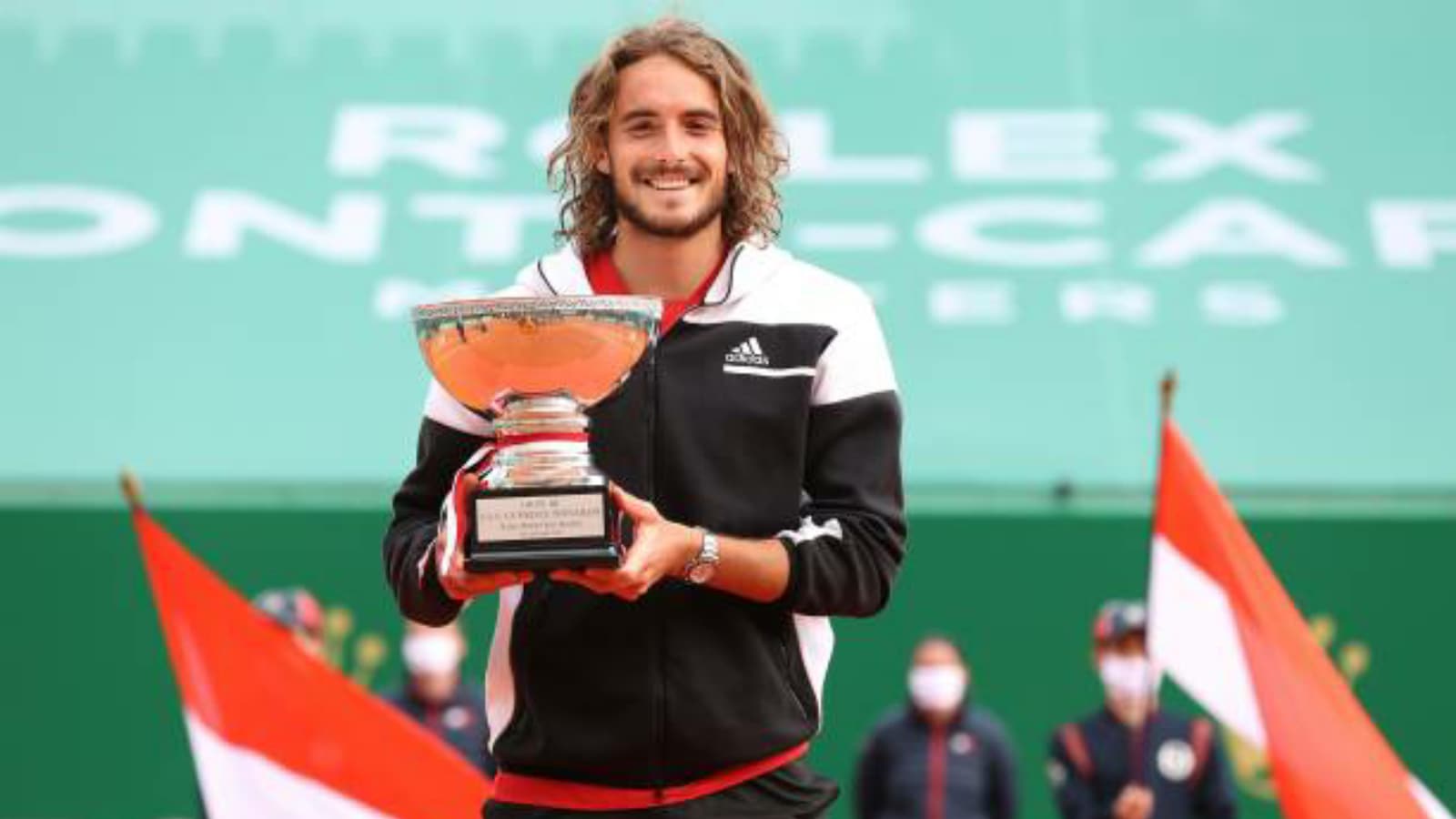 The 6 foot 4 strapping young man is the first Greek to break into the top 5 in the world. The winner of seven ATP Titles and he has reached the Semi-Finals of the Grand Slams three times already. One has to say, the way he is playing, a Grand Slam title doesn't seem that far away. Tsitsipas has the game, the looks, the aura for world domination, and as it turns out, ambition too!
Tsitsipas believes that the Big3 are not known by people across the globe, but he will make sure that people know his name, Stefanos Tsitsipas! Stefanos Tsitsipas said, "Tennis is not universal. In some parts of the world people have no idea who Federer, Nadal and Djokovic are. My dream is to conquer the world."
Also Read: 'Inspiring a new generation of players is very fulfilling and it's an obligation as well': Novak Djokovic