Cameron Norrie is set to replace Stefanos Tsitsipas in the 2021 ATP Finals after the Greek was forced to withdraw from the tournament due to the arm injury that also saw him retire mid-match during his 2nd round match at the recently concluded 2021 Paris Masters.
"I have taken the very difficult decision to retire from the 2021 Finals due to my elbow injury, which has been bothering me for a couple of weeks now.  It's a very difficult decision from my side and I was working really hard this year to get to play the Finals and be part of this amazing event, but unfortunately I won't be able to continue," said Stefanos in his statement announcing his withdrawal.
Stef's withdrawal opens up the door for British No. 1 and the 2nd alternate of the tournament, Cameron Norrie who will now be joining the Green Group. While Stef had already lost his first match against Andrey Rublev, the qualification scenarios from the Group are yet to be confirmed by ATP.
Cameron Norrie to play against Casper Ruud tonight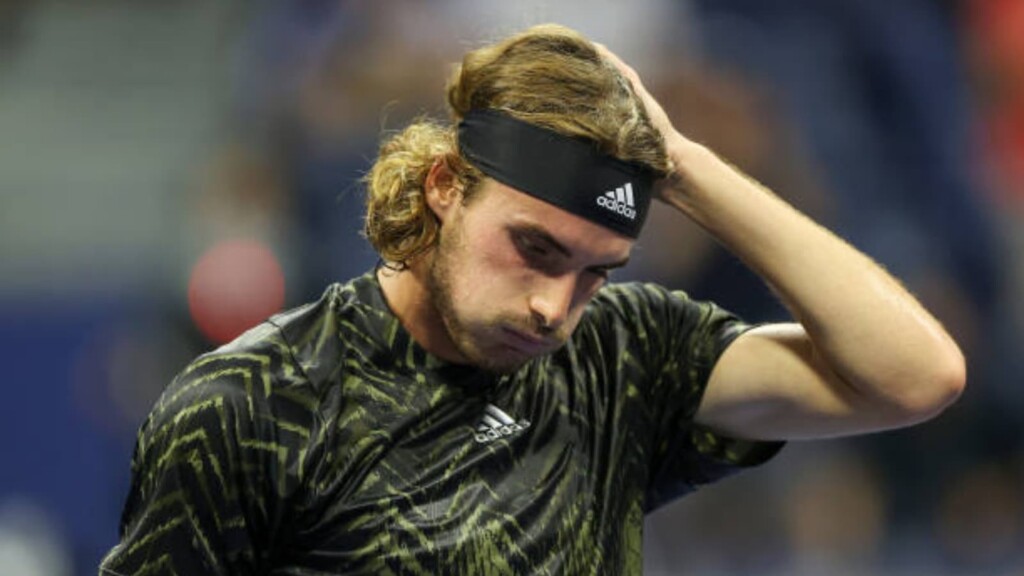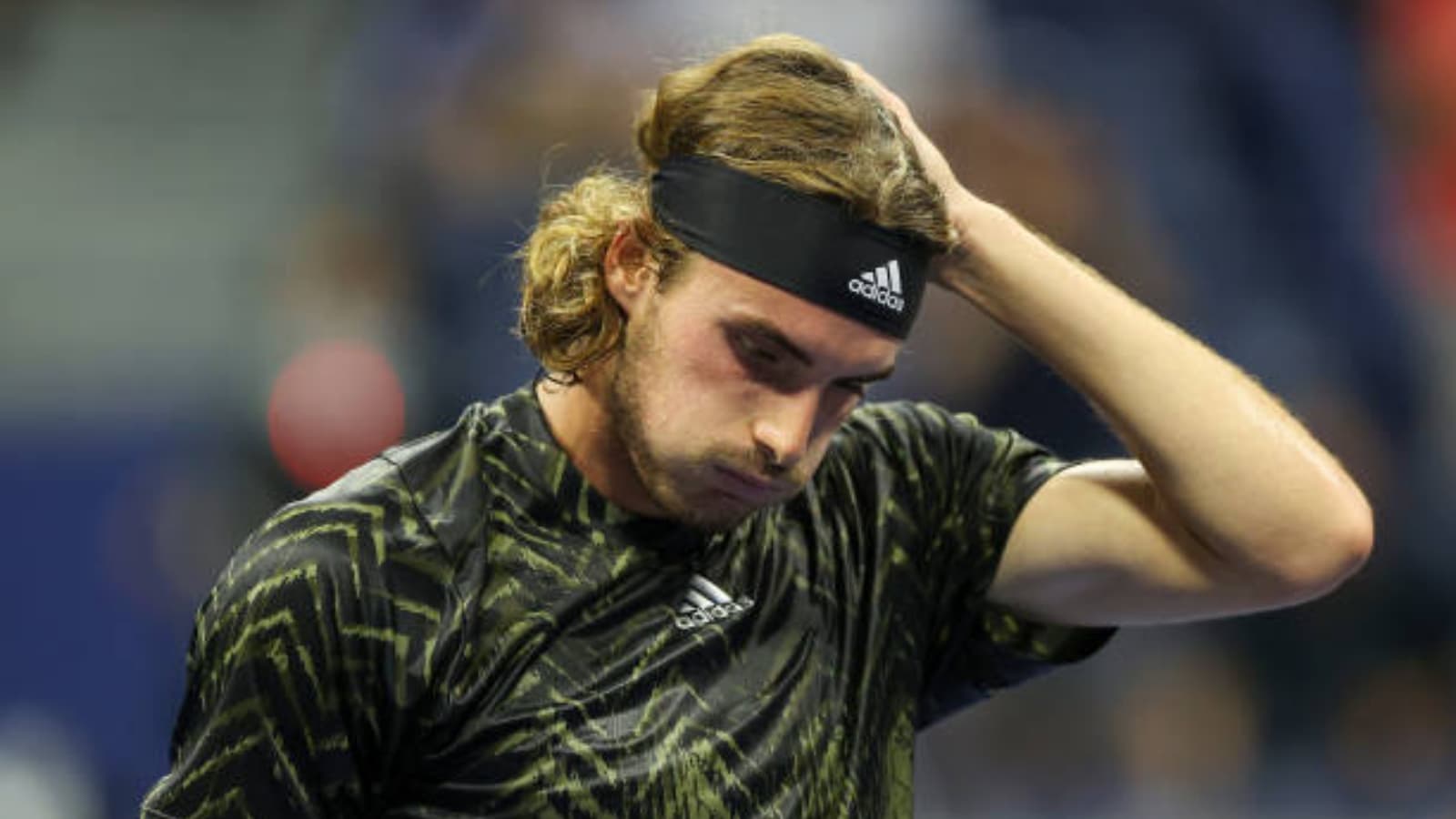 The schedule for the day will not be disrupted however as Ruud and Stefanos were scheduled for the final match of the day and with Stef announcing his decision in time, it will not require changes to be made to the schedule as it was in the case of Matteo Berrettini's late withdrawal.
This will be one of the rare occasions when both the alternates had to come into the tournament after the first round-robin matches of all the players were played out.
Despite moving into the tournament, the chances of Norrie qualifying are quite slim and would need to depend on other results to go his way as Novak Djokovic has already qualified for the semi-finals and there remains only 1 spot in the group to be filled among the 3 players.
As for Ruud, this will be a knockout clash as he lost in his first match against Novak and a defeat to Norrie will eliminate the Norwegian from his debut appearance at the Year-End Championships.
Also Read: "Djokovic is a nightmare to play and Medvedev serves from a tree" Cameron Norrie makes his evaluation of the Top-2 players in the World