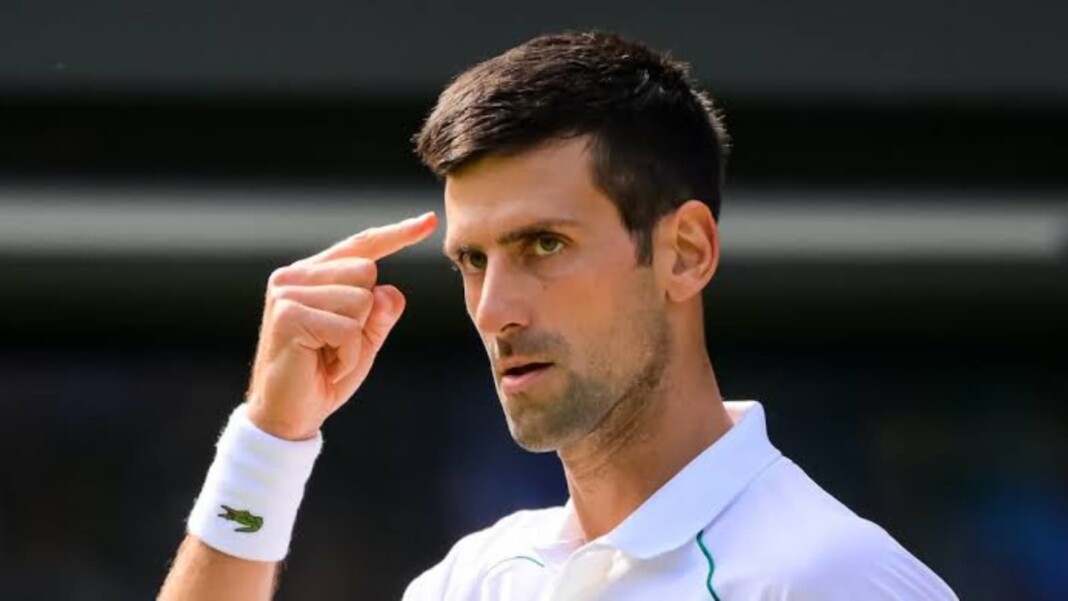 No one has had a season as impressive as Novak Djokovic this year. He picked up 3 out of the 4 grand slam titles, at the Australian Open, French Open, and Wimbledon. Additionally, he won titles at Belgrade and London. Despite heartbreaking losses at the Tokyo Olympics and US Open, that shattered Novak's dreams of achieving a Golden Slam and Calendar Slam, Novak made a strong comeback. He returned to the fray at Bercy, France, where he won a sixth Paris Masters title. En route to his 37th Masters 1000 victory, Djokovic made a number of records. One of those was overtaking Pete Sampras with 7 year-end world no. 1 finishes.
In the semifinals of the Rolex Paris Masters 2021, Novak Djokovic defeated Hubert Hurkacz of Poland. The points gained from this win ensured him a 7th year-end no. 1 finish. At the ongoing 2021 ATP Finals, post his victory of Casper Rudd in the group stages, Novak Djokovic was awarded the trophy to mark his achievement. While speaking to the media in Italian, Djokovic had said he would be playing for "two more years". This created shockwaves, with fans assuming that the 20-time grand slam champion has planned on retiring. However, Novak soon cleared all doubts.
Novak Djokovic on his retirement: "I have no limits"
Novak Djokovic laughingly cleared the air on his comments and explained how the actual meaning was lost in translation. "'Paio d'anni' means a couple of years. I said 'couple' meaning – I don't know. I thought a couple of years playing at the highest level, why not? I mean, it would be great. You know, I really am in a good place at the moment. So I'm sorry if someone misinterpreted that."
He further added "I don't have a number in my mind of the years I still want to play at this level. I don't have a limit. I don't want to impose a limit on myself at all, because I still enjoy playing tennis, and I really enjoy competition and playing at the highest level. Being No 1 in the world, there is no reason for me yet to think about leaving tennis."
"I take care of my body" – Novak Djokovic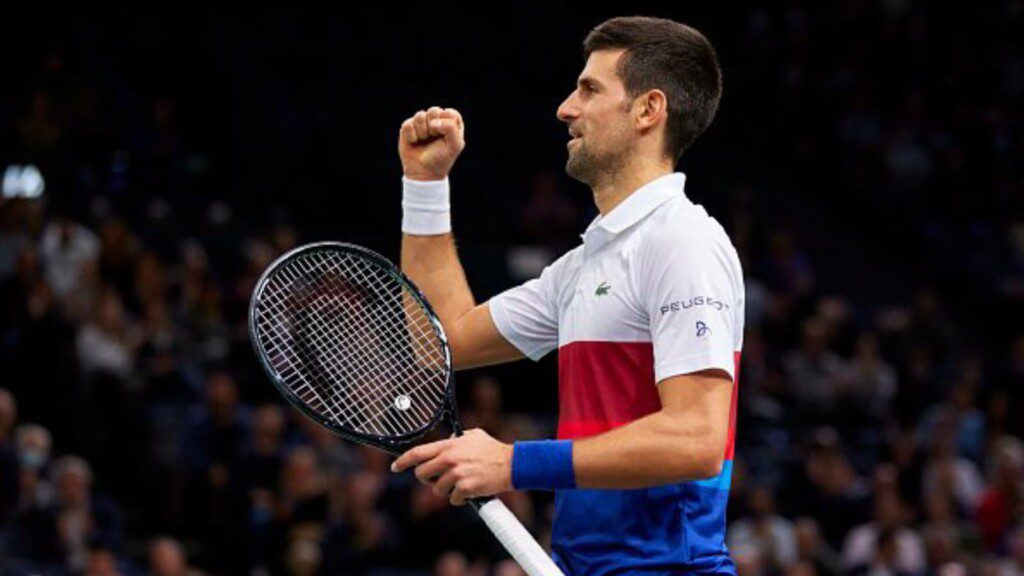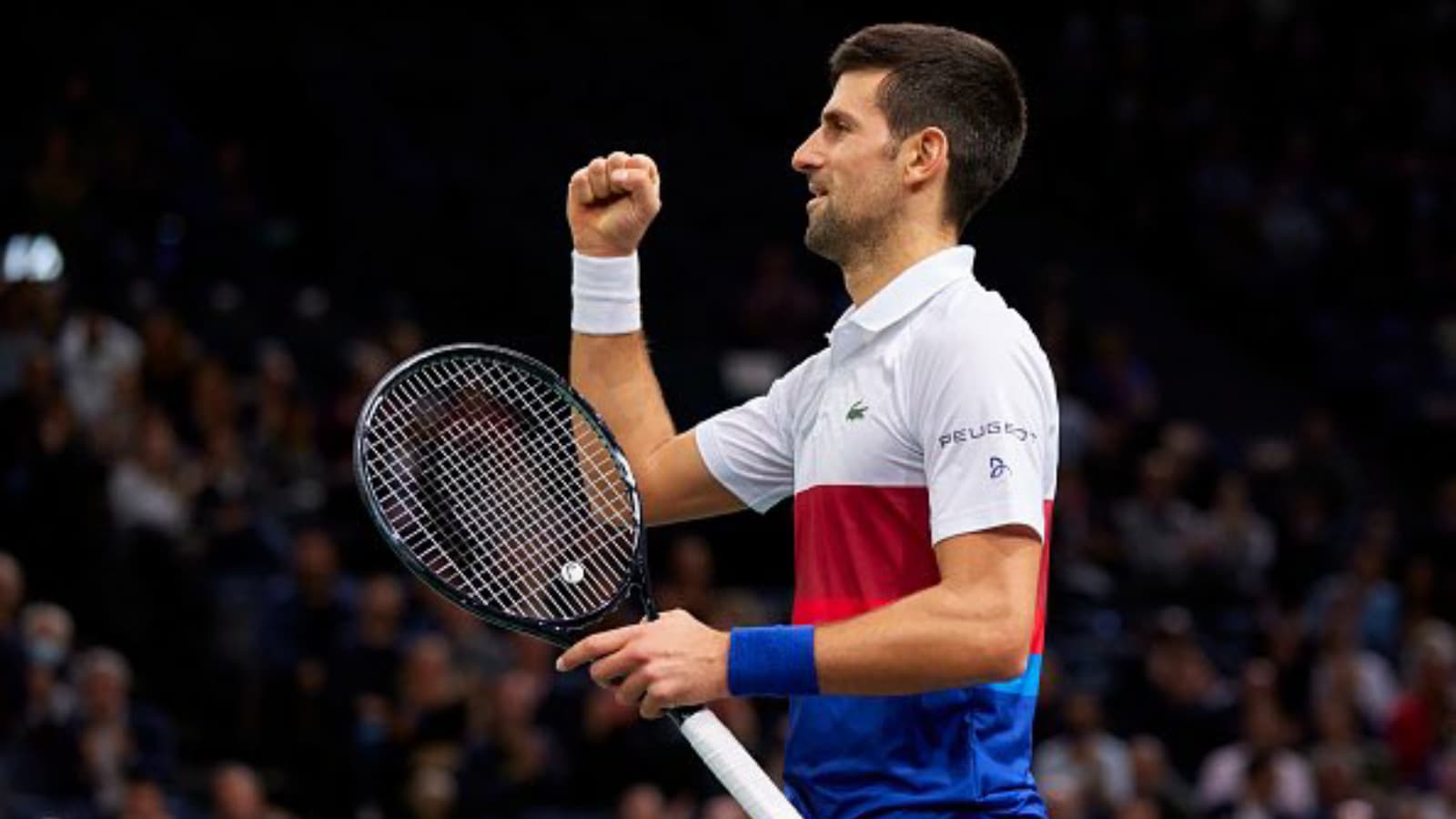 Novak Djokovic has enjoyed a relatively injury-free career as compared to his longtime rivals Roger Federer and Rafael Nadal. He elaborated on the matter of retirement with regards to health, saying "I take care of my body along with my team pretty well, so I believe it won't be for the injury actually, I hope it won't be for that, that it will come on my own terms, whenever that moment arrives, that I'll be very clear with myself that that's it, you know, that chapter of my life is done, that I can move on. But I just don't feel that's around the corner, so to say.
I still feel like I have years in my legs and in my heart and in my head. As long as that's the case, I'll keep going, because I truly love the sport and I enjoy the competition, because it keeps me going, challenges me, motivates me, and that's essential ingredients for me to still keep on playing, because otherwise it will be very difficult to get up more or less every single day and train hard in order to stay at that highest level and compete for the biggest titles in sport and biggest achievements."
"Like his idol Rafa" Novak Djokovic on Carlos Alcaraz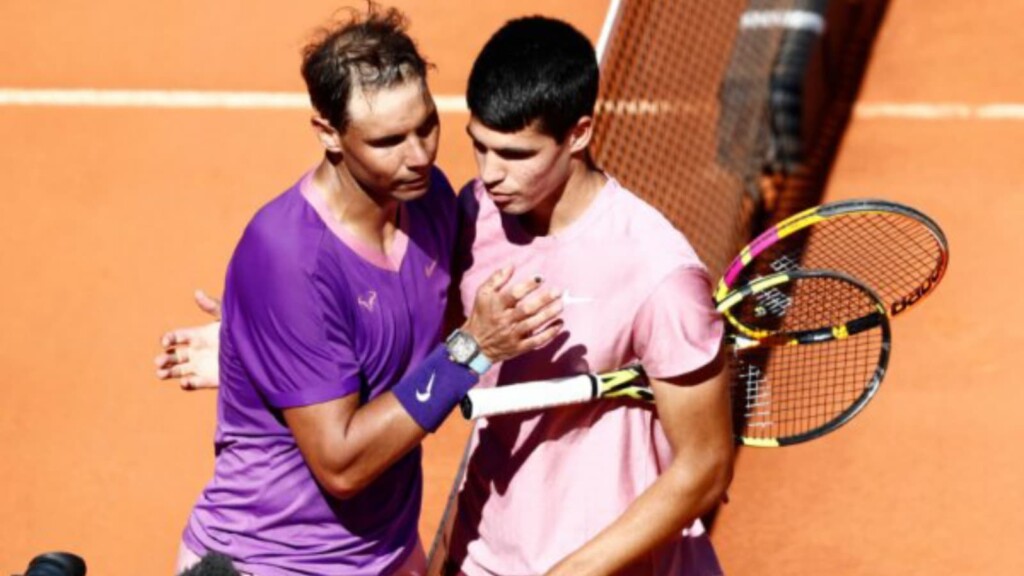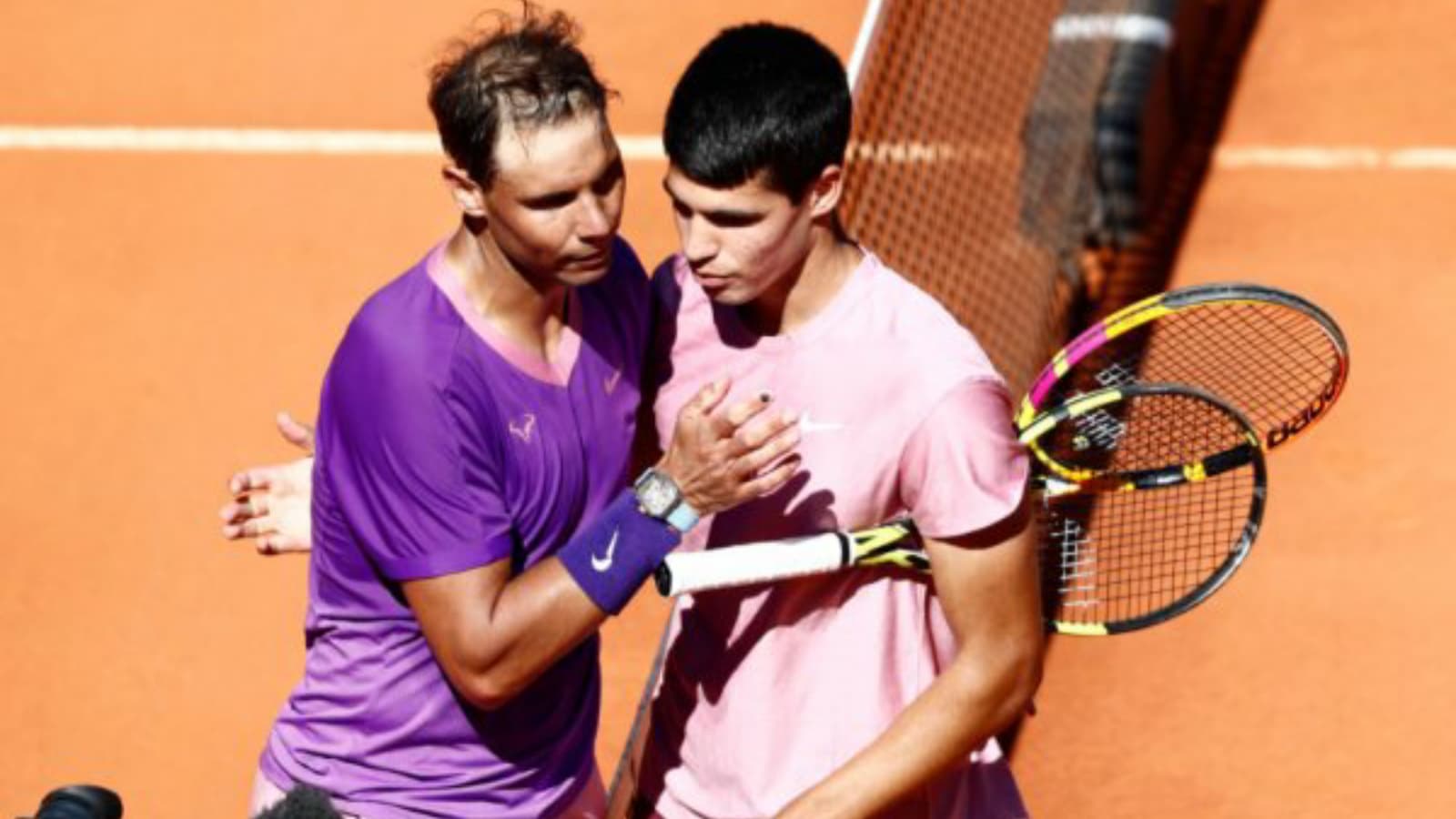 Novak Djokovic said in a recent interview that NextGen player Carlos Alcaraz has a lot of potential, and just like his idol and compatriot Rafael Nadal, the young Spaniard is on the way to greatness. "What Alcaraz achieved this year is historic. Like his idol Rafa, he is so young, but already a Top 30 player. He's impressive and he's showing great maturity for his age, on and off the court" Djokovic added.
Also read: "Public wants to see Nadal, Federer, Murray, Stan. Not guys who have won their places by winning ATP 250," Marc Rosset not happy with the poor field at ATP Finals