Rafael Nadal claimed the 2022 Australian Open title, after defeating Daniil Medvedev in an epic five set finale at the Rod Laver Arena. The Spaniard came back from two sets behind to claim an unlikely win against world number two, Daniil Medvedev.
Rafael Nadal went on to become the first male tennis player to claim 21 Grandslam titles. The Spaniard has suffered a lot at the Australian Open over the years. Prior to his victory on Sunday, Nadal had won only title in Melbourne, which came way back in 2009, when he defeated Roger Federer in a five set thriller.
From then on, Nadal was also unfortunate at Australian Open despite coming close to winning the title on four occasions. The Spaniard was defeated in the finals in 2012 against Novak Djokovic which lasted for almost 6 hours. The, he suffered an injury during the finals against Stan Wawrinka in 2014.
His misfortune continued three years later, as he was defeated by Roger Federer in five sets in the final. Just two years later, the 35-year-old was completely outplayed by Novak Djokovic in the finals in straight sets. Rafael Nadal stated that although his match against Djokovic lasted longer in 2012 than against Medvedev in 2022, yet he was better prepared as he was 10 years younger.
"I remember the final with Roger [in 2017]. And the final with Novak in 2012 – it was longer than this year but I was more prepared. I was 10 years younger and at the same time I was able to [practise correctly] before. This year was different, I was not ready to hold matches like yesterday, but I did my best, did 100 per cent. Very proud and in some ways very lucky," Nadal said.
I will try to play more this year: Rafael Nadal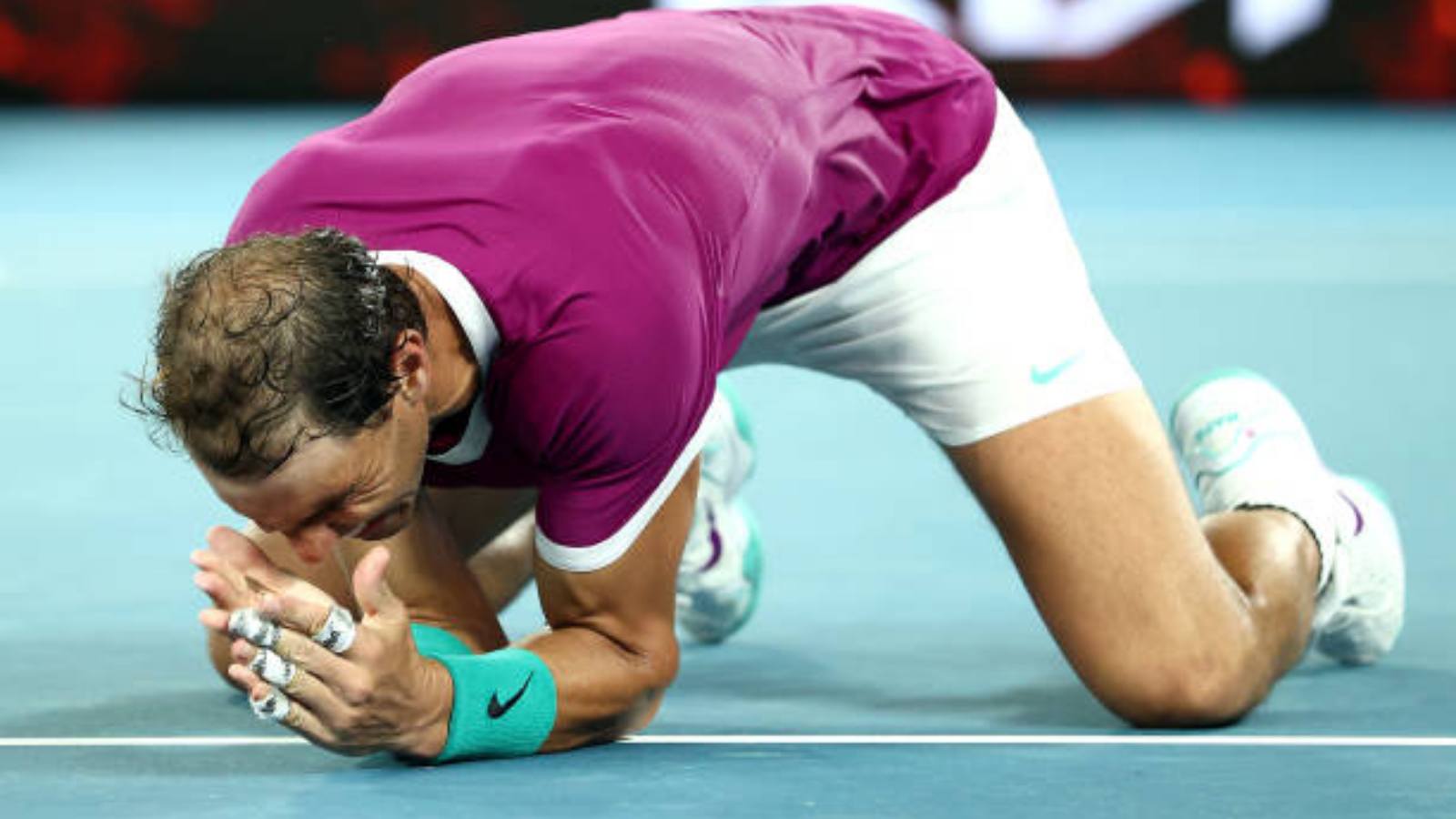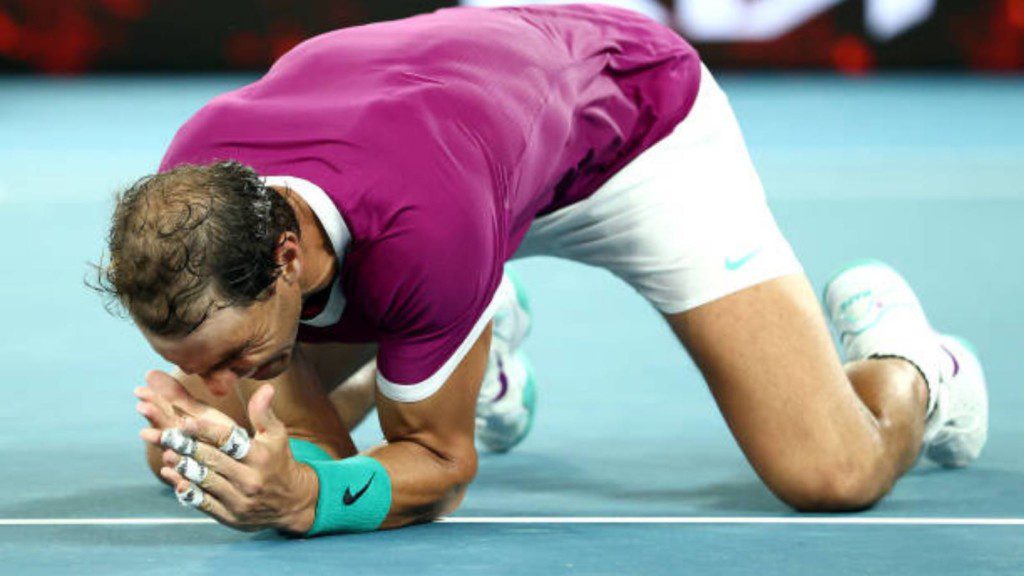 Rafael Nadal came back from a career-ending foot injury, as just four months ago, he was on crutches and did not know if he could step onto the court ever again. Now, he departs Australia with 10 successive wins and two titles under his belt.
"The most unexpected without a doubt. I don't know, it has been very emotional – a very special one I think, for all the things that happened during the last [few] months. To be able to compete again and do it in the way that I did, was something unbelievable," the Spaniard added.
Rafael Nadal stated that his passion for the game is the same, and he just wants to continue enjoying playing tennis. The Spaniard has not played much tennis in the last two years, however, he said that he will try to play more this season.
"My passion, my love for the game is still very high as everybody can see. I just want to enjoy the moment and keep going. I enjoy the sport. I wasn't able to do it very often the last two years, so I try to play more this year," the 35-year-old added.
Also Read: 'You are not even done yet!' Martina Navratilova applauds Rafael Nadal for historic feat after claiming 2nd Australian Open title