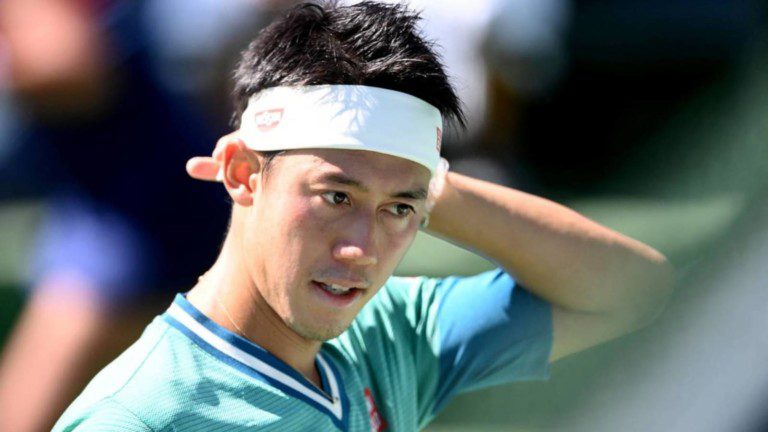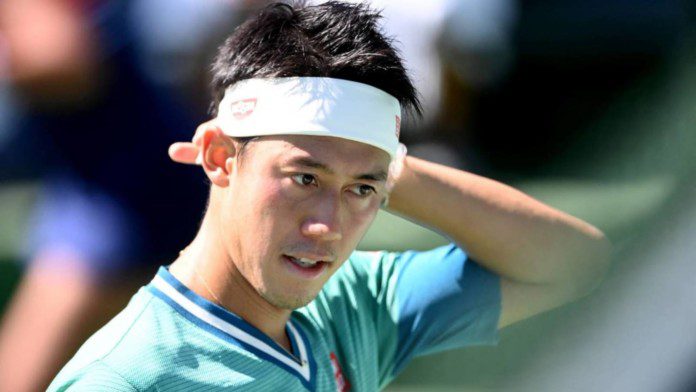 Kei Nishikori was one of the icons of tennis in Asia during his peak years. He was the first male Japanese tennis player to be ranked within the top 5 world rankings in the open era. The former World No.4 reached the final of the US Open in 2014, where he was defeated by Croatian Marin Cilic.
His last match was in the second round of Indian Wells in October last year, where he lost to Dan Evans in three sets. He has since been sidelined due to a long-term injury suffered in that match.
Nishikori undergoes hip surgery due to persistent injuries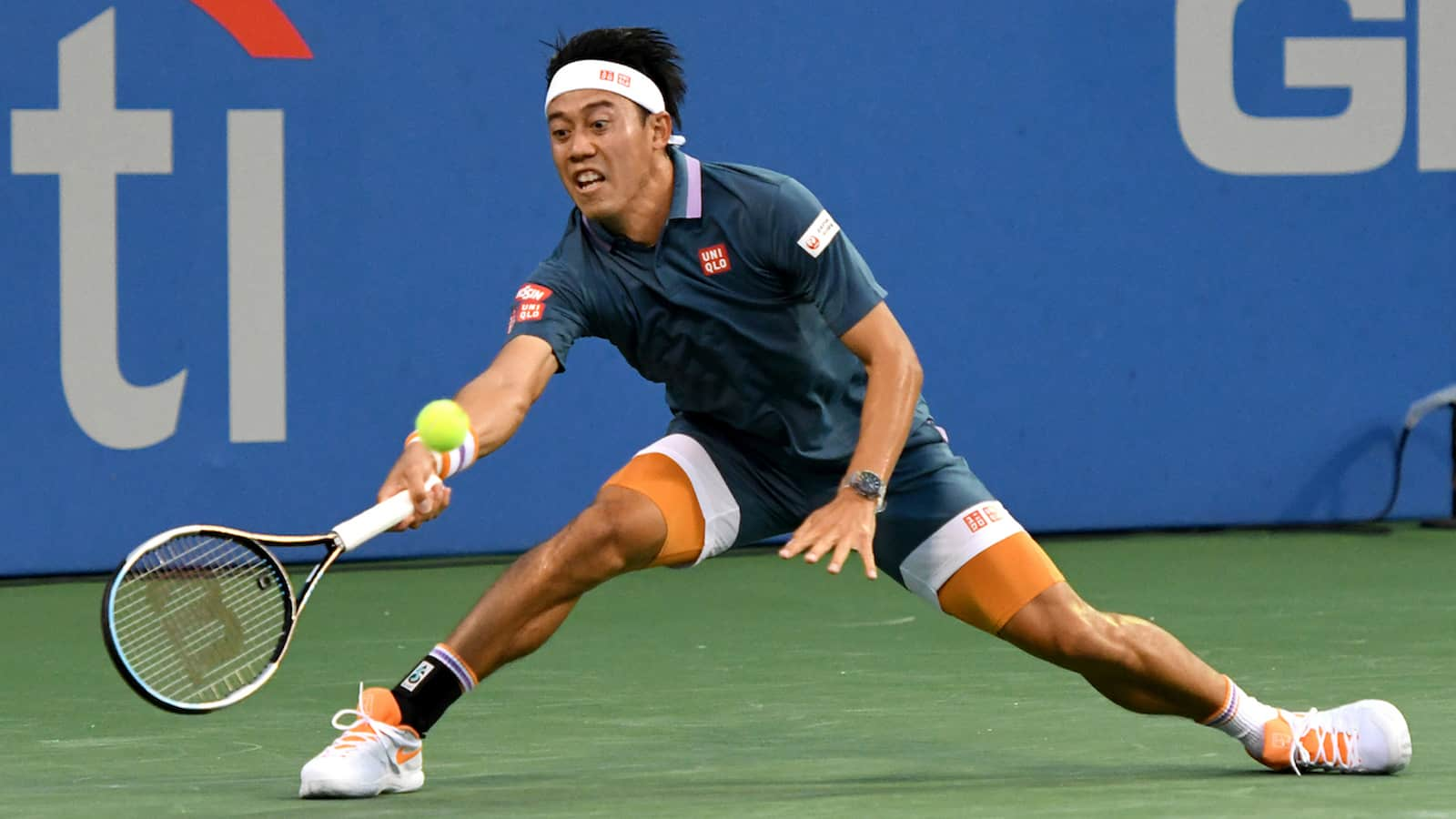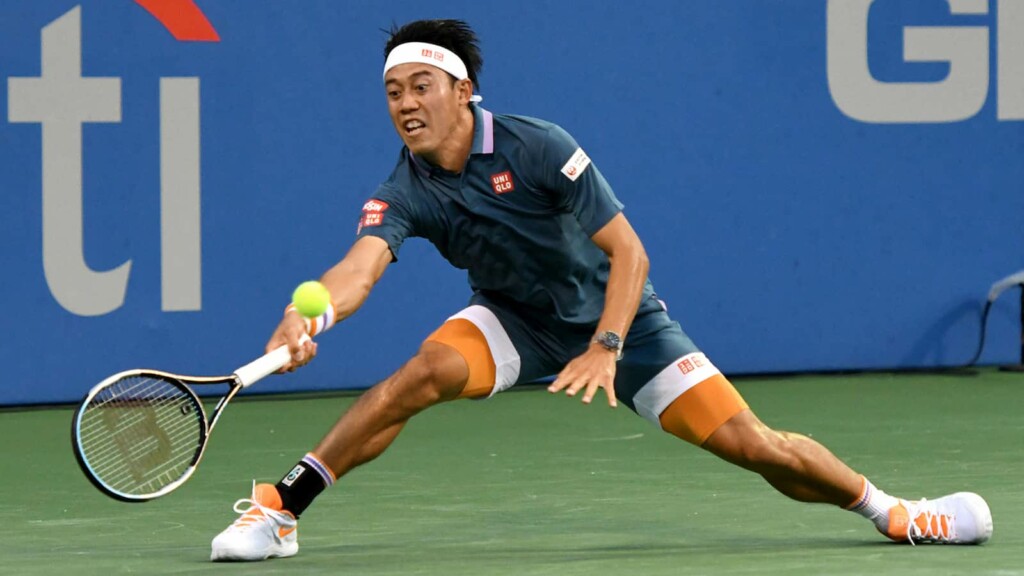 Kei Nishikori has been out of action since October 2021 due to a back injury he suffered at the Indian Wells. The Japanese hoped to be back at the start of the new season, but decided to ultimately give the year opening Australian Open 2022 a miss to undergo surgery and resolve his niggling back and hip injuries.
The Japanese superstar today issued an update about undergoing a successful hip surgery. The Japanese gave the good news through his official app and on Twitter, and also shared a video of him walking with crutches post the surgery.
"Hi everyone, I wanted to give you an update. As most of you know, I have not been able to play since Indian Wells with my left hip injury. After trying several different rehab options I have decided (together with my medical team) to have an arthroscopic hip surgery this week. I will work as hard as I can and the goal is to be back in about six months. Thank you all for your support and look forward to see you on the tour again soon, Best, Kei,"– the former World No.1 had said in a statement after opting for the surgery.
The surgery also dashed his hopes of returning to action at Dallas in February after opting out of the Australian Open. With the surgery, the 32-year-old is expected to be out for six months. However, with the Japanese star marred by injuries throughout his career, he would hope that the surgery sets everything right once and for all, so that he could be back competing at the highest level.
Fans react on the positive news shared by Nishikori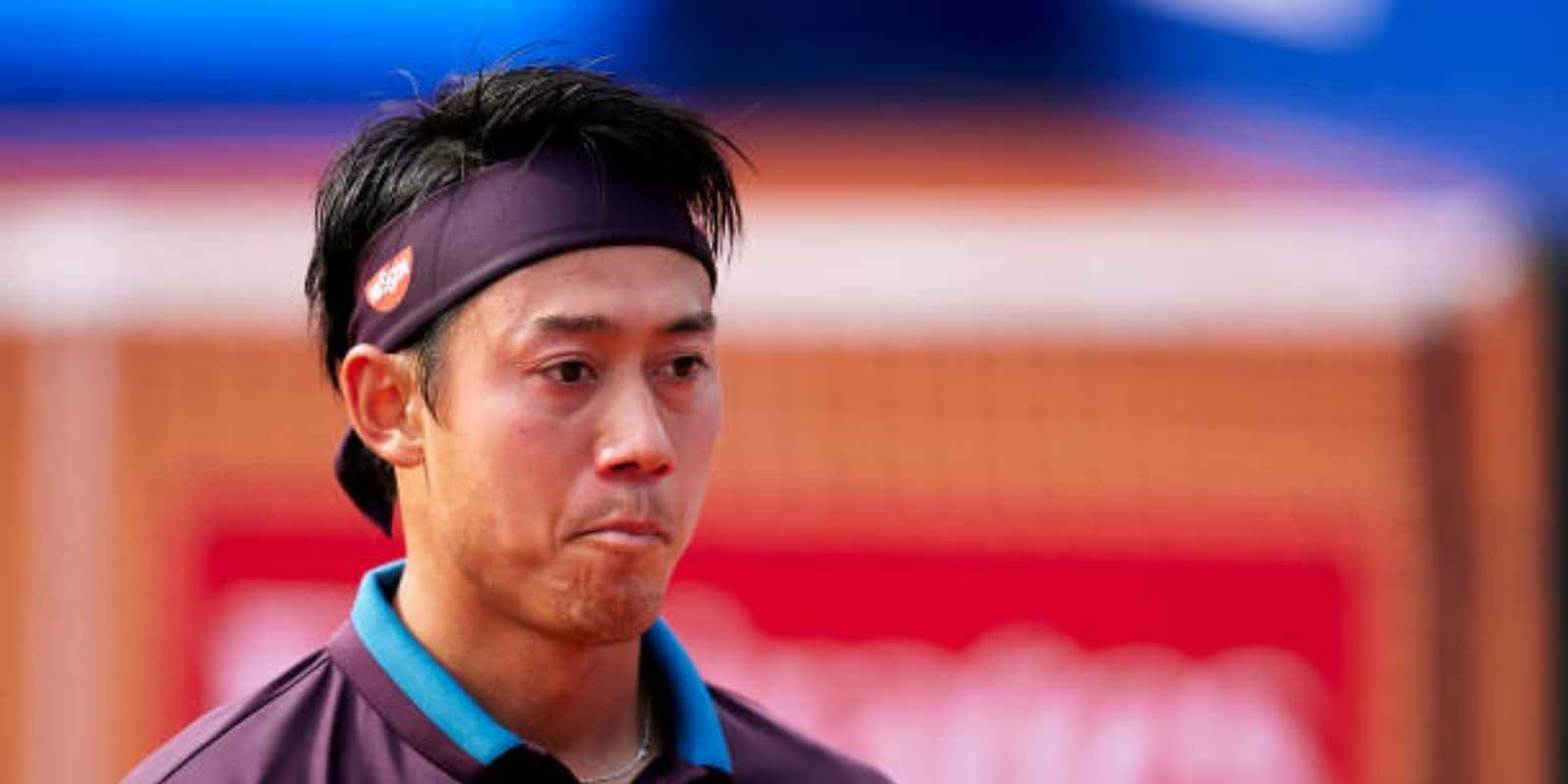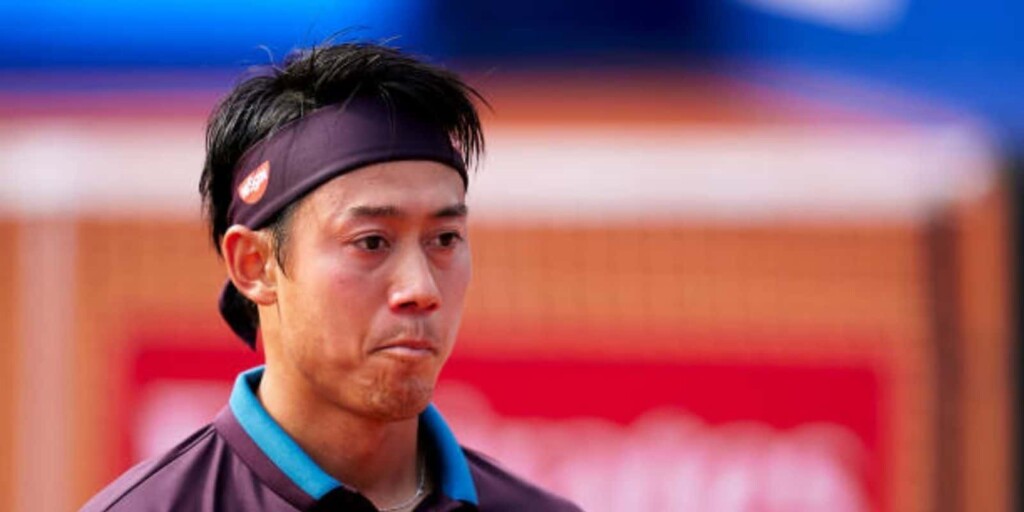 After the Japanese issued a positive update over his successful back injury, fans took to social media to lend their support and their best wishes to him.
READ NEXT: "A real run at Wimbledon or US Open" John McEnroe expects Serena Williams to smash Margaret Court's Grand Slam record