Former World No. 1 and 14-time Grand Slam champion with 4 majors in singles, Arantxa Sanchez Vicario recently expressed her anger with the producers of the movie 'King Richard', the biopic on Richard Williams, father and coach of Venus and Serena Williams. The movie, which is a tribute to Richard by his daughters shows the struggles of the Williams family before the girls became global icons.
The movie which also won an Oscar for Will Smith for his portrayal of the titular character has been the talk of the town ever since it was released and has been praised both by the fans and critics for the work of the actors and overall creation of the movie. Arantxa has however not taken the liking to one specific incident that shows a match between Venus and her.
Playing in the Bank of the West Classic, 14-year old Venus takes on Vicario who is 9-years senior to the American. In an important juncture of the match, Vicario is shown to take a bathroom break and post the resumption of the match, the Spaniard comes back to win the match and defeat the teen Venus.
"The moment they painted me as a very bad person was when I am losing 2-6 and 1-3 is totally incorrect. I was in the lead, as far as I know. It is impossible that I would have left the court with 1-3 because you can never leave in even games, if anything I would have left in 2-3. The bathroom break is limited. I would have been penalized if I had stayed longer.
"The thing is, that gives importance to the film. There is no other way for the film to be relevant. I have had a brilliant career, nobody gave me anything to achieve what I got and I don't understand the meaning of them taking that out. I recommend it because it's an epic movie and it talks about effort," said Venus as reported by Tennisuptodate.
Venus Williams finished with a positive Head-to-Head against Arantxa Sanchez Vicario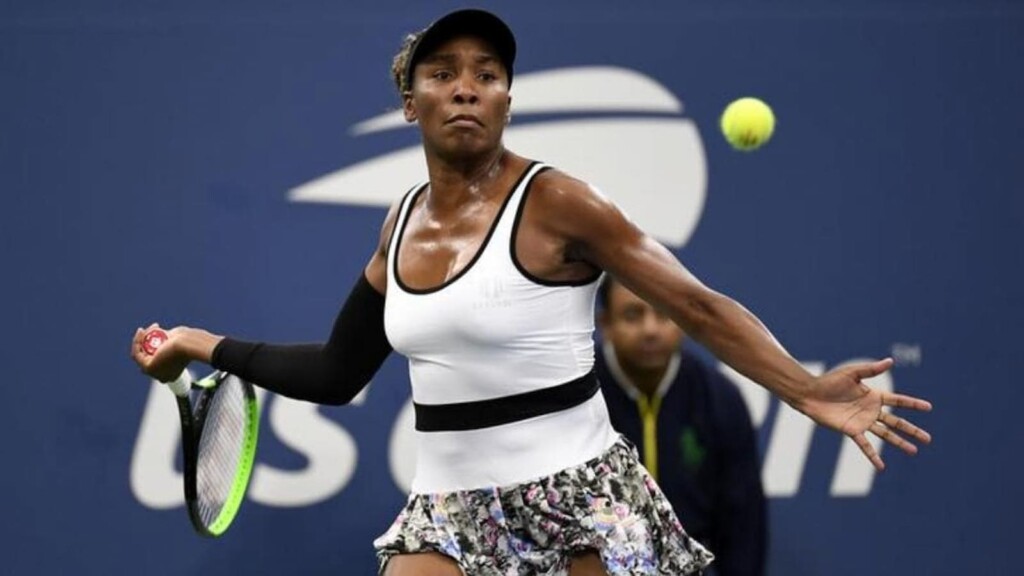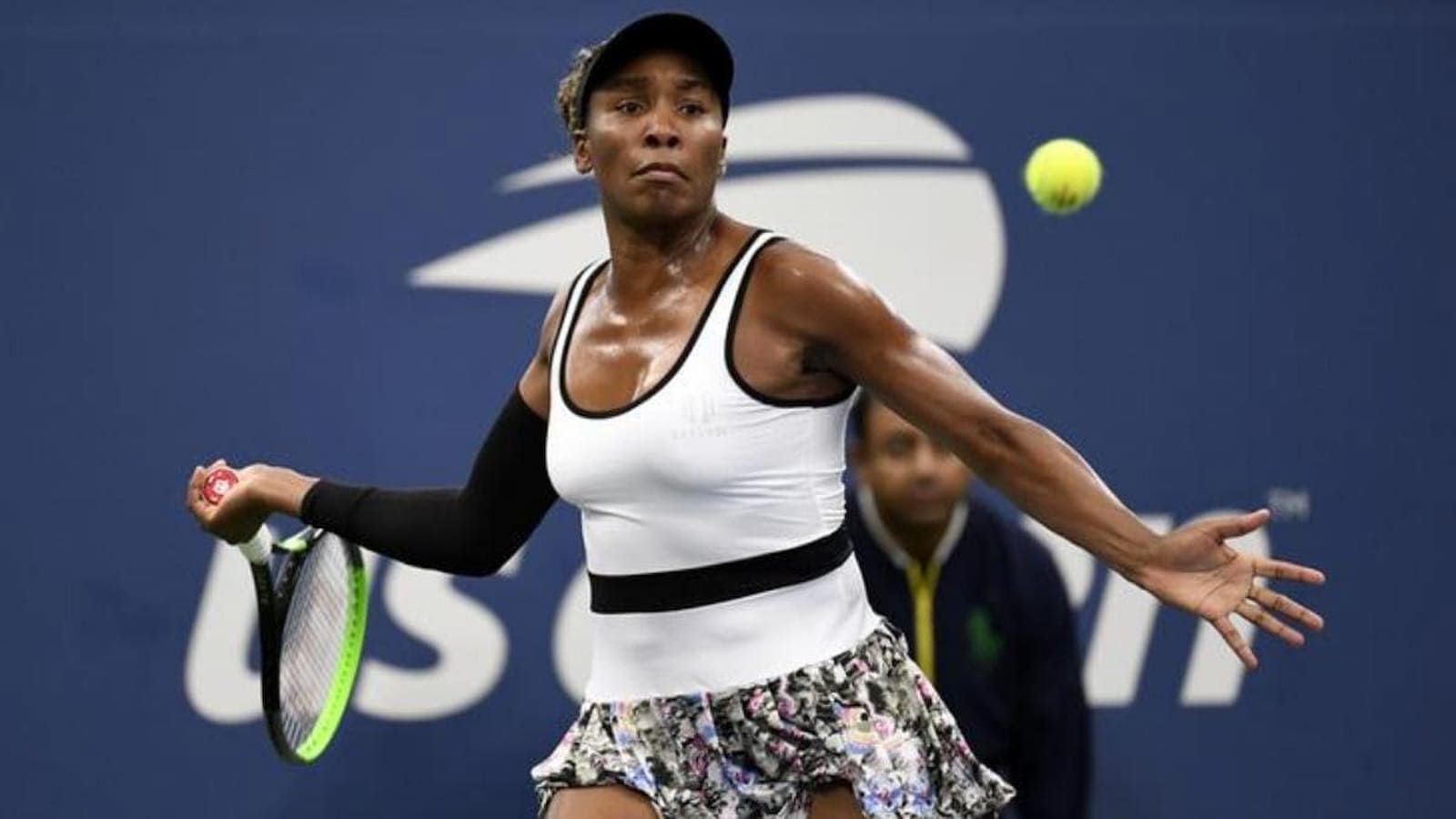 After the match shown in King Richard, Venus and Arantxa met again in the finals in Sydney in 1998 where Vicario won once again. Venus registered her first win against the Spaniard in the semi-finals in Rome in 1998 and levelled the head-to-head with a quarter-final win in the 1998 US Open. The two went on to meet on 5 more occasions but Venus enjoyed the results as she finished the head-to-head with a 6-3 lead over the Spaniard as Arantxa retired in 2002.
Also Read: "I would have reached the finals" Alexander Zverev reveals reason for Miami exit, talks about his season so far