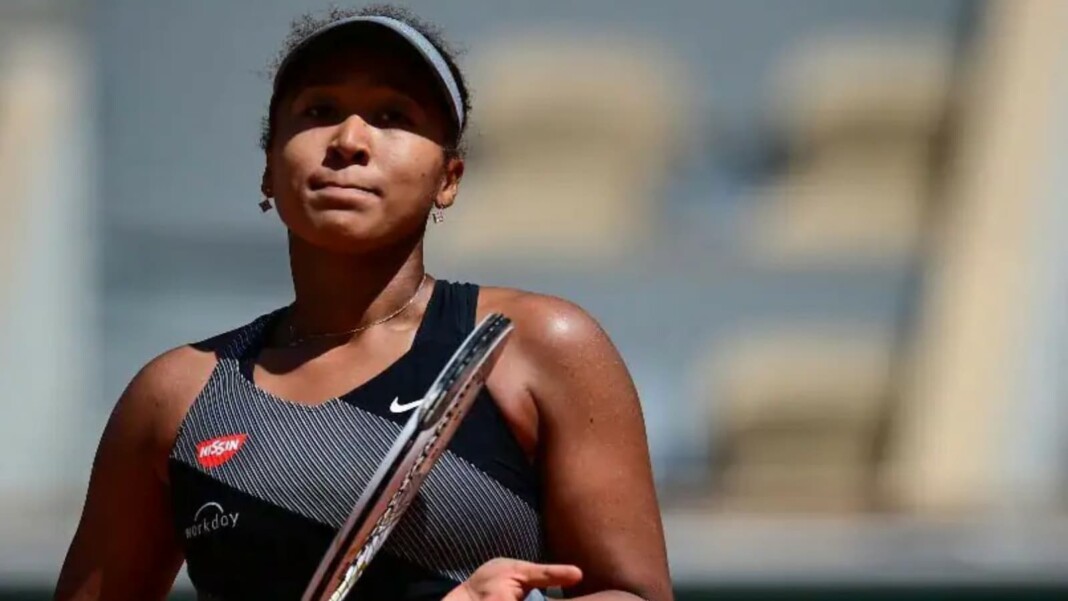 The tennis world was shook to its core when World No.2 and 4-time grand slam Champion Naomi Osaka announced that she is withdrawing from the ongoing French Open courtesy backlash from current as well as former players. Osaka received a lot of backlash after she announced before the French Open that she won't be attending any press conferences during the tournament.
After realizing that her decision became a distraction for the tennis community, Osaka sent out a heartfelt message on her social media handles, announcing her withdrawal from the tournament. The news has spread like fire across the world and people across the world from every walk of life are sharing opinions about the same via social media.
Tennis community comes in support of Osaka
Most of the tennis community came forward and acknowledged Osaka's mental health and came in support for her. Legends, Martina Navratilova and Billie Jean King took to twitter and expressed their views.
American tennis legends, Serena and Venus Williams too showed their support to her alongwith American youth stars. Venus Williams, Sloane Stephens and Coco Gauff showed their support to Osaka via Instagram. 9 time Olympic Gold Medalist, Usain Bolt also came in her aid alongwith boyfriend Cordae.
NBA All Star Steph Curry also lauded Osaka via Twitter. "You shouldn't ever have to make a decision like this — but so damn impressive taking the high road when the powers that be don't protect their own. Major respect."
Besides support, Osaka was heavily criticized too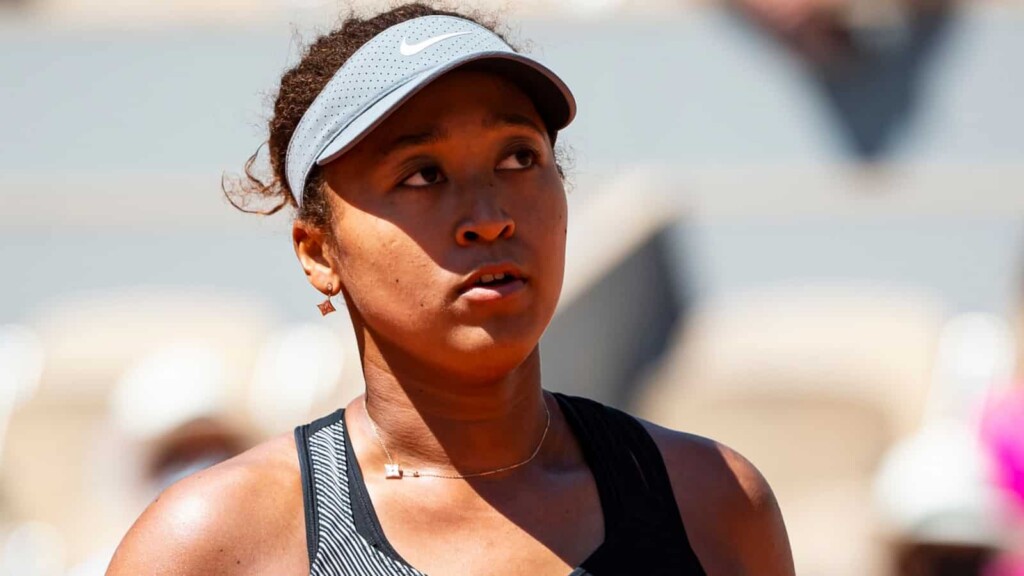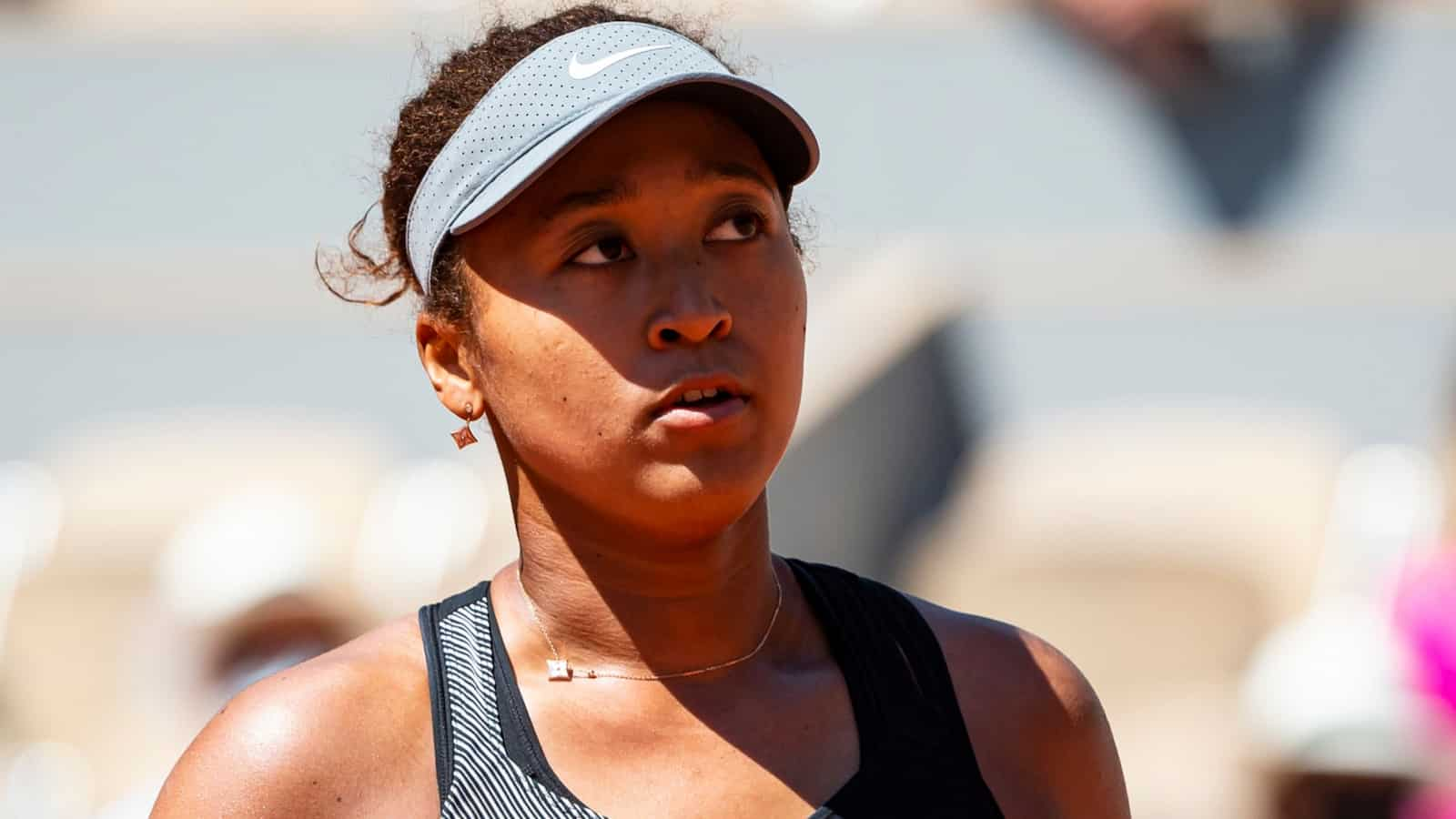 A certain section of people, especially media is against Osaka too. Several journalists expressed their view, calling Osaka a 'Narcissistic' and alleged her for using the victim card.
Naomi Osaka's decision, whether it is right or wrong lies in a gray area which is upon an individual's mindset and is one that will definitely bring changes to the tennis fraternity.
Also read: FFT president wishes Naomi Osaka a 'speedy recovery', ironically doesn't take questions from media in the press conference