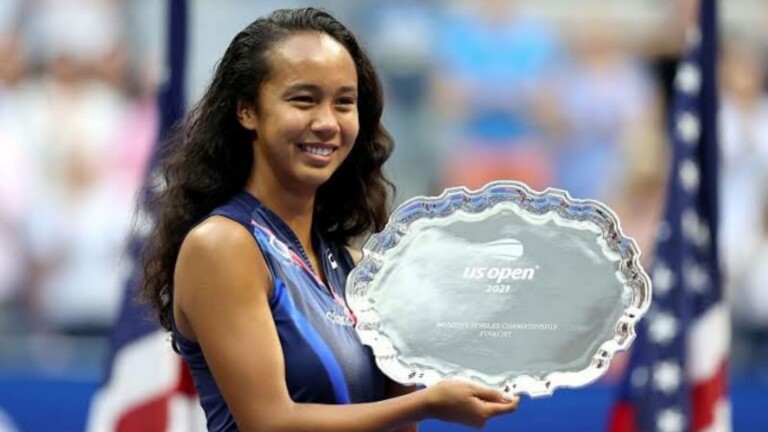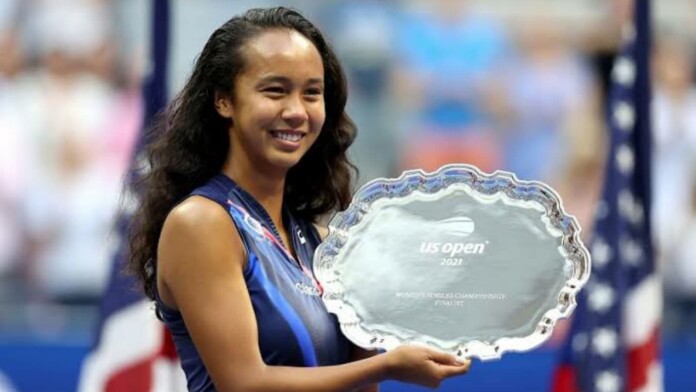 Leylah Fernandez is a Canadian tennis star. Her current ranking according to the Women's Tennis Association is World No.24 and she has one career title to her name. Leylah took part in the Adelaide International tournament this year and defeated Ekaterina Alexandrova in the round of 32 with a score of 6-3, 6-4. However, she lost the round of 16 to Iga Swiatek with a score of 6-1, 6-2.
Recently, Leylah has gained a huge fan base after she reached the finals of the US Open 2021. Recently, Leylah was featured in an ad powered by Google and her fans seem to be going gaga over it. She has become an inspiration for everyone who ever dreams of making tennis their profession.
Leylah Fernandez in the Google Commercial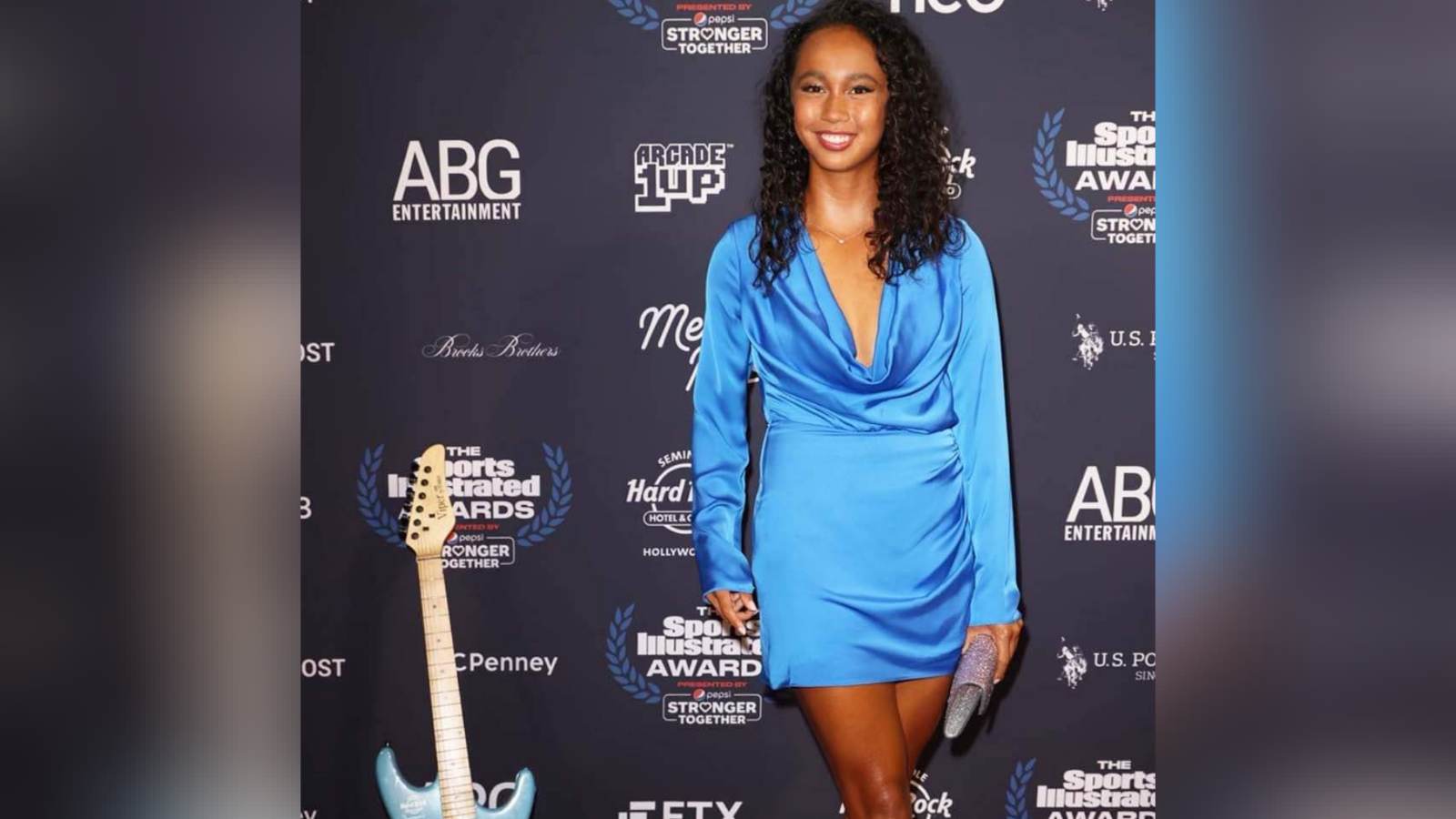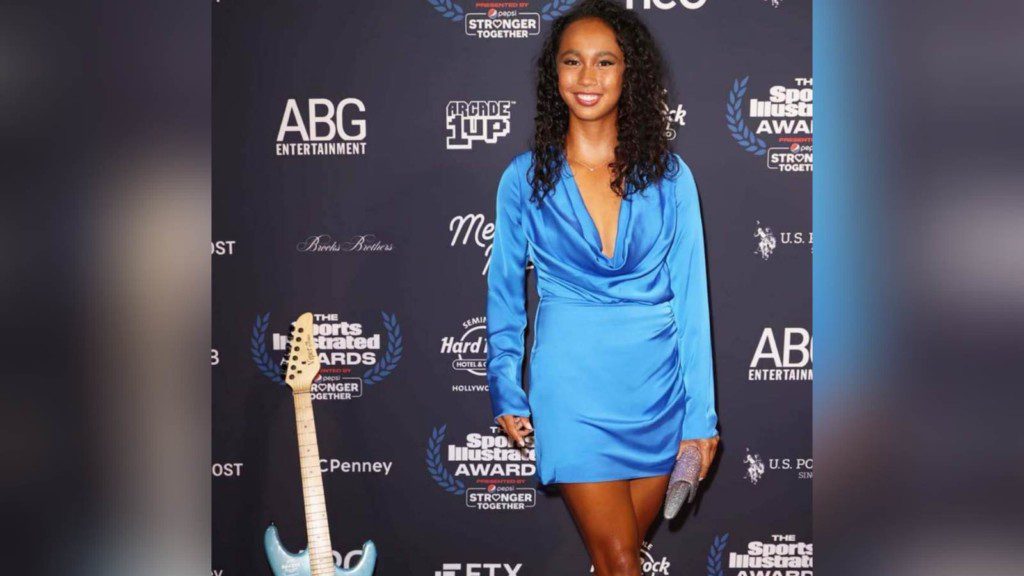 Recently both the young tennis sensations, Emma and Leylah were seen in big commercials. This news was posted by the official Twitter handle of Tennis.
Leylah was seen in the new google pixel advertisement, flaunting her Pixel 6. Her commercial gained appreciation worldwide. Apart from this the player also received three other endorsements ahead of the Australian Open 2022.
Emma was also seen showing off her tennis skills in the latest advertisement for Nike. She was seen hitting some strong backhands and forehands. This promo of Emma with Nike gained support worldwide and her fans are highly appreciating it.
Also Read – WATCH: Naomi Osaka HITS The Chair Umpire during her first round match at the 2022 Australian Open!