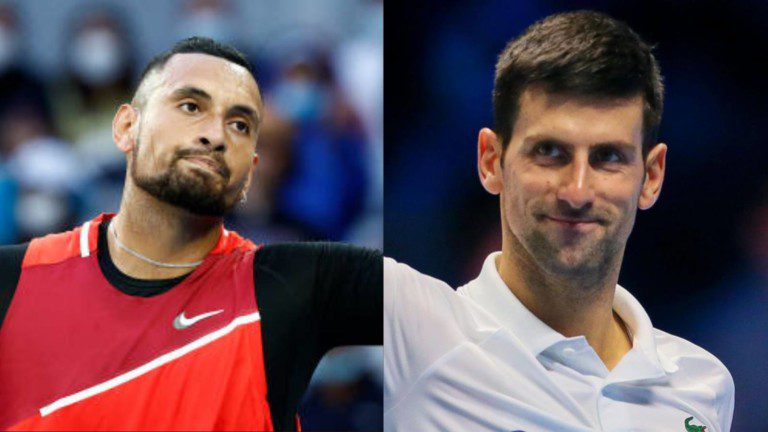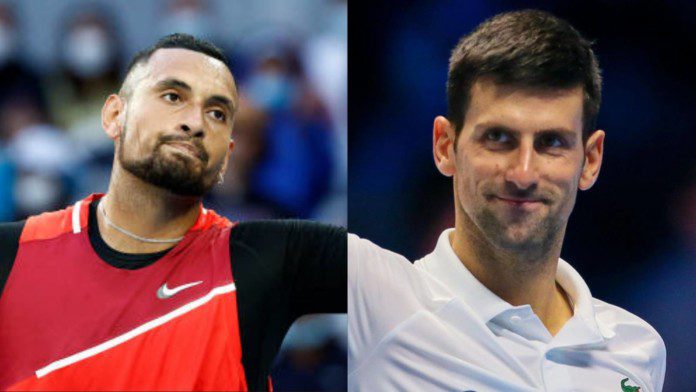 Australian showman Nick Kyrgios once again did what he does best and gave the home crowd something to cheer about in his first round match at the 2022 Australian Open. He entertained the crowd with his fanatics on court and won the match comfortably against Liam Broady in straight sets 6-4,6-4,6-3 on John Cain Arena.
In the post match press conference, Kyrgios once again spoke about World No.1 Novak Djokovic. The Serbian maestro was eventually deported from Australia after a couple of weeks of tussle with the Australian government. Even a few days ago, Kyrgios publicly came out in support of Djokovic and said that he wasn't a 'threat' to anyone and hence is treated badly by the authorities.
Djokovic even sent him a message personally thanking him for the support. The two players haven't had a good relationship in the past and everyone was shocked when Kyrgios supported the Serbian maestro. Talking to the press, Kyrgios said that despite the differences, he defended Novak because he though he was doing the right thing and claimed a bit of 'bromance' is going on between them.
"Me and Novak had some differences in the past. I defended Novak like I would do with someone else in his position. But we have a bit of a bromance going on at the moment so I won't complain," Kyrgios said.
Adding further, Kyrgios even said that he'd definitely ask Djokovic to play doubles with him once everything settles down. "I'm gonna ask Novak Djokovic to play doubles with me somewhere," he said.
'It was a zoo out there': Kyrgios on crowd imitating Ronaldo's celebration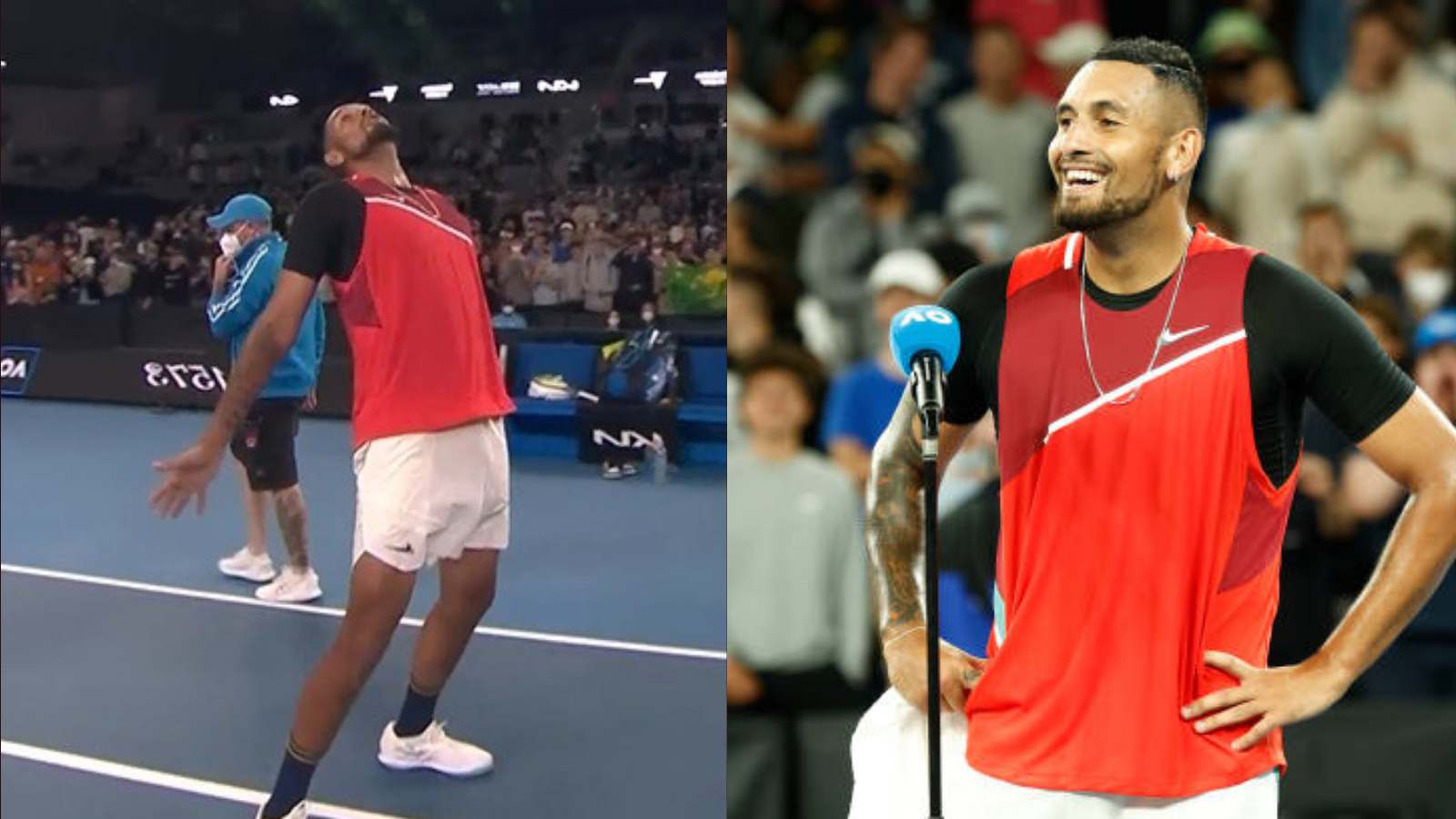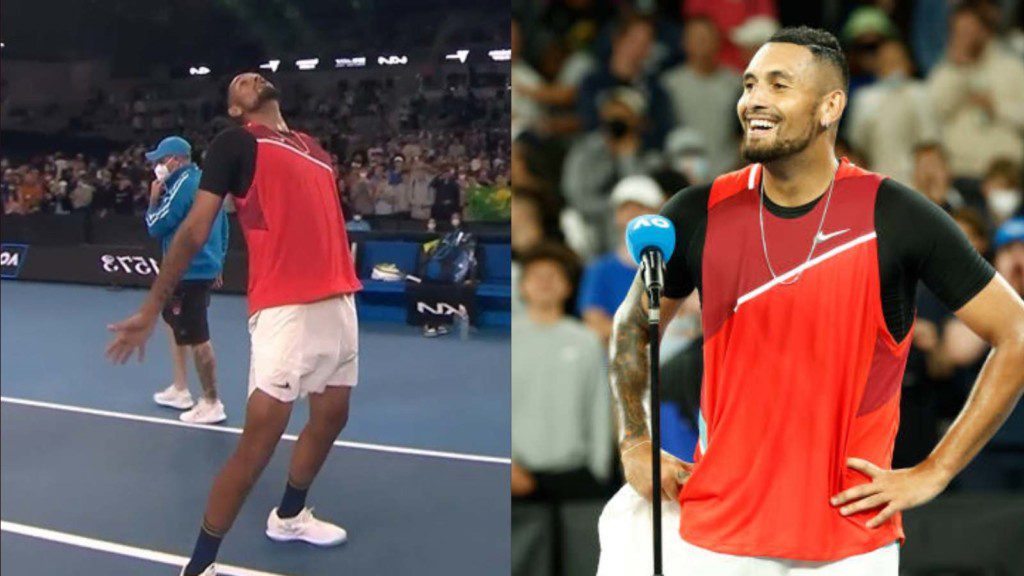 During the match, Kyrgios provoked the crowd after which the crowd did the infamous Ronaldo 'SIUUUUU' slug throughout his match- didn't matter whether Kyrgios won or lost. At a point, it even felt like they were booing him, which they weren't.
The Aussie addressed the same in the press conference and said, "I can't believe the crowd did that Ronaldo's slug for 2.5 hours. After every point. I don't know why. It was a zoo out there."
Kyrgios will now play his first round doubles match with fellow countryman Thanasi Kokkinakis tomorrow. His major test will then come on Thursday when he faces second seed and US Open champion Daniil Medvedev in the second round.
Also read: Who is Costeen Hatzi? Know all about Nick Kyrgios' Current Girlfriend