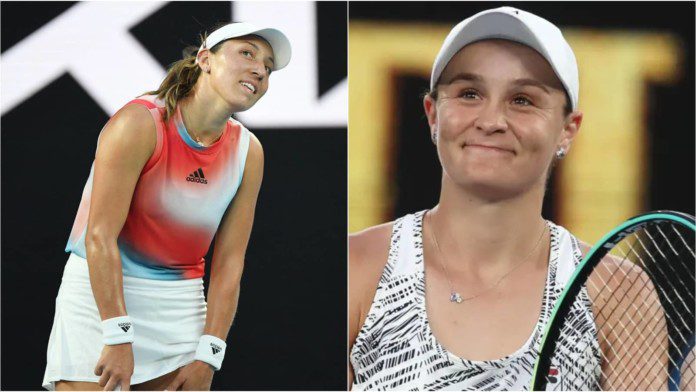 World No. 1 Ash Barty cruised into the semi-finals of the 2022 Australian Open defeating Jessica Pegula 6-2, 6-0 in mere 61 minutes in front of a packed Rod Laver Arena that cheered for their title favourite who continues to prove why she is the favourite as she makes it to the semis without having dropped a single set.
In a disciplined performance by Barty, the Australian had 6 aces, 2 double faults, 17 winners, 22 unforced errors to claim 63 points while Pegula ended her run at the Australian Open with 1 ace, 3 double faults, 7 winners, 26 unforced errors to end with 38 points in what was a demolition job by the Australian.
"I think she just does everything really well, a little bit better than everybody. Just for like women's tennis, she kind of plays more like a guy, maybe a different kind of style that we're not used to playing day in and day out. So it's really hard to come from someone that hits the ball really hard to someone that's giving you all these different shots that you don't normally see.
"I think definitely she figured it out a little bit mentally and physically with her game where she kind of has the confidence right now where she, I think she feels like she can go out there and kind of chop anybody up when she's playing really well," the American said during her press conference after her defeat.
Pegula lists Barty's assets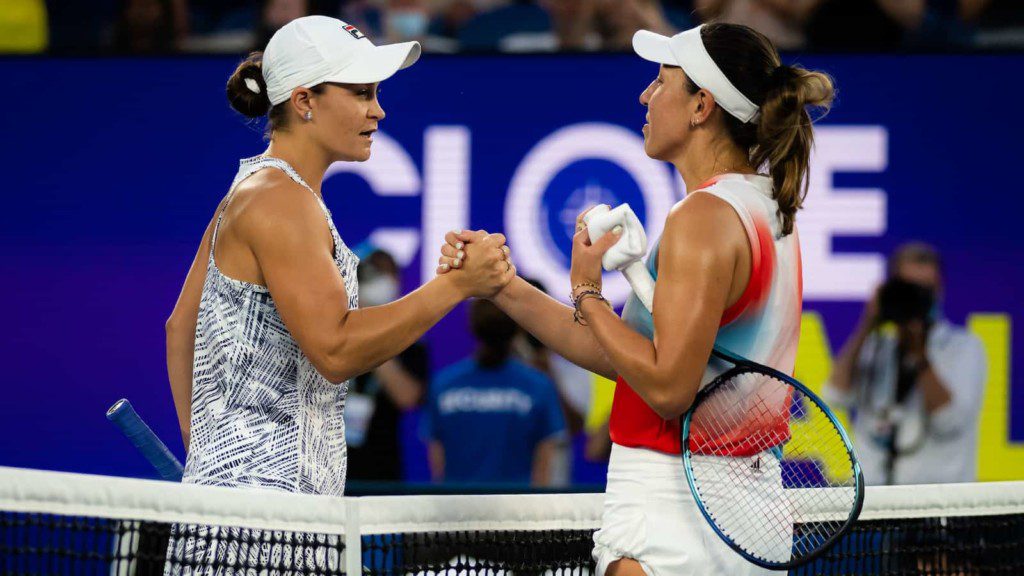 While Barty continues to dominate across surfaces and competitions, defeating Barty has been a task for players. The 2-time Grand Slam champion has now remained the World No. 1 for three consecutive years and does not look to give up her top rank so easily.
"So if you're not really playing that all the time, it's really hard to go out and kind of play that way with her and figure it out. And just for her size, the fact that she serves so well I think is a big difference. I just think her intangibles, like her defensive play, I think her defence and her serve are probably her best kind of assets.
"Just to do it two out of three sets for somebody to beat her is tough because she just makes you play so much and does everything so well. Yeah, I think she's definitely living in everyone's head a little bit. I don't think anyone is going to feel great going out to play her because they know they have to play really well," added the American.
Pegula discusses Ash Barty and Maddison Keys semi-final clash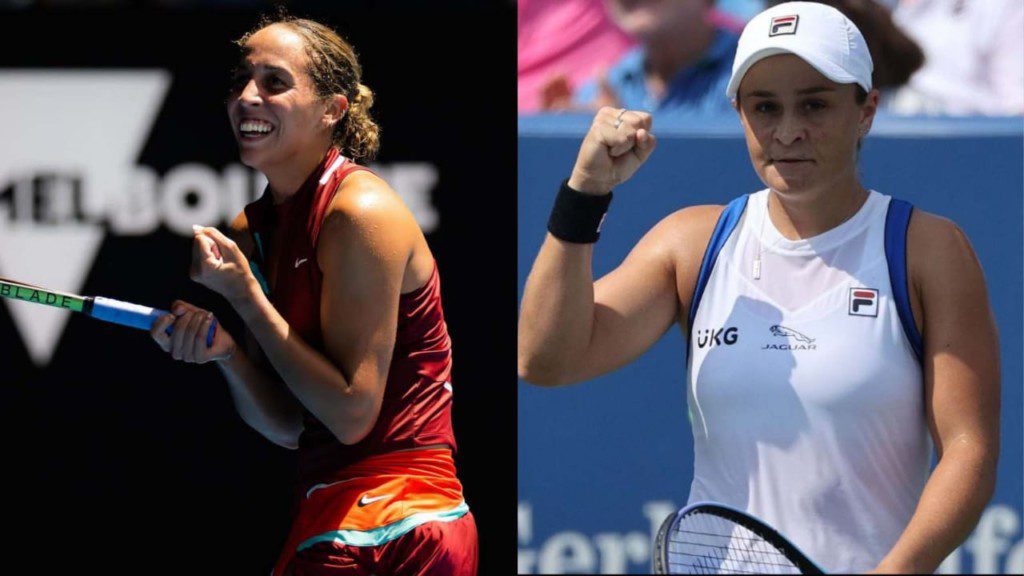 With compatriot Maddison Keys set to take on Barty in the semi-finals, Pegula gave her thoughts on how the fiery clash could go down. "I think Madison will play her pretty close. I think their game matches up a little bit differently. Ash obviously can beat anybody but so can Maddie.
"I think if Maddie is serving really well, really using her kick serve and looking for her forehands, that's something I — I'm not as tall or my serve isn't as big of a weapon for me as it is for Maddie. I think if she can do those two things she can really make it a tougher match. So I think that matchup will be interesting. I mean, Maddie is playing really well, but again, so is Ash. I think it's going to be a really great semi," concluded Pegula.
Also Read: Australian Open 2022: Ash Barty vs Madison Keys Prediction, Preview, Head to Head and Live Stream