Rafael Nadal went on script history, as he claimed his 2nd Australian Open title and became the first male player to reach 21 major titles. The Spaniard was on crutches just a few months ago, and claiming a major title again is just an extraordinary achievement.
Former Formula One driver and 2016 champion, Nico Rosberg was delighted when Rafael Nadal claimed his second title in Melbourne. The Finnish driver is a fellow brand ambassador of Sunreef Yachts alongside Rafael Nadal. He took to Twitter to express his excitement when the Spaniard won a roller-coaster final against Daniil Medvedev.
"What. A. Legend. @RafaelNadal Super congrats to my fellow Sunreef Yachts ambassador! Watched every minute of it! My daughters thought I was crazy shouting at the TV! Well done also to Medvedev," wrote Rosberg.
Nico Rosberg's jinxing career ends with Rafael Nadal's triumph in Melbourne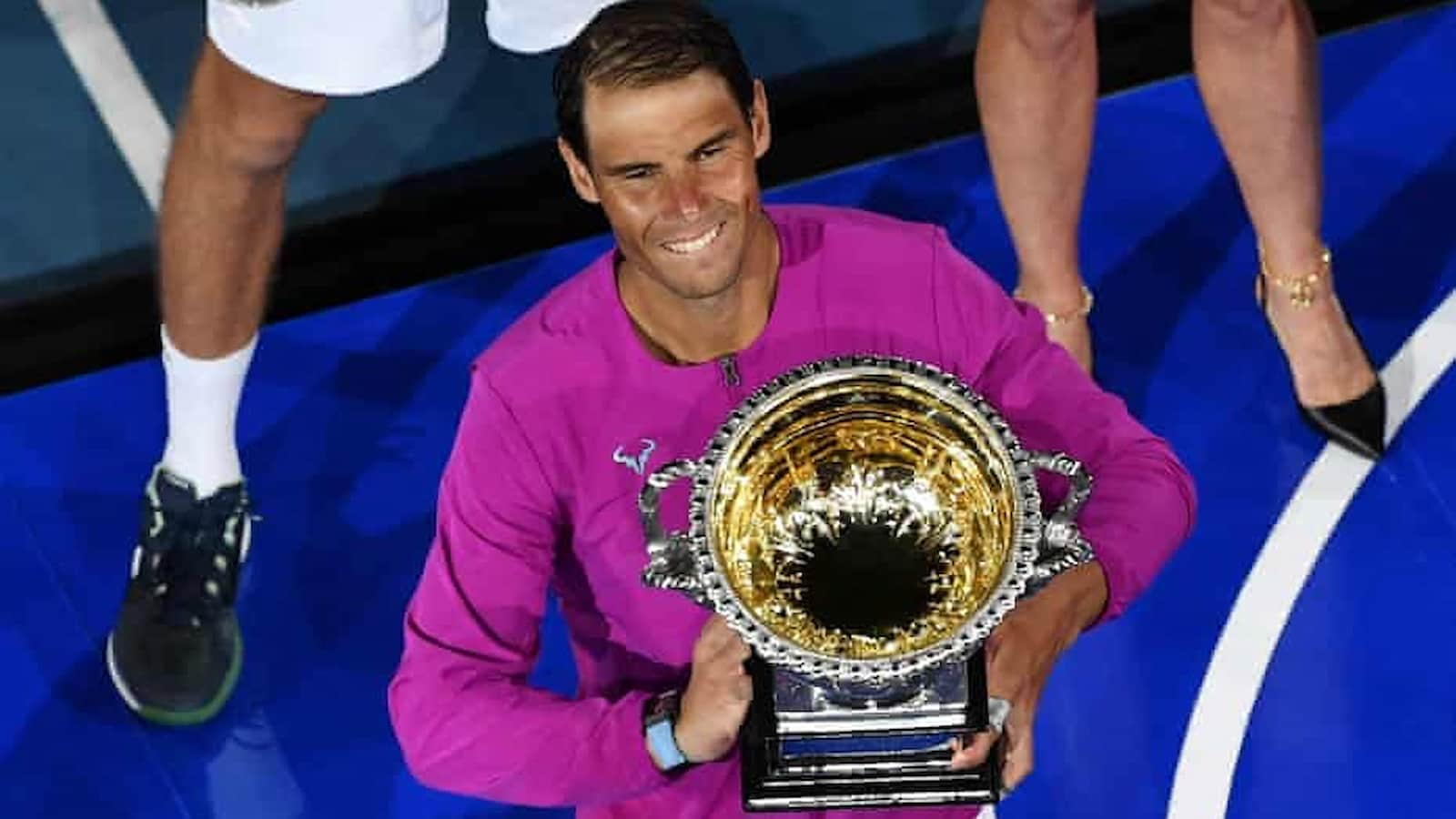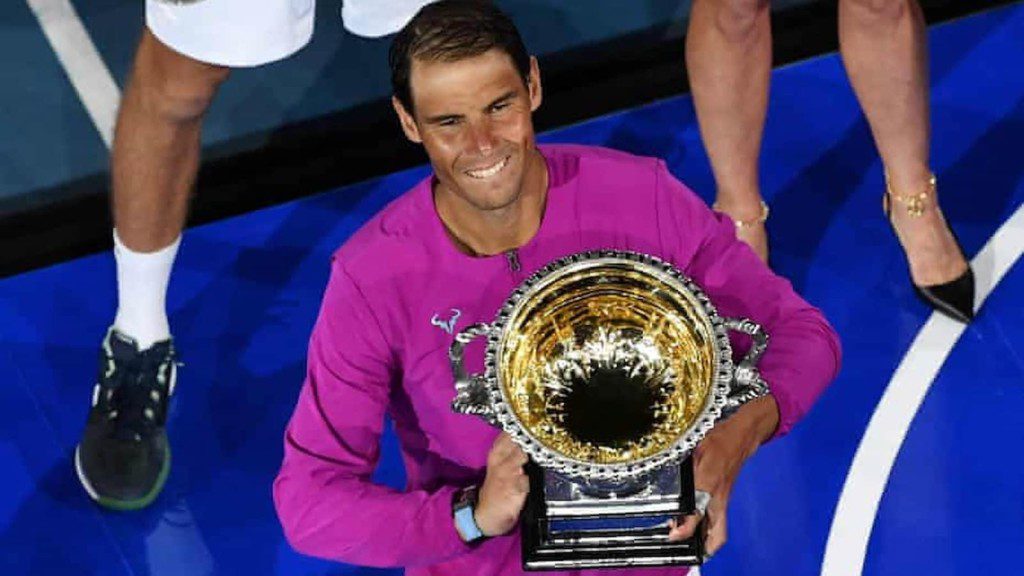 Nico Rosberg has been trolled for being a jinxer, and something he himself has accepted. He jinxed Ferrari driver, Charles Leclerc at Monaco GP, as he was not able to start the race from pole position due to gear box issues. He even jinxed the German football team at the UEFA Euros last year, where they were knocked out in the last 16 by England.
Nico Rosberg was seen playing ping pong with Rafael Nadal back in September last year. He retweeted the video of them playing ping pong just prior to the Australian Open, wishing Nadal luck for the major event. Many fans thought that Rosberg jinxed it once again, and Nadal would not claim his second title in Australia.
However, this time around, Nadal came out victorious at Australian Open 2022, which brought an end to Nico Rosberg's so-called jinxing career. "Is my jinx career over…?! After jinxing Leclerc in Monaco and Germany's Football team at the Euros, I'm very happy that my "Good luck" for Rafa turned out well this time..," wrote Rosberg.
Rafael Nadal defeated Daniil Medvedev after coming back from two sets down. This was his first comeback win after being 2 sets down since Wimbledon 2007.
Also Read: 'Truly a magical night!' Stefanos Tsitsipas reflects on an 'intensely lived' Australian Open final clash between Rafael Nadal and Daniil Medvedev